We've got a variety of options for drinking and dining! Whether you're coming to L.A. LIVE for drinks, date night or with your family...we've got you covered!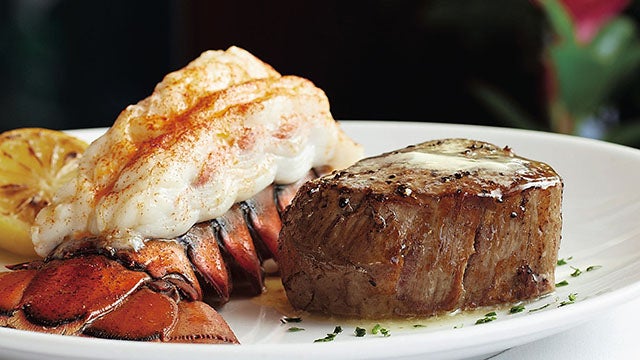 Steakhouses, Wine Bars » More About Fleming's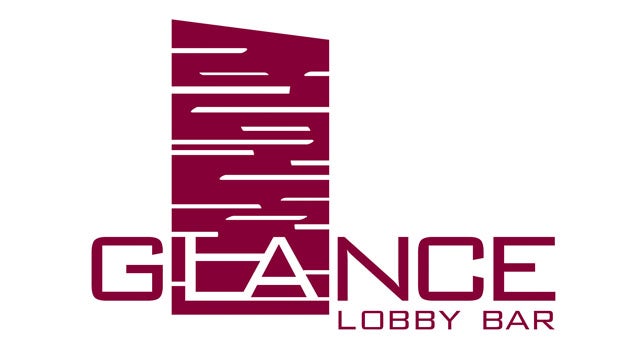 Wine, Cocktails and Refreshments » More About Glance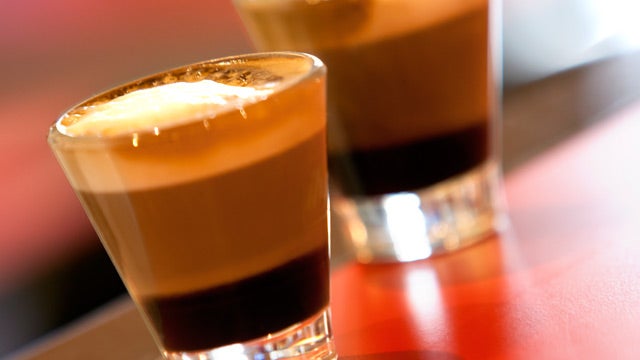 Coffee and Tea » More About Illy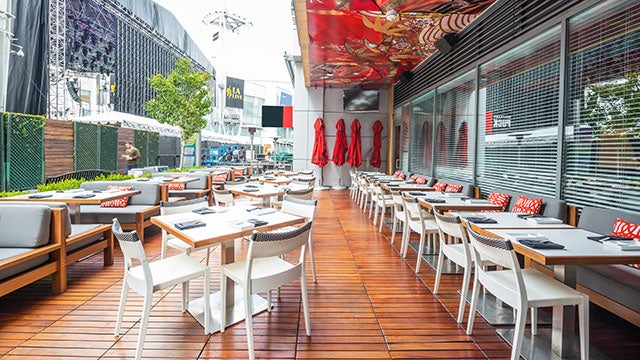 Sushi Bar, Japanese » More About Katsuya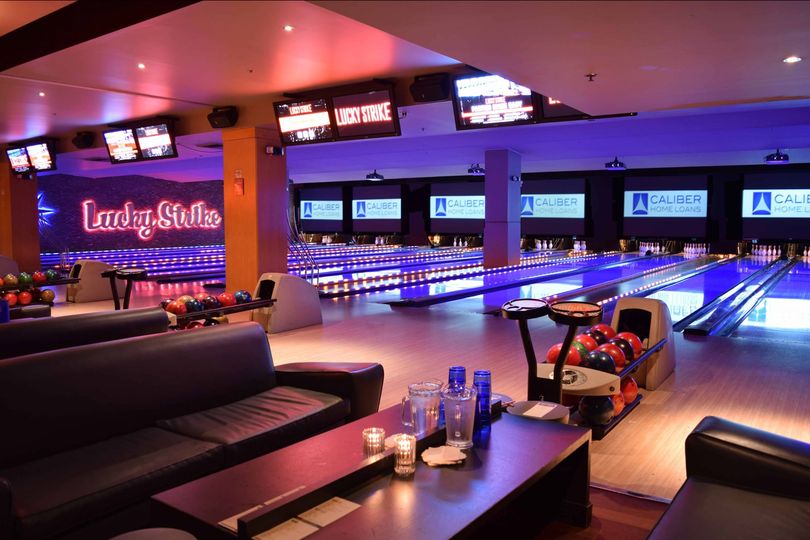 Bowling Alley, American » More about Lucky Strike
Pizza, Soup, Sandwiches » More About Patxi's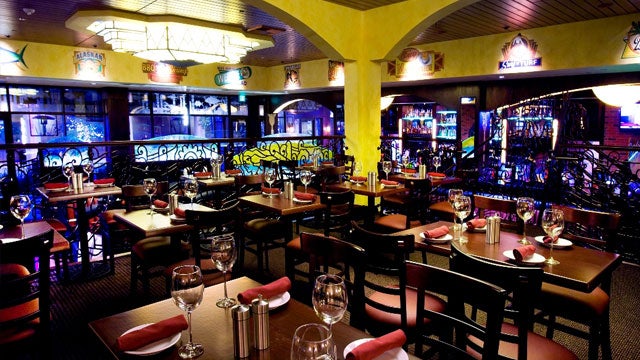 Seafood, Gastropub » More About Rock'n Fish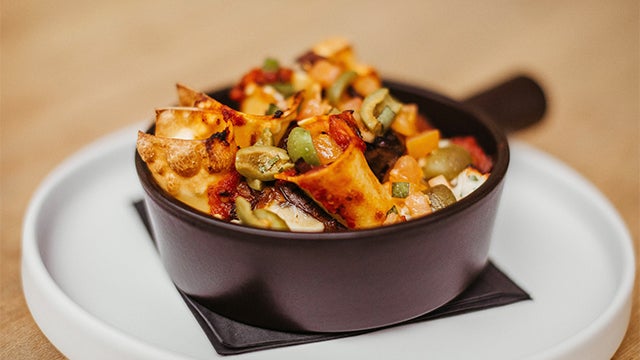 A California Trattoria » More About Savoca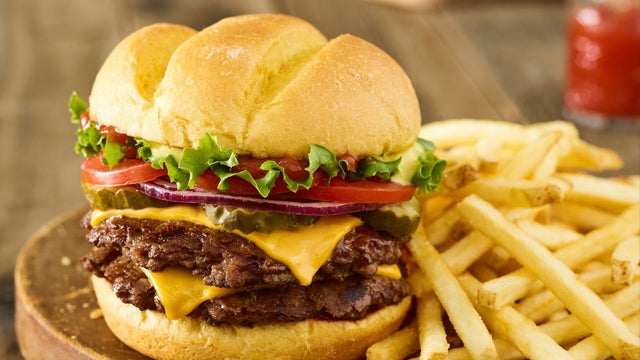 Burgers, Salads, Shakes » More About Smashburger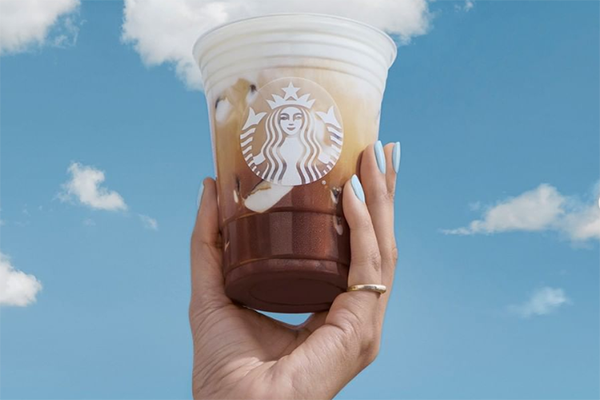 Coffee and Tea » More About Starbucks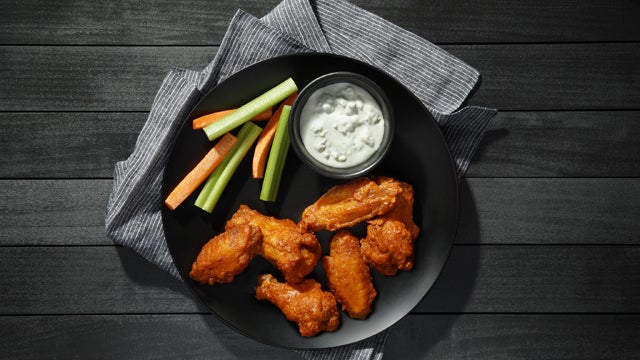 American, Sports Bar » More About Tom's Watch Bar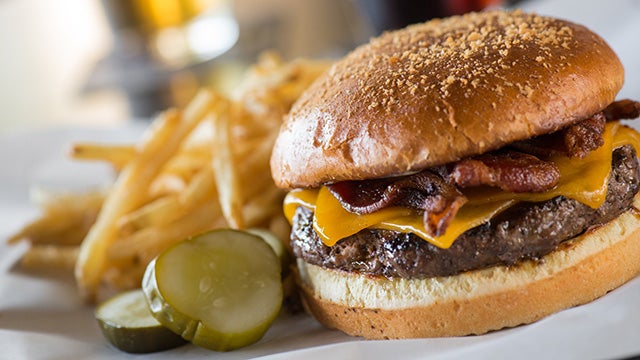 American (New), Vegetarian, Bars » More About Yard House
Restaurant schedules and services are subject to change. Please call the restaurant directly for the latest information.
Host a Private Event
L.A. LIVE is the perfect place for your group meetings, party or convention. Choose from many elegant spaces.
Learn More