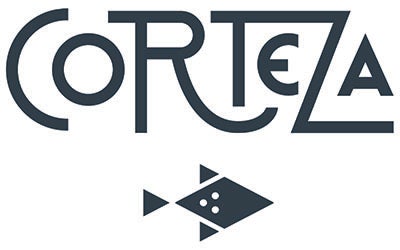 Hours
Dining Room: Daily 5PM - 9:30PM
Lounge Dining: Daily 5PM - 10:30PM
Bar Service: Daily 5PM – 12AM
Christmas at Sendero
Gather with friends and family to indulge in a delicious Christmas meal featuring artful twists on classic holiday dishes. Each of Sendero's dining spaces offers a unique holiday experience - from family style dining at Corteza, to a plated four-course menu of elevated cuisine at Leña, to the traditional tableside prime rib carving in the Agave Library. Transform your holiday into a culinary journey filled with seasonal flavors and traditional favorites, all set against breathtaking views of the downtown Los Angeles skyline. Learn more.
About Sendero
Featuring sweeping views of downtown Los Angeles from its perch on the 24th floor of The Ritz-Carlton, Los Angeles, Sendero is a collection of dining experiences celebrating cuisine from across Latin America. Sendero's four dining concepts are a reflection of Chef Kevin Luzande's journey south down the Pan American Highway, drawing inspiration from the seafood-rich Baja coastline and plains of Argentina, to cosmopolitan urban capitals.
Corteza at Sendero
Framed by endless views of the Los Angeles skyline, Corteza's vibrant dining room offers a menu emphasizing coastal market cuisine, including fresh Mexican and Peruvian ceviche, rich seafood stews, arepas and empanadas. A lively bar serves up cocktails featuring ingredients inspired by and sourced from Mexico, Central and South America along with spirts from family-owned distilleries in Mexico and beyond.