Now Playing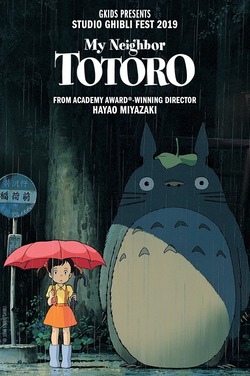 My Neighbor Totoro (Dub)- Ghibli Fest 2019
Genre: Animated
Synopsis: From the legendary Studio Ghibli, creators of Spirited Away and Ponyo, and Academy Award®-winning director Hayao Miyazaki, comes a classic tale of magic and adventure for the whole family.
Rating: NR
Showtimes: 12:55 PM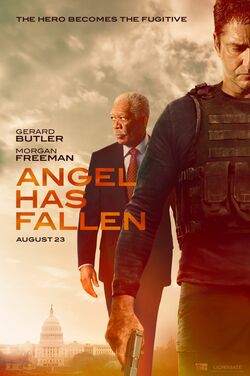 Angel Has Fallen
Genre: Action
Synopsis: When there is an assassination attempt on U.S. President Allan Trumbull (Morgan Freeman), his trusted confidant, Secret Service Agent Mike Banning (Gerard Butler), is wrongfully accused and taken into custody. After escaping from capture, he becomes a man on the run and must evade his own agency and outsmart the FBI in order to find the real threat to the President. Desperate to uncover the truth, Banning turns to unlikely allies to help clear his name, keep his family from harm and save the country from imminent danger.
Rating: R
Showtimes: 10:00 AM | 11:30 AM | 2:50 PM | 6:00 PM | 9:20 PM |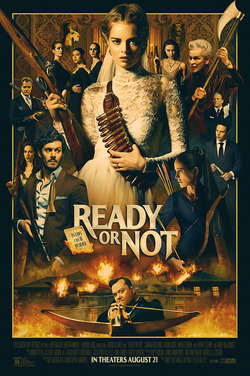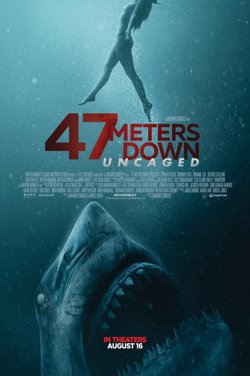 47 Meters Down: Uncaged
Genre: Adventure
Synopsis: Four teen girls diving in a ruined underwater city quickly learn they've entered the territory of the deadliest shark species in the claustrophobic labyrinth of submerged caves.
Rating: PG13
Showtimes: 10:00 AM | 1:50 PM | 10:00 PM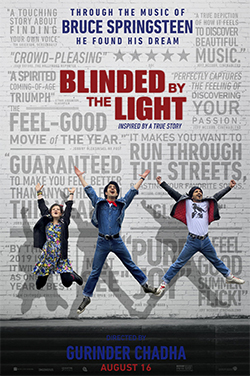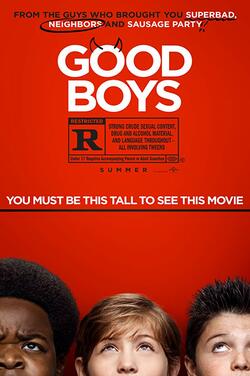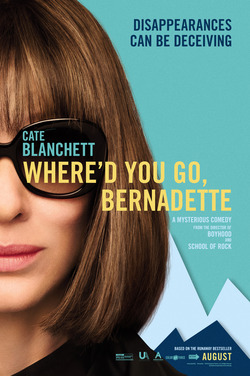 Where'd You Go, Bernadette
Genre: Comedy
Synopsis: After her anxiety-ridden mother disappears, 15-year-old Bee does everything she can to track her down, discovering her troubled past in the process.
Rating: PG13
Showtimes: 10:50 AM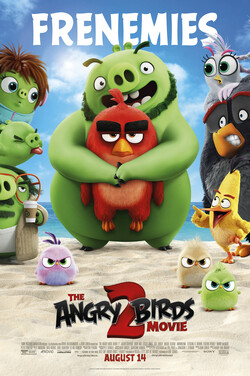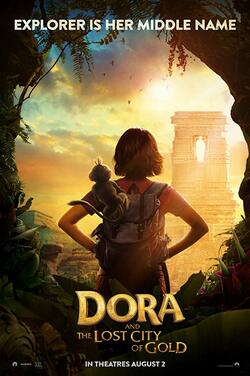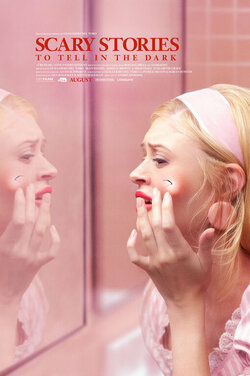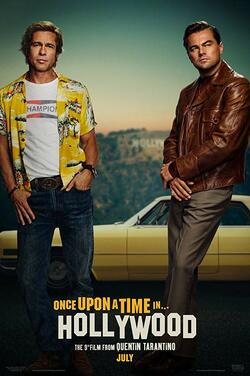 Sign up for the 'Movie Insider'
Showtimes, upcoming attractions, advance ticket sales, promotions/sweepstakes & offers.
Pricing & Information
Adults
General (Mon - Thurs) - $17.00
General (Fri - Sunday) - $17.50
4DX - General price + $8.00
RealD 3D - General price + $4.00
Premiere Cinema - General price + $1.00
Matinee (Weekday before 5:30 PM; Weekend/Holiday before 2:00 PM) - $14.00
Children, Seniors
Military
Students
$13.00 (Monday-Thursday, excluding holidays)
Private Screenings
Save $2 per ticket when you book your private screening! Call (213) 742-7142 to book your screening today!
NOTE: All price levels may not be available for all shows.
GUEST SERVICES: (213) 763-6071
PRIVATE THEATRE RENTALS
Regal L.A. LIVE: A Barco Innovation Center is L.A.'s best new event space. » See Brochure
Address
1000 W Olympic Blvd Los Angeles, CA 90015
Host a Private Event
L.A. LIVE is the perfect place for your group meetings, party or convention. Choose from many elegant spaces.
Learn More