Now Playing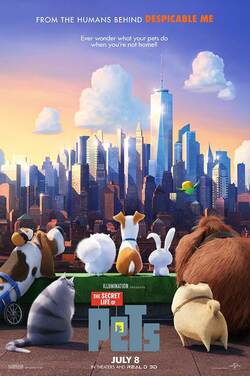 KS19: Secret Life of Pets
Genre: Unassigned
Synopsis:
Rating: PG
Showtimes: 10:00 AM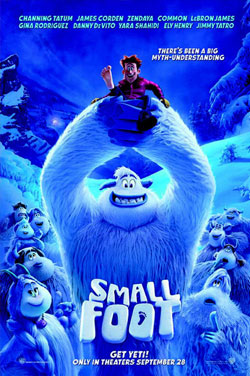 KS19: Smallfoot
Genre: Family
Synopsis: A Yeti is convinced that the elusive creatures known as "humans" really do exist.
Rating: PG
Showtimes: 10:00 AM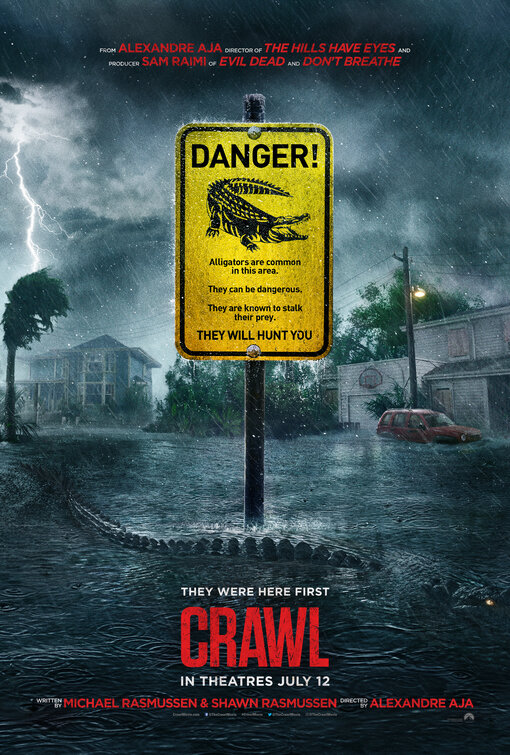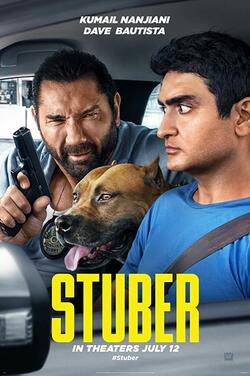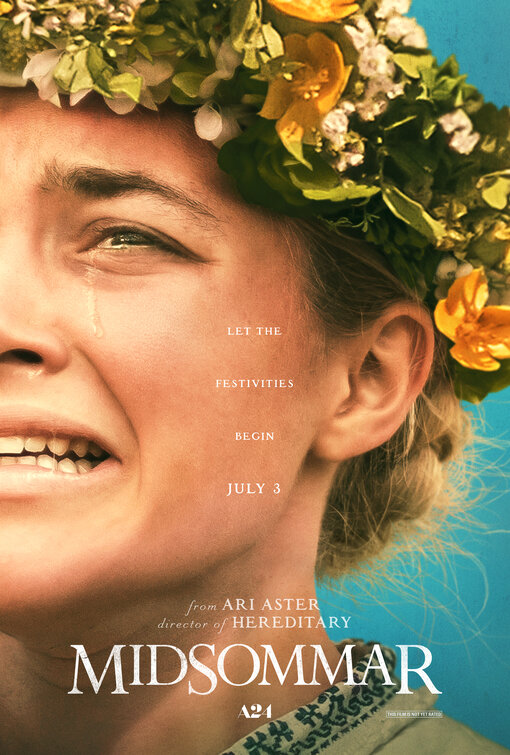 Spider-Man: Far From Home
Genre: Action/Adventure
Synopsis: Following the events of Avengers: Endgame, Spider-Man must step up to take on new threats in a world that has changed forever.
Rating: PG13
Showtimes: 10:40 AM | 12:00 PM | 1:40 PM | 2:50 PM | 3:30 PM | 5:00 PM | 6:10 PM | 7:00 PM | 8:20 PM | 9:30 PM | 10:20 PM |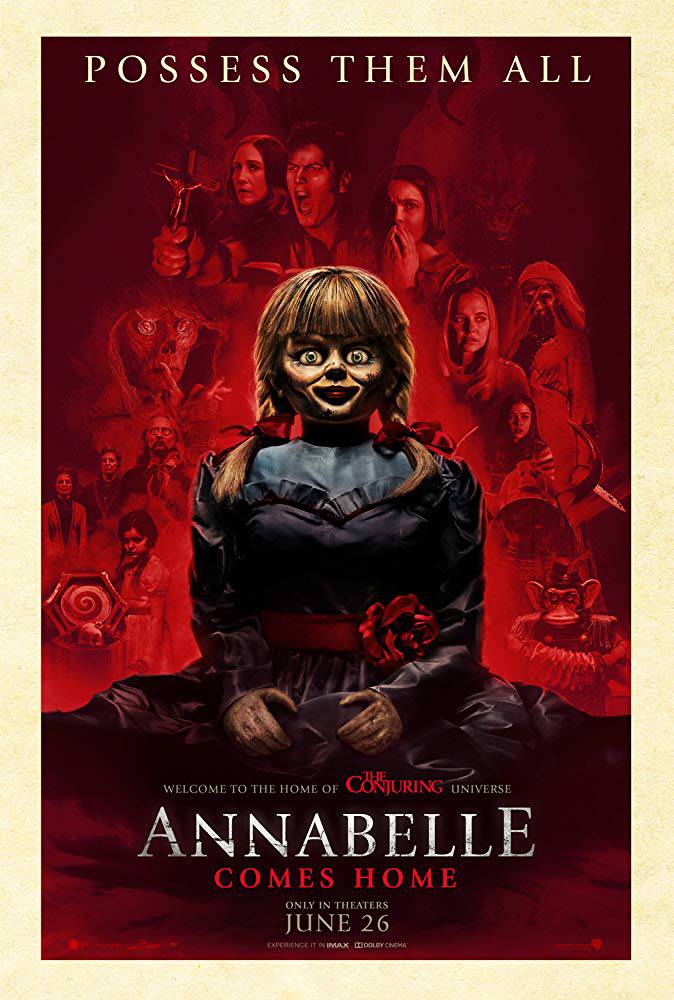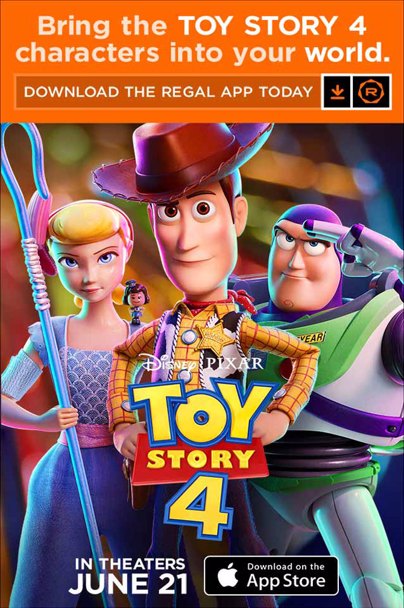 Toy Story 4
Genre: Animation
Synopsis: DOWNLOAD THE REGAL APP TO TAKE WOODY AND THE GANG ON THE ROAD WITH YOU!! When a new toy called "Forky" joins Woody and the gang, a road trip alongside old and new friends reveals how big the world can be for a toy.
Rating: G
Showtimes: 10:00 AM | 10:30 AM | 12:50 PM | 1:20 PM | 3:40 PM | 4:10 PM | 6:30 PM | 7:00 PM | 9:20 PM | 9:50 PM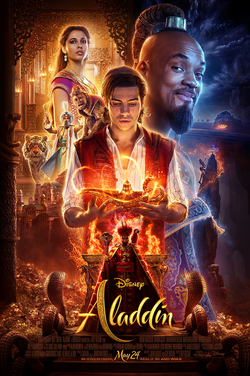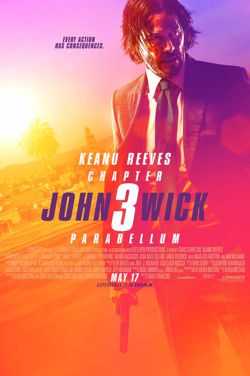 John Wick: Chapter 3-Parabellum
Genre: Action
Synopsis: Super-Assassin John Wick (Keanu Reeves) is on the run after killing a member of the international assassin's guild, and with a $14 million price tag on his head - he is the target of hit men and women everywhere.
Rating: R
Showtimes: 10:10 AM | 6:00 PM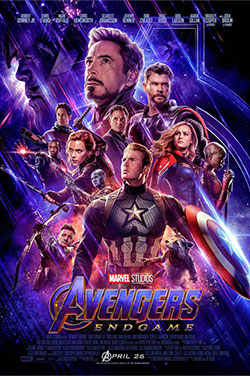 Avengers: Endgame
Genre: Action/Adventure
Synopsis: In the aftermath of Thanos wiping out half of all life in the universe, the remaining Avengers must do what's necessary to undo the Mad Titan's deed.
Rating: PG13
Showtimes: 1:30 PM | 9:30 PM
Sign up for the 'Movie Insider'
Showtimes, upcoming attractions, advance ticket sales, promotions/sweepstakes & offers.
Pricing & Information
Adults
General (Mon - Thurs) - $17.00
General (Fri - Sunday) - $17.50
4DX - General price + $8.00
RealD 3D - General price + $4.00
Premiere Cinema - General price + $1.00
Matinee (Weekday before 5:30 PM; Weekend/Holiday before 2:00 PM) - $14.00
Children, Seniors
Military
Students
$13.00 (Monday-Thursday, excluding holidays)
Private Screenings
Save $2 per ticket when you book your private screening! Call (213) 742-7142 to book your screening today!
NOTE: All price levels may not be available for all shows.
GUEST SERVICES: (213) 763-6071
PRIVATE THEATRE RENTALS
Regal L.A. LIVE: A Barco Innovation Center is L.A.'s best new event space. » See Brochure
Address
1000 W Olympic Blvd Los Angeles, CA 90015
Host a Private Event
L.A. LIVE is the perfect place for your group meetings, party or convention. Choose from many elegant spaces.
Learn More