Movie Premieres


Theater Features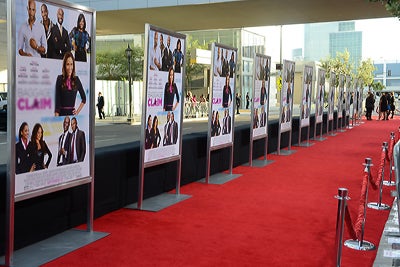 Pre and post-party packages available at Regal L.A. LIVE.
Private lane for limo drop-off.
14 Auditoriums (capacity from 96-774).
774-seat RealD Premiere House feat. 70ft screen and private entrance/lobby on three floors for catering and concessions.
More than 1,000 covered parking spaces 50 feet from the cinema entrance » View Parking Map
Home of the first 4DX, and ICE Immersive auditoriums in the U.S.
1,200+ parking spaces located steps away.
The first all-laser projector multiplex cinema on the West Coast.
Fully integrated A/V system for displaying presentations on movie screen.
AFTER PARTY LOCATIONS
Just steps away from Regal L.A. LIVE are some of L.A.'s hottest party/event destinations.
Venue options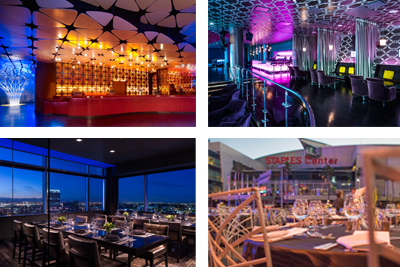 JW Marriott Los Angeles at L.A. LIVE, Ballrooms (Capacity: Up to 2,000)
WP24 at The Ritz-Carlton, Los Angeles (Capacity: 272)
The Event Deck at L.A. LIVE (Capacity: 5,000)
The Terrace at L.A. LIVE, formerly Target Terrace (Capacity: 300)
The NOVO (Capacity: 2,300)
Microsoft Square (Capacity: 1,000 – 10,000)
The Conga Room (Capacity: 930)
JW Marriott Los Angeles at L.A. LIVE, ION Pool Lounge (Capacity: 100)
To book a premiere please complete the request for proposal form below.

For more information about hosting your event here or to discuss availability please contact:
Bryan Lu at blu@aegworldwide.com