The Agave Library at Sendero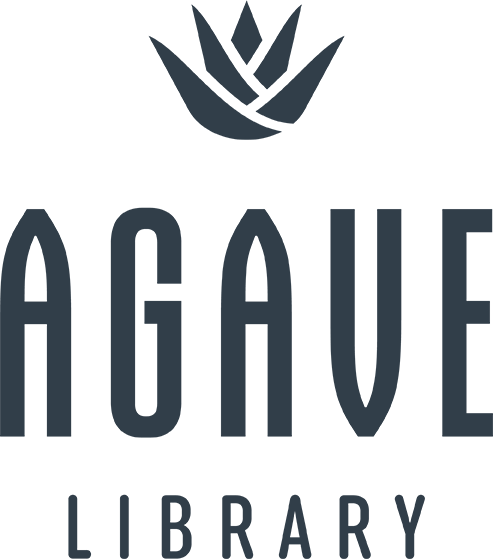 Hours
About Sendero
Featuring sweeping views of downtown Los Angeles from its perch on the 24th floor of The Ritz-Carlton, Los Angeles, Sendero is a collection of dining experiences celebrating cuisine from across Latin America. Sendero's four dining concepts are a reflection of Chef Kevin Luzande's journey south down the Pan American Highway, drawing inspiration from the seafood-rich Baja coastline and plains of Argentina, to cosmopolitan urban capitals.
The Agave Library at Sendero
Tucked behind decorative wrought-iron doors, this specialty room offers a tasting experience that centers on premium agave-based spirits. A communal table offers seating for up to 12 guests to enjoy a chef-curated tasting menu and spirit pairing against a backdrop of beautiful skyline views. Menus are complemented by an extensive selection of notable and fine reserve tequila, mezcal and other agave spirts.