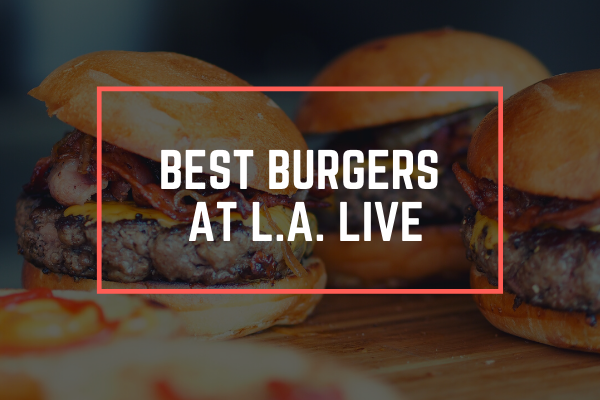 Best Burgers at L.A. LIVE
We've rounded up some of the best burgers to try at L.A. LIVE! Take a look at this lineup and just try not to drool!
BBQ BACON CHEDDAR BURGER FROM YARD HOUSE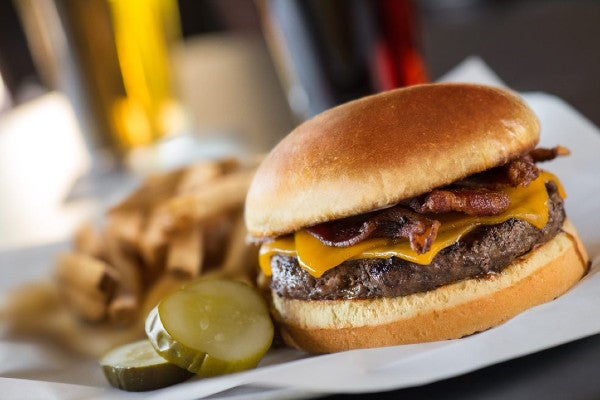 Bacon, cheddar cheese, BBQ sauce. Need we say more? Oh, maybe the fact this is also ½ LB!
---
CRISPY CHICKPEA AND EGGPLANT BURGER FROM FLEMING'S PRIME STEAKHOUSE & WINE BAR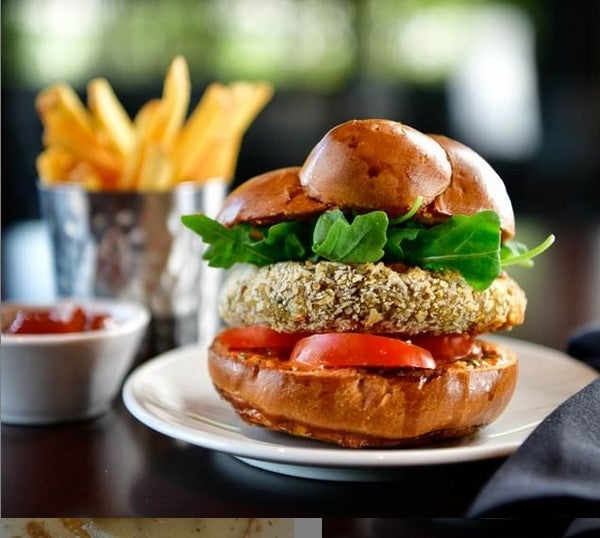 A healthy, yet tasty alternative for the plant-based lover out there! A nutritious, housemade crispy chickpea and roasted eggplant veggie patty with all the fixings, yes please!
---
BOLO BURGER FROM SAVOCA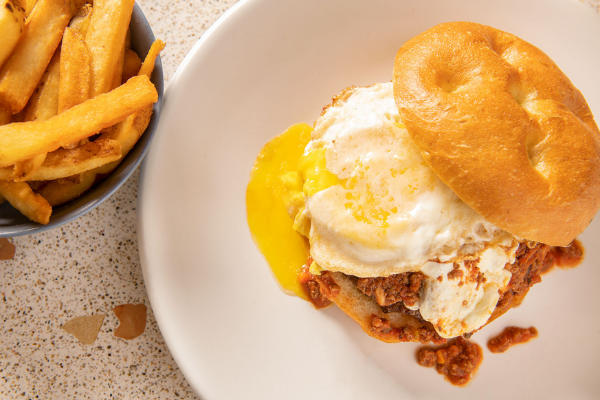 Savory goodness all in one! Picture yourself eating a beef patty with Bolognese, fresh mozzarella and a fried egg all in a focaccia bun… No need to imagine, this is the real deal.
---
ALL-AMERICAN BURGER FROM TOM'S WATCH BAR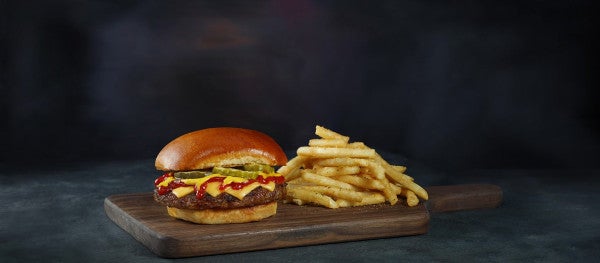 An All-American favorite. The classic cheeseburger with ketchup, mustard and pickles will leave you full and satisfied. Also, don't forget the fries! You should never order a burger without fries!
---
KUROBUTA PORK BURGER FROM YARD HOUSE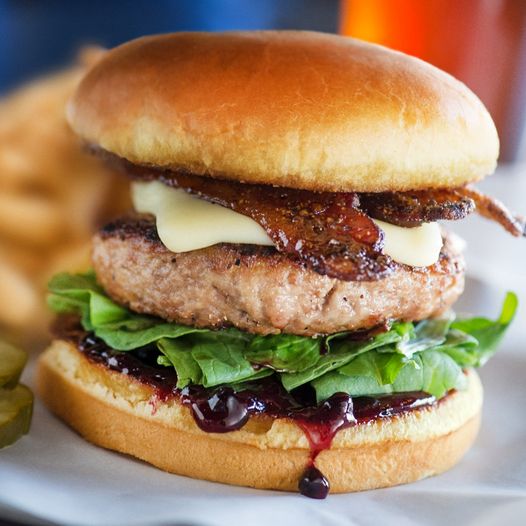 If you're feeling something different and full of flavor, this burger has spicy candied bacon, white American cheese, and blueberry ketchup (what?!). Your palette will thank you.
---
CLASSIC SMASHBURGER FROM SMASHBURGER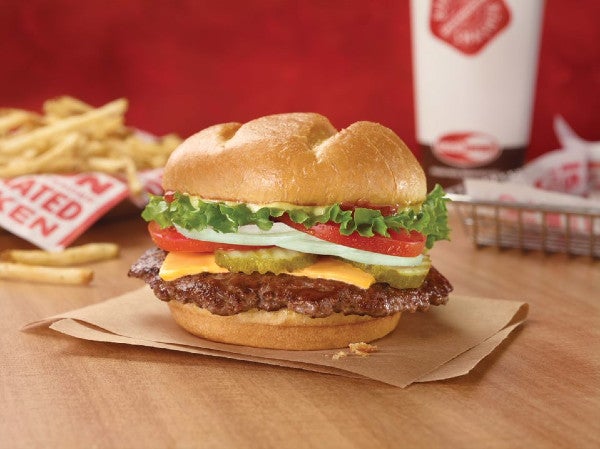 This place has so many toppings and options to choose from. But if you're a burger connoisseur, you know simple is always best. This perfectly seasoned burger is a certified classic.
Now that we've established what we're craving, it's time to head to L.A. LIVE and try them all! Here's a list of restaurant hours.