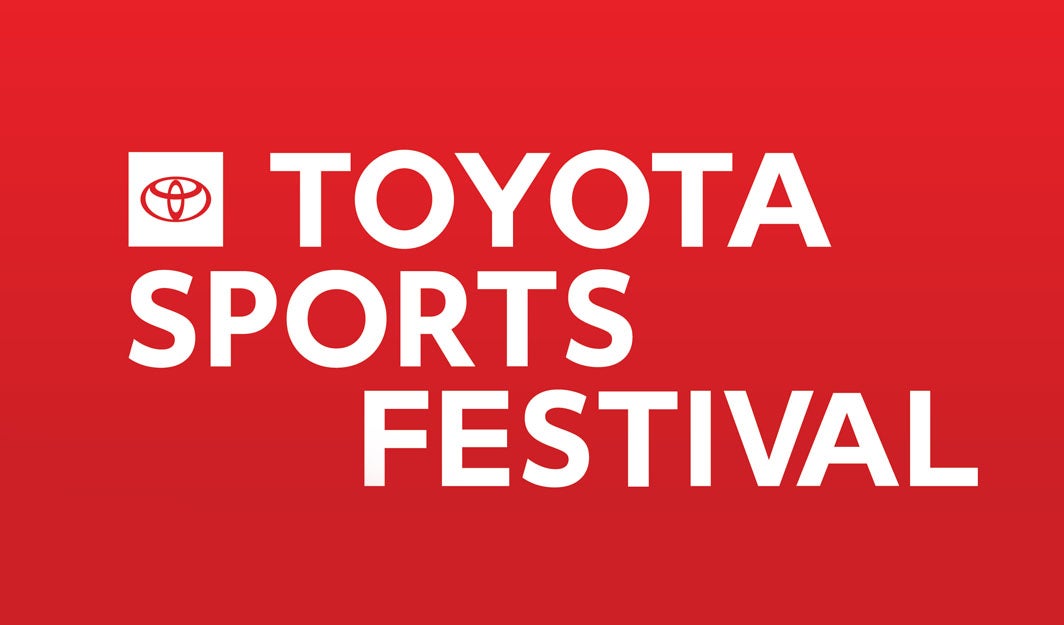 Toyota Sports Festival
Free Event
Dates & Times
Event Details
Come experience the power of sport with Toyota at Toyota Sports Fest! We will be taking over L.A. LIVE November 26 and 27 for an exciting celebration and first-of-its-kind sports festival. Try out your favorite Olympic and Paralympic sport with our free clinics presented by our partners.
Wheelchair
Basketball
Skateboarding
Challenged Athletes Foundation
Figure Skating
Hockey & Sled Hockey
Ski & Snowboard
Triathlon
Speedskating
Don't miss a special guest appearance and autograph signing by Olympic Champion Nathan Chen on Sunday, November 27 from 4PM - 5PM on Chick Hearn Court at L.A. LIVE!
We can't wait for you to join us!
More Information
Parking

The exciting events hosted at L.A. LIVE often attract large crowds. It is recommended that you plan your trip before you leave home and allow extra time for unanticipated delays due to traffic congestion, road construction, etc. Always follow traffic safety precautions when traveling to and from events.

L.A. Live

There are lots of things to do before and after your event at L.A. LIVE, the leading entertainment district in Los Angeles! Grab a drink, get a meal, catch a movie, visit a museum and much more!