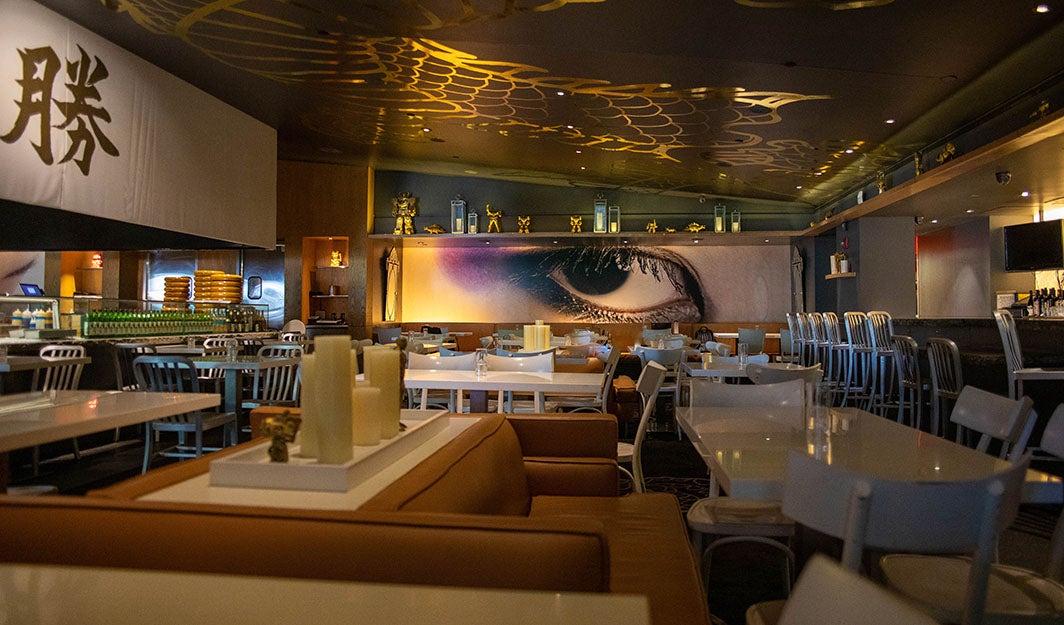 Katsuya L.A. LIVE Paint Nites
The Original Paint Nite: Unleash Your Inner Artist
Dates & Times
July 11, 2022

/ Monday

7:00PM

7:00 PM

Mt Fuji Reflection

Buy Tickets

Mt Fuji Reflection

August 1, 2022

/ Monday

7:00PM

7:00 PM

Kawaii Sushi Stack

Buy Tickets

Kawaii Sushi Stack

August 22, 2022

/ Monday

7:00PM

7:00 PM

Japanese Sakura Valley

Buy Tickets

Japanese Sakura Valley
Event Details
We bring all the supplies and our fabulous artist will lead you through the featured painting step by step for a wonderful, fun, easy-going time. We can't wait to paint with you!
Guests must purchase tickets online to attend. Ticketed Paint Nite attendees will receive a 15% discount for food and drinks.
Featured Paintings
June 20 - CANCELED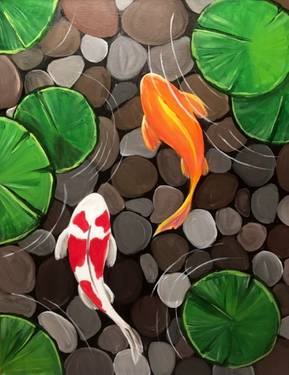 July 11 - Mt Fuji Reflection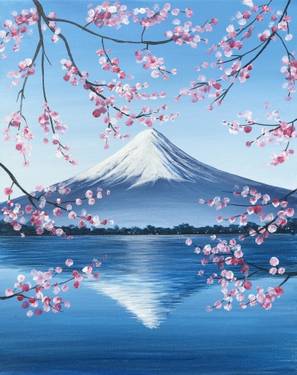 August 1 - Kawaii Sushi Stack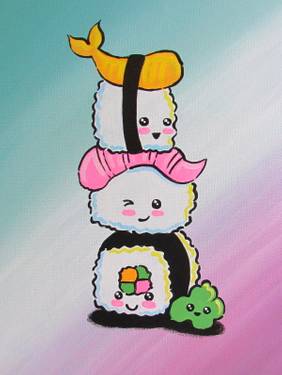 August 22 - Japanese Sakura Valley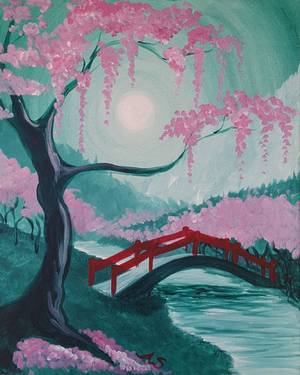 More Information
Parking

The exciting events hosted at L.A. LIVE often attract large crowds. It is recommended that you plan your trip before you leave home and allow extra time for unanticipated delays due to traffic congestion, road construction, etc. Always follow traffic safety precautions when traveling to and from events.

L.A. Live

There are lots of things to do before and after your event at L.A. LIVE, the leading entertainment district in Los Angeles! Grab a drink, get a meal, catch a movie, visit a museum and much more!