Gallery
See More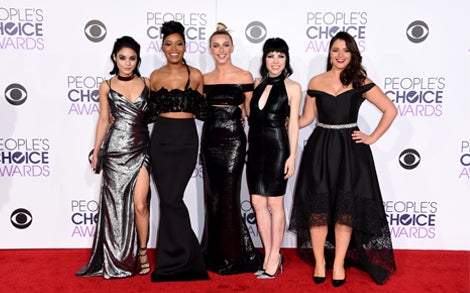 The stars were ready for the first awards show of the year!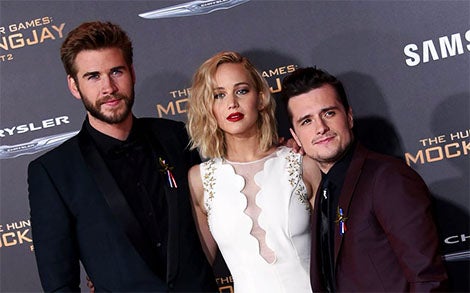 Hunger Games stars arrive at Microsoft Theater for the U.S. premiere of "The Hunger Games: Mockingjay - Part 2" on Monday, November 16.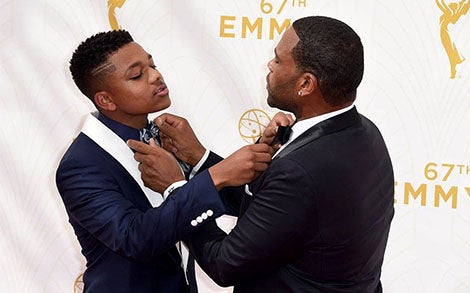 Stars arrived on the red carpet looking dapper for the 67th Primetime Emmys!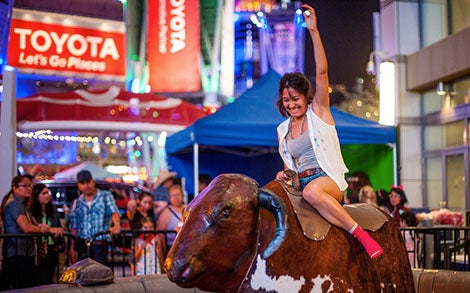 The city went country for our first ever Round Up as part of our Summer In The City series!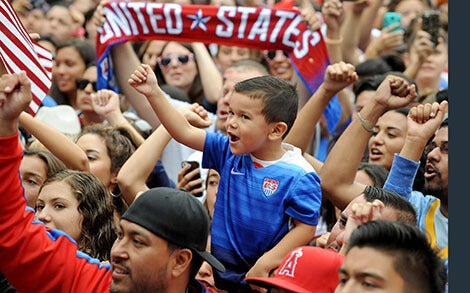 Thousands of fans came to L.A. LIVE this morning to celebrate with the world champion U.S. Women's National Soccer Team!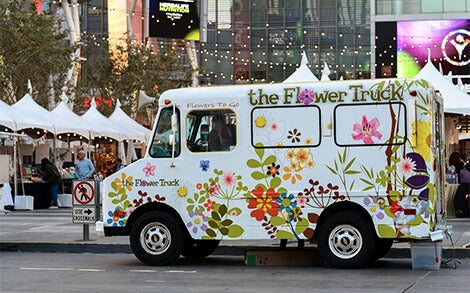 POPUP Marketplace returned to L.A. LIVE on May 20 for an evening of shopping all things local and handmade. Check out some of the highlights from the night!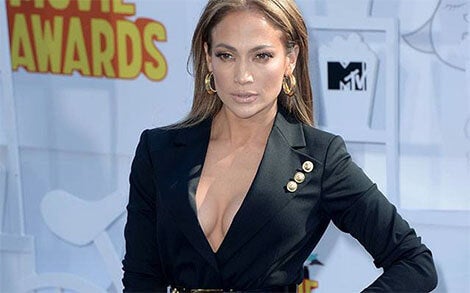 Check out the hits and misses from the 2015 MTV Movie Awards red carpet!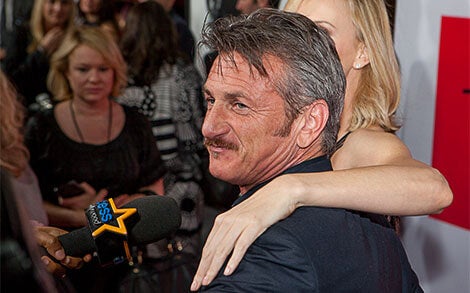 'The Gunman' Premieres at Regal L.A. LIVE
Cast member Sean Penn and his girlfriend, actress Charlize Theron walked the red carpet at the premiere of the crime thriller "The Gunman" at Regal Cinemas L.A. LIVE.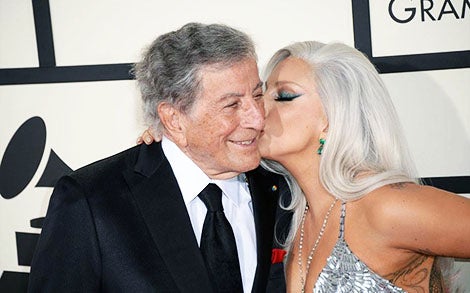 The red carpet of the 57th annual GRAMMY Awards saw some wild styles! See all the hits and misses for yourself.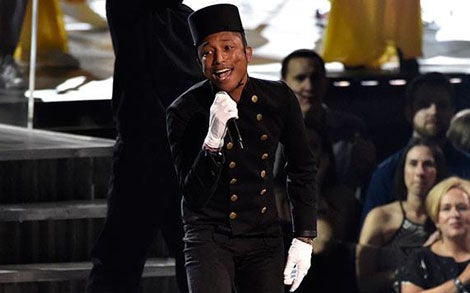 The 57th GRAMMY Awards were held at STAPLES Center on Sunday, February 8. Here's a look back at the most memorable moments from the show.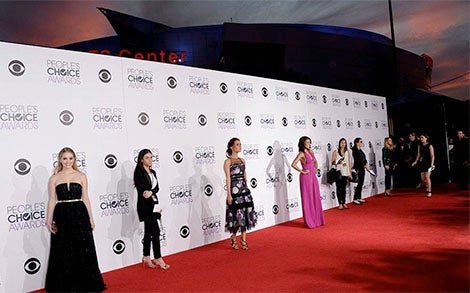 Stars from TV, film and the stage showed off their fashion choices on the red carpet at the 2015 People's Choice Awards held at Nokia Theatre L.A. LIVE.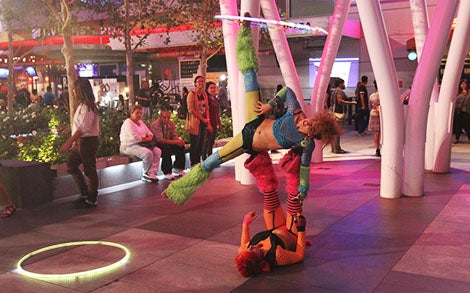 Dark Nights, a local community celebration for the people that live and work in Downtown Los Angeles, returned to L.A. LIVE on Friday, October 3. Look for more Darks Nights to come!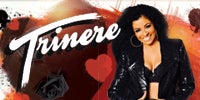 Conga Room
Sun: 2.14 - 7:00 PM
Microsoft Theater
Mon: 2.15 - 12:30 PM
STAPLES Center
Mon: 2.15 - 5:00 PM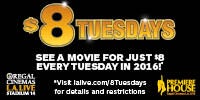 Regal Cinemas L.A. LIVE
Tue: 2.16 - 7:00 PM
The GRAMMY Museum®
Tue: 2.16 - 8:00 PM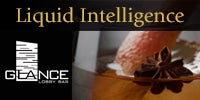 L.A. LIVE
Wed: 2.17 - 6:00 PM