Whether you're new to Astrology or want to drink a cocktail that feels like you, these cocktails are made for you - literally! Which cocktail are you? Find out based on your zodiac sign!
Aries: March 21 - April 20
A Cosmopolitan. You're courageous, enthusiastic, confident, and firey! A Cosmo was meant to be in your hand.
» Try Yard House's Dragon Fruit Cosmo
Taurus: April 21 - May 20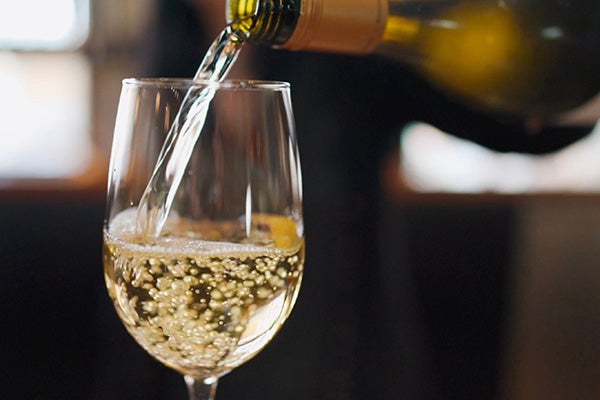 A Glass of Wine. As someone who is practical, reliable, and comfortable with stability, wine is for the Taurus. You can always rely on a glass of wine.
» Check Out the Extensive Wine List at Patxi's Pizza
Gemini: May 21 - June 20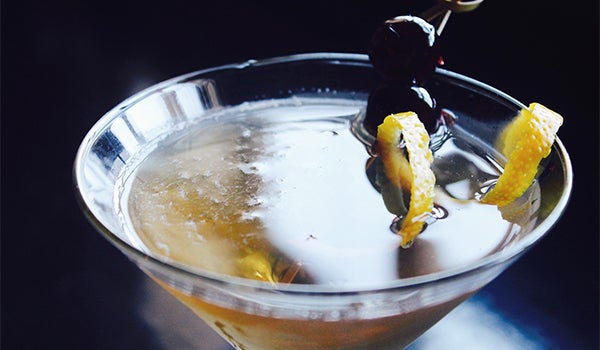 Martini. Curious and adaptable, just like a Martini! Whether you prefer vodka, dirty, or with a twist, the Martini is the Gemini of the cocktail world!
» Pair Your Next Steak Meal with a Martini at Fleming's Prime Steakhouse & Wine Bar
Cancer: June 21 - July 22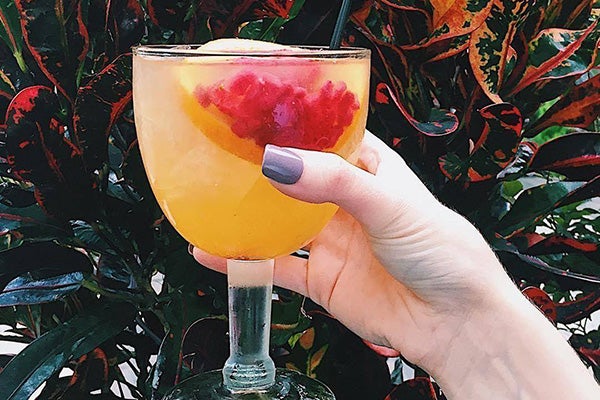 Mimosa. Loyalty and persuasive are two strong Cancer traits that translate perfectly into a Mimosa. The phrase "bottomless mimosas" has persuaded many to enjoy a boozy brunch. In fact, Mimosas are completely loyal to Brunch, and Brunch alone.
» Try Yard House for Your Next Brunch Spot
Leo: July 23 - August 22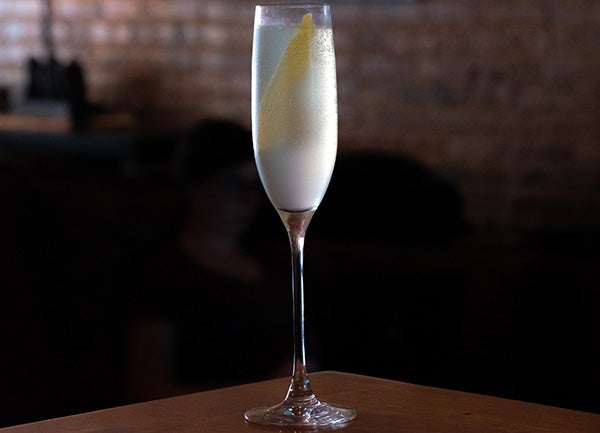 French 75. Creative, passionate, cheerful, and glamorous - the Leo is definitely the French 75. Slightly bubbly and totally sweet, a French 75 is perfect for a Leo who commands the room.
» Pair this with Your Next Happy Hour at Yard House
Virgo: August 23 - September 22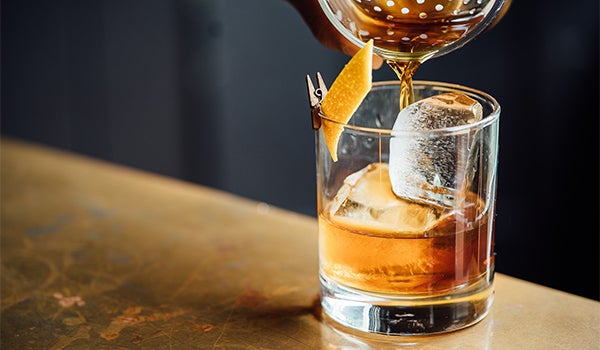 Old Fashioned. As someone who is practical, analytical, and a meticulous planner, the Old-Fashioned is your go-to, Virgo. Regardless of the night's vibe, the Old Fashioned will be an excellent and practical choice.
» Have Your Next Old Fashioned at Fleming's Prime Steakhouse & Wine Bar
Libra: September 23 - October 22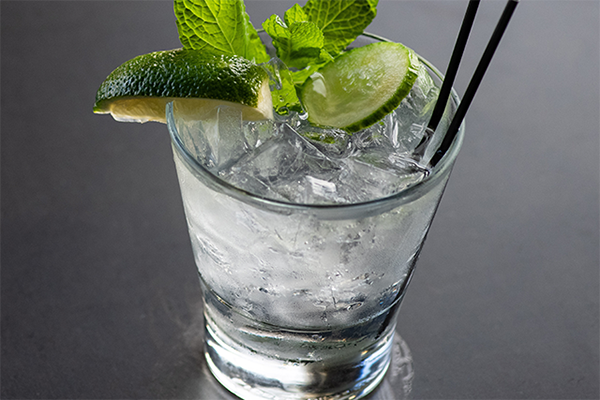 Vodka Soda. Social, diplomatic, and somewhat of a people-pleaser, Libra you are a Vodka Soda! Everyone can enjoy a Vodka Soda from time to time, especially when it's time to get the party started!
» Treat Yourself to a Vodka Soda at Fleming's Prime Steakhouse & Wine Bar
Scorpio: October 23 - November 22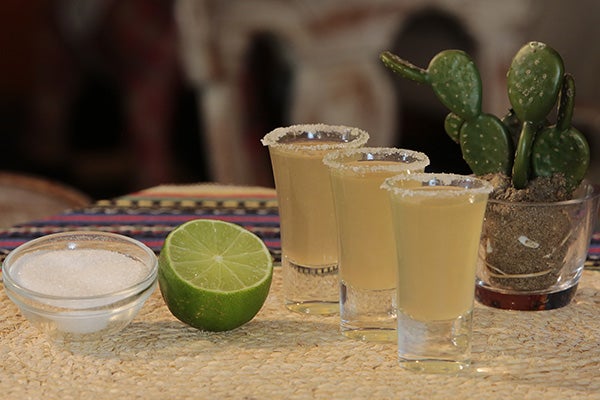 Tequila Shot. Scorpios are known to be intense, passionate, brave, and somewhat stubborn which is basically how you would also describe a Tequila Shot. Good times often follow Scorpios around, just like good times often ensue after Tequila!
» Order Your Friends Shots at Yard House during Happy Hour
Sagittarius: November 23 - December 21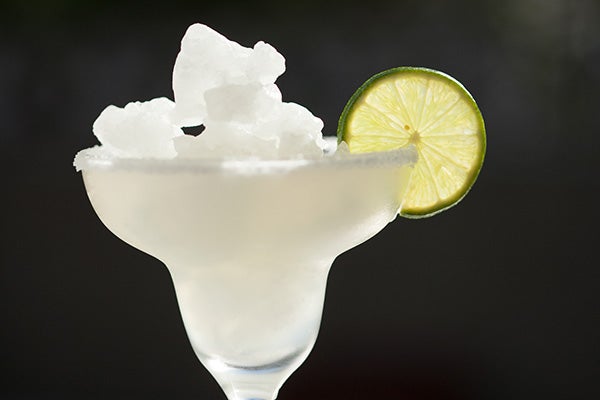 Margarita. Generous, idealistic, and often the life of the party - Sagittarius is a Margarita! Whether you're just having one or a pitcher, the Margarita will always be a good idea!
» Check Out the Nopales Margarita at Fleming's Prime Steakhouse & Wine Bar
Capricorn: December 22 - January 19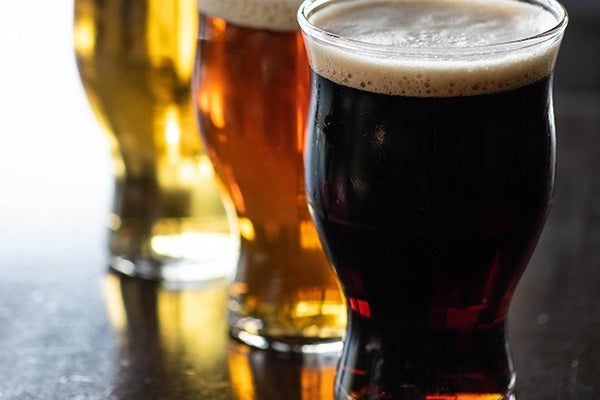 Beer. Not exactly a cocktail, but when you're responsible, disciplined, and have a lot of self-control, a Beer is perfect for you, Capricorn.
» Pizza and Beer Are the Perfect Matches at Patxi's Pizza
Aquarius: January 20 - February 19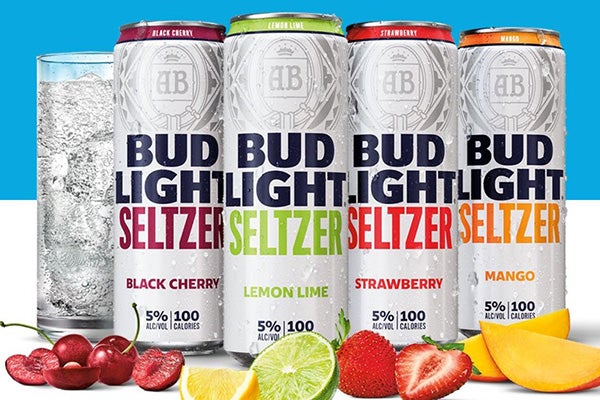 Hard Seltzer. Aquarius are original and independent, making Bud Light Seltzer the drink equivalent to this sign! Why order a cocktail when you can be the envy of all your friends!
» Check Out Yard House's Selection of Hard Seltzer
Pisces: February 20 - March 20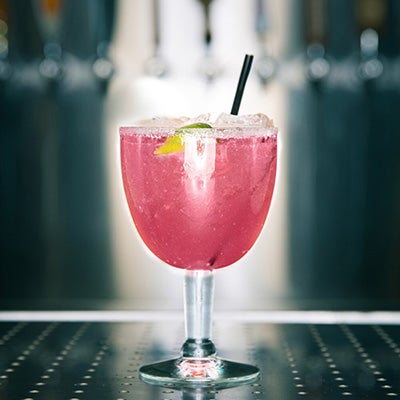 Salted Watermelon Margarita. Artistic, compassionate, and gentle - the Pisces deserves something creative and sweet. A Salted Watermelon Margarita is the perfect combination of salty and sweet with a kick, that is just like our Pisces friends!
» Try this Cocktail at Yard House
What drinks will you be ordering during your next night out? Try your drink based on your sign or even your friends sign to understand their signs even more!
Host a Private Event
L.A. LIVE is the perfect place for your group meetings, party or convention. Choose from many elegant spaces.
Learn More