Win an 'Overlord' Prize Pack!
Enter below to win this prize pack!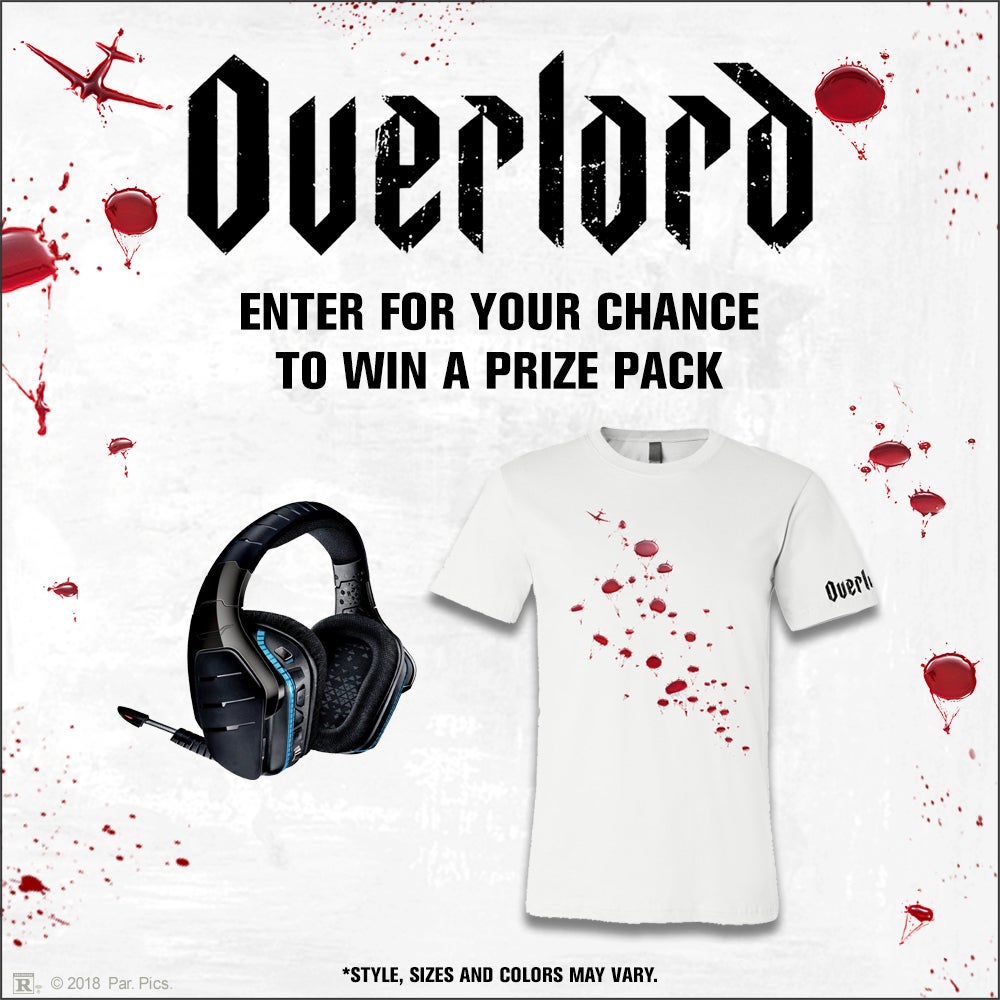 'Overlord' opens wide in theatres Friday, November 9, 2018
Sweeps ends November 15, 2018
Winner must be bale to pick up at Regal L.A. LIVE
ABOUT THE FILM
On the eve of D-Day, American paratroopers drop behind enemy lines to penetrate the walls of a fortified church and destroy a radio transmitter. As the soldiers approach their target, they soon begin to realize that there's more going on in the Nazi-occupied village than a simple military operation. Making their way to an underground lab, the outnumbered men stumble upon a sinister experiment that forces them into a vicious battle against an army of the undead.
TRAILER
Regal L.A. LIVE: A Barco Innovation Center

1000 W. Olympic Blvd, Los Angeles, CA, 90015
Host a Private Event
L.A. LIVE is the perfect place for your group meetings, party or convention. Choose from many elegant spaces.
Learn More