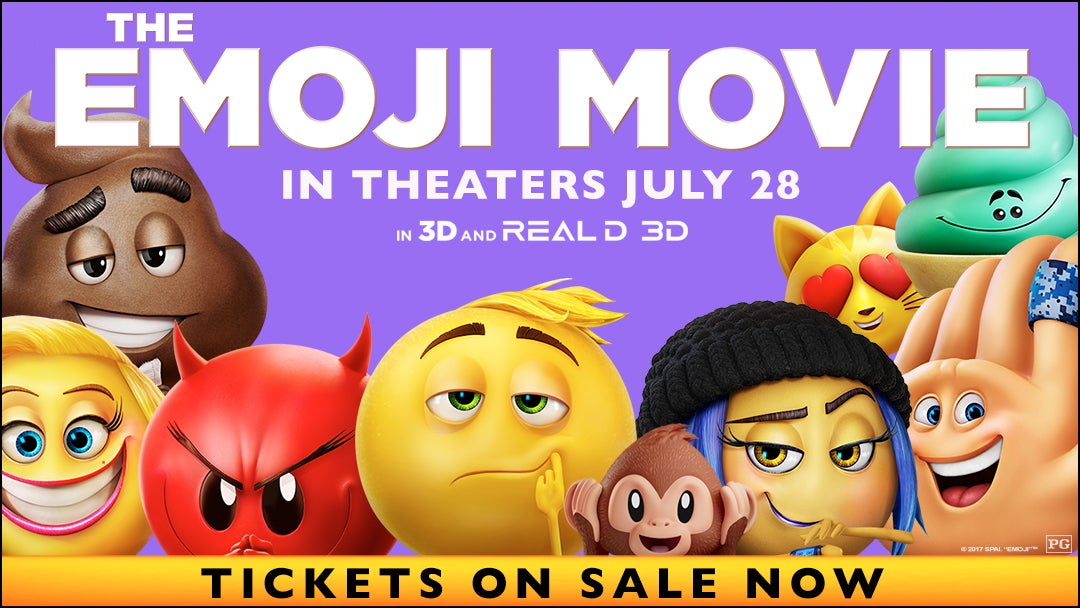 The Emoji movie opens this weekend and Regal L.A. LIVE is giving away one-signed movie poster from all of the cast!
Purchase your ticket to see the Emoji movie here!
HOW TO ENTER
Post a photo on Instagram or Facebook with your favorite Emoji (be creative! It can be in front of hte movie poster, an emoji pillow, mask, etc) and hashtag #RegalLALIVE and #EmojiMovie for your chance to win an autographed Emoji Movie poster! Autographed one-sheet will be shipped to the winner directly a week from the event. Contest ends on Monday July 31st. Don't forget to follow up on Facebook and Instagram @RegalLALIVE!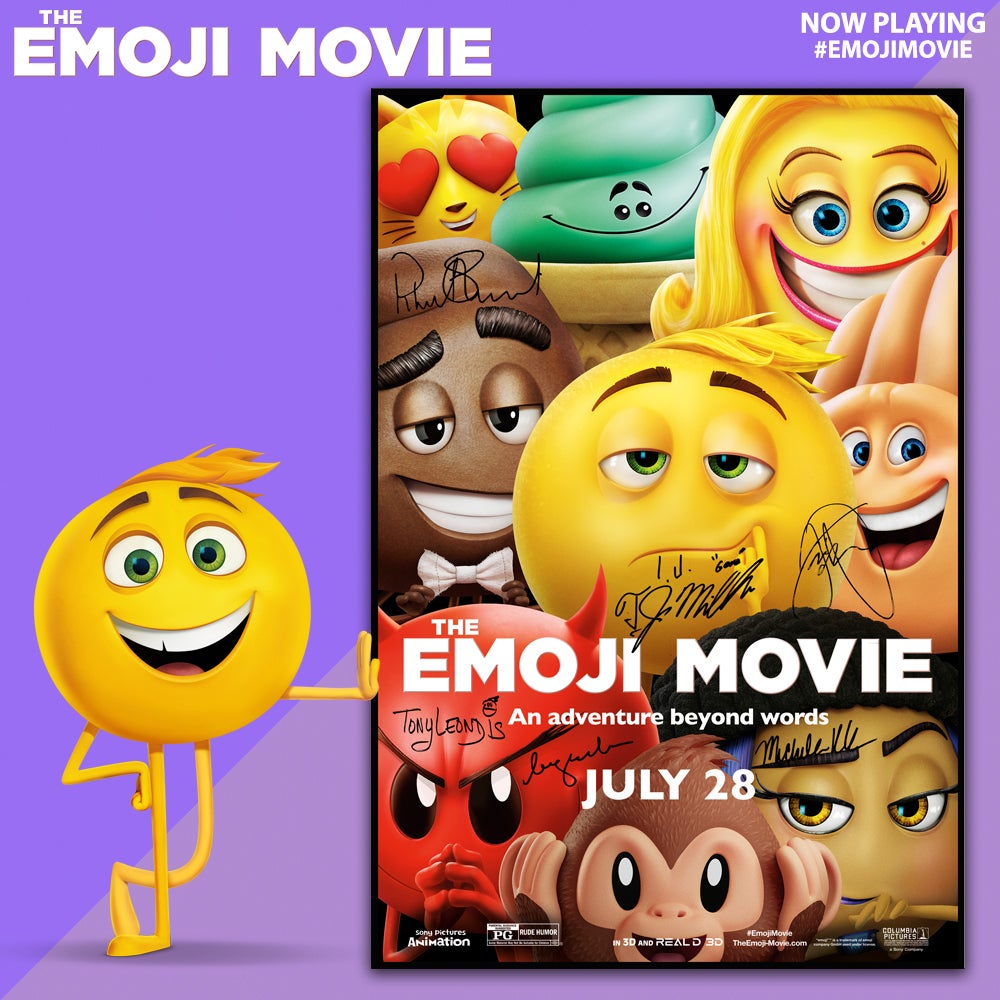 ABOUT THE FILM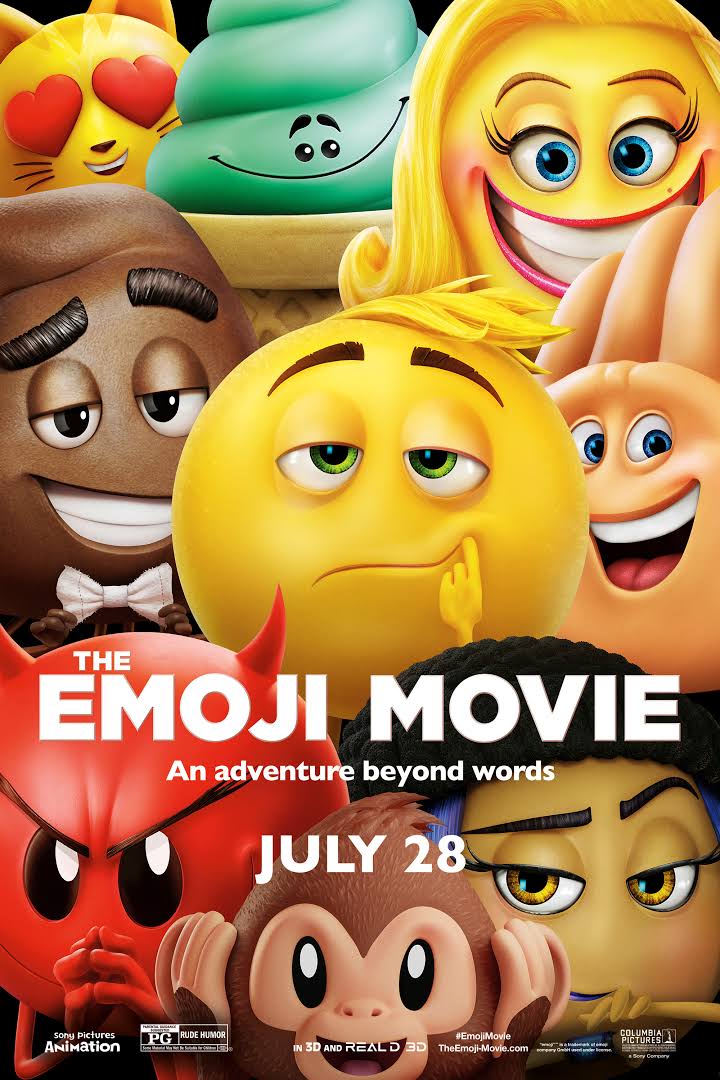 Hidden inside a smartphone, the bustling city of Textopolis is home to all emojis. Each emoji has only one facial expression, except for Gene, an exuberant emoji with multiple expressions. Determined to become "normal" like the other emojis, Gene enlists the help of his best friend Hi-5 and a notorious code breaker called Jailbreak. During their travels through the other apps, the three emojis discover a great danger that could threaten their phone's very existence.
TRAILER
Host a Private Event
L.A. LIVE is the perfect place for your group meetings, party or convention. Choose from many elegant spaces.
Learn More