Suite life is sweet. From more space to the best entertainment access and VIP treatment, buying a private suite will change the way you experience entertainment! Now is the time to entertain in style, so check out the sweetest amenities from our STAPLES Center private suites.
EVENTS, ON EVENTS, ON EVENTS!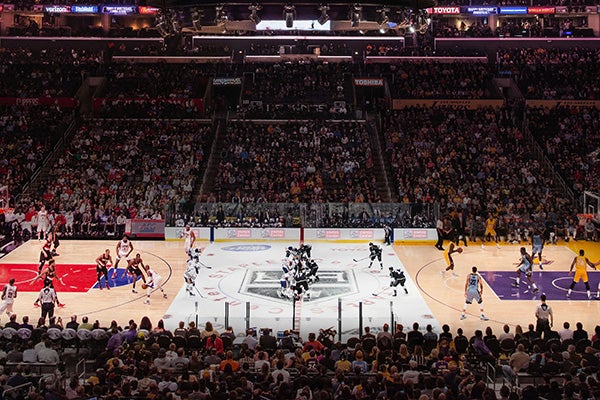 When you purchase a private suite, you're opening the door to all Lakers, Clippers and Kings home-games through playoffs, in addition to all special events and concerts at STAPLES Center. No matter who you choose to entertain, everyone will be impressed!
YOUR OWN PRIVATE SPACE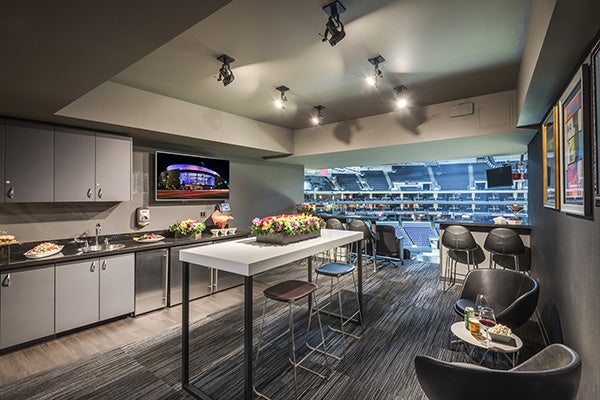 The best part about hosting clients, employees, friends and family in a private suite is the privacy and space! No need to climb and squeeze through rows of fans every time you need a refill, a bite to eat, or a bathroom break.
VIP TREATMENT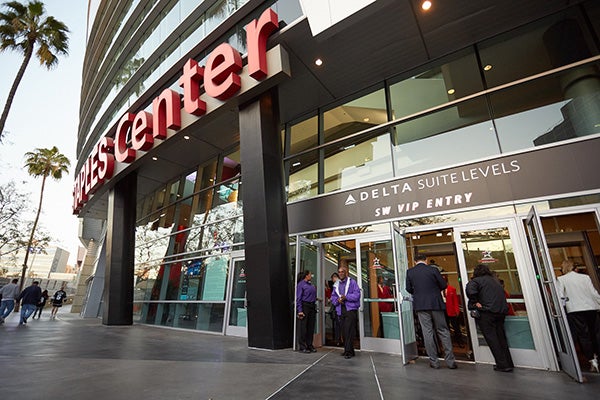 From preferred parking, to VIP entrances and VIP Will Call windows, your experience from beginning of the season to end will be nothing short of excellent. The Premium Services Team is dedicated to providing you with the best VIP treatment, first-class amenities and personal service for maximum entertainment.
DID SOMEONE SAY CATERING?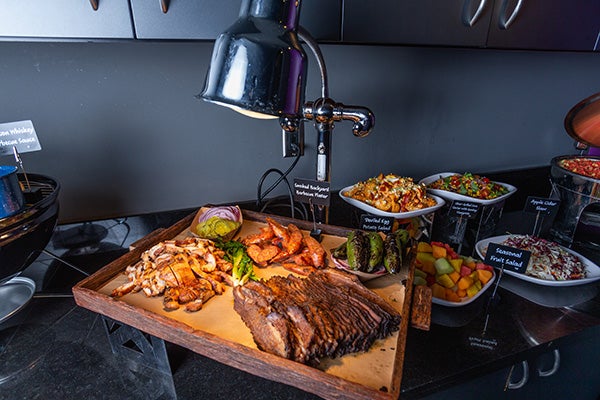 Why spend precious minutes waiting in line for food when you don't have to? When you invest in a private suite, you can order a wide range of food and beverage from Levy Restaurants nightly, so your suite will be stocked when your guests arrive!
(ALMOST) PRIVATE BARS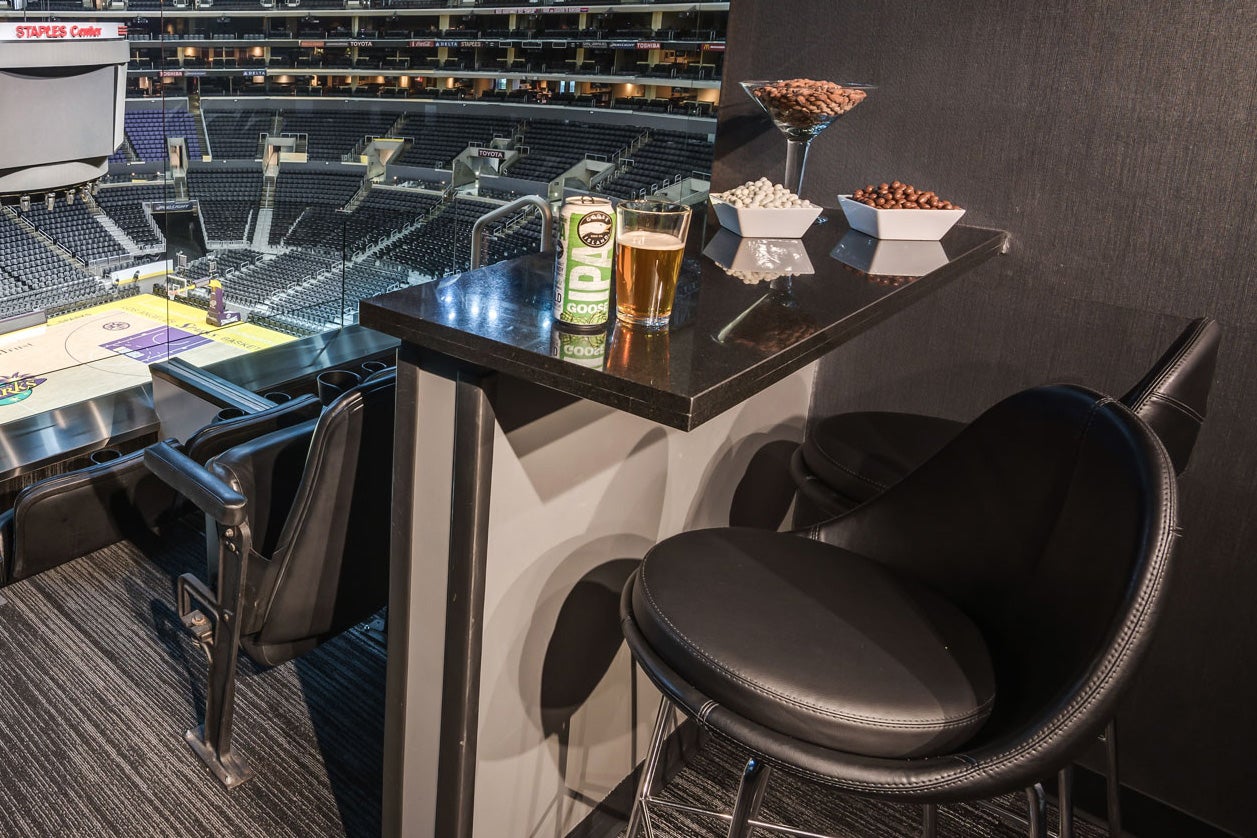 Long lines at the bar are almost unavoidable, but to maximize your sweet suite time, there are select bars available on all STAPLES Center Suite Levels for your purchases.
THE DESSERT CART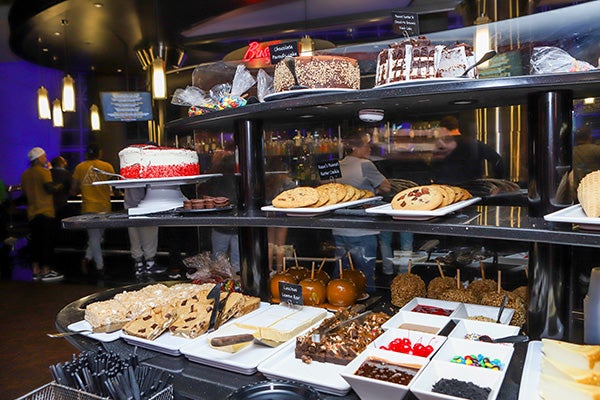 Suite life is actually sweet. The dessert cart is STAPLES Center's favorite game-night tradition! For your guests with a sweet tooth, be sure to purchase a few of these tasty treats!
Only a few private suites remain, so be sure to secure your private suite soon! Contact STAPLES Center Premium today for this sweet opportunity!
Host a Private Event
L.A. LIVE is the perfect place for your group meetings, party or convention. Choose from many elegant spaces.
Learn More