While gearing up for Professional Bull Riders: Iron Cowboy coming to STAPLES Center this month we realized that bulls weigh A LOT, specifically between 1,700 - 1,800 pounds! Yup, they're heavy! This left us thinking about what weights more than a bull? Let's see if you can guess! Which weighs more?
Bull vs. Car?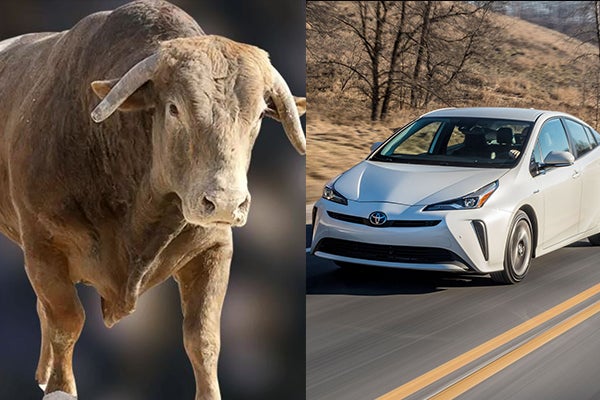 CAR! When it comes to the average weight of a bull that professional bull riders ride, cars are typically much heavier. However, there is one bull in Britain that weighs more than 3,500 pounds - that's heavier than the average car!
Bull vs. Horse?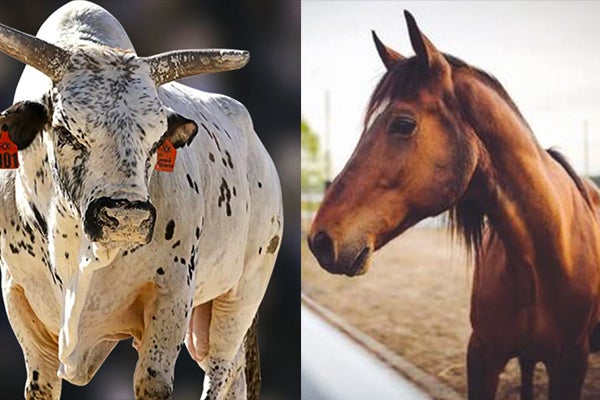 BULL! We know horses can be a range of different sizes pending the breed. In this case, a bull wins since they are typically heavier than the average horse which comes in at approximately 1,100 pounds!
Bull vs. 10 Person Group?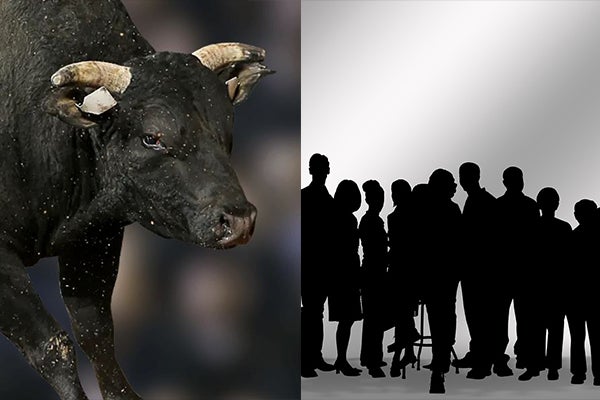 BULL! Taking a group of 10 people weighing 150 pounds each and comparing them to an average bull, a bull comes out on top! This really puts into perspective how heavy these animals are! It would take 12 people to equal the weight of a bull!
Bull vs. Giraffe?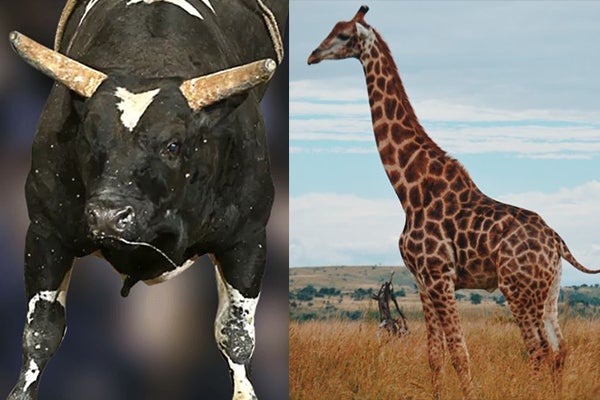 TIE! Giraffes weigh an average of 1,800 pounds, which is about the same as bulls. In this case, we would say we have a tie!
Bull vs. 100 Bowling Balls?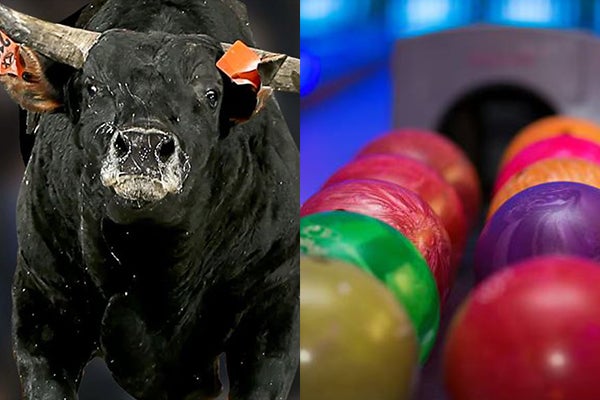 BULL! A bull is heavier! Each bowling ball is around 16 pounds making 100 of them roughly 1,600 pounds. Although close, it would still be less weight than a bull!
Don't miss out on your opportunity to see Professional Bull Riders: Iron Cowboy when they come to STAPLES Center February 22 & 23! Get tickets and details here!
Host a Private Event
L.A. LIVE is the perfect place for your group meetings, party or convention. Choose from many elegant spaces.
Learn More