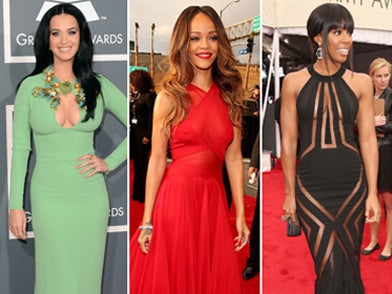 People's Choice Awards l Microsoft Theater l January 6, 2016 l 6:00 P.M. l Buy Tickets
---
Be sure to check out what the celebs wear to our upcoming red carpet for the People's Choice Awards in 2016 hosted by Jane Lynch!
You can actually buy tickets to see an award show live! See your favorite stars from movies, music and TV at the first awards show of the year! Last year's event was hosted by Anna Faris and Allison Janney (Mom), featured musical performances by Lady Antebellum, Iggy Azalea and Fall Out Boy, and appearances by Amy Adams, Ben Affleck, Viola Davis, Ellen DeGeneres, Robert Downey Jr, Chris Evans, Melissa McCarthy, Betty White, and dozens more! For tickets and information click here!
Now test your knowledge!
Host a Private Event
L.A. LIVE is the perfect place for your group meetings, party or convention. Choose from many elegant spaces.
Learn More