Which All-Star Chef Classic Masters Dinner Should You Attend?
by laliveinsider on Mon., Feb 01 at 05:34 PM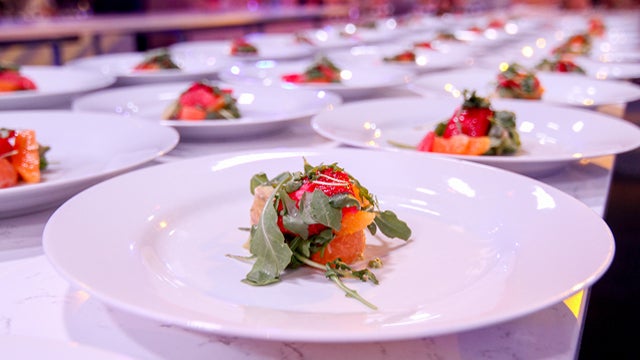 All-Star Chef Classic l March 9-12, 2016 l Event Deck l Buy Tickets
---
Don't miss this foodie event! Get your tickets today!
Newsletter
Exciting offers, pre-sale notices and exclusive contests.
Host a Private Event
L.A. LIVE is the perfect place for your group meetings, party or convention. Choose from many elegant spaces.
Learn More