As we try to safely get back to a new 'normal' we can't help but want to go bar hopping, but in our case, we are going patio hopping! These patios will offer you different vibes, delicious drinks, great food and they're all steps away from each other!
Let's kick off the day at Yard House's Patio! With a full bar, you can decide which spirit you are going with! Beer, wine, cocktail? They have it all. We also recommend a light snack, like Chips & Guacamole or Poke Nachos - YUM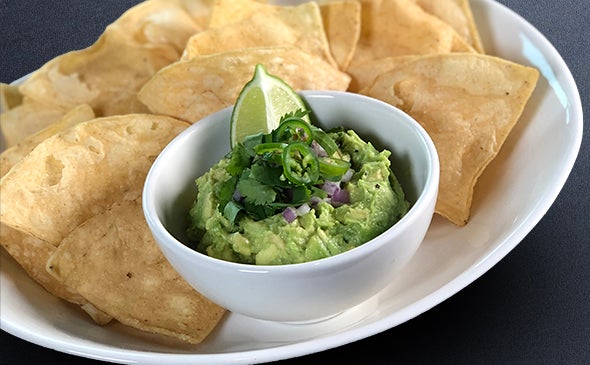 The next stop is Patxi's Pizza Patio! We think it might be time for food and what better than a slice of deep-dish pizza or even a whole pizza to share!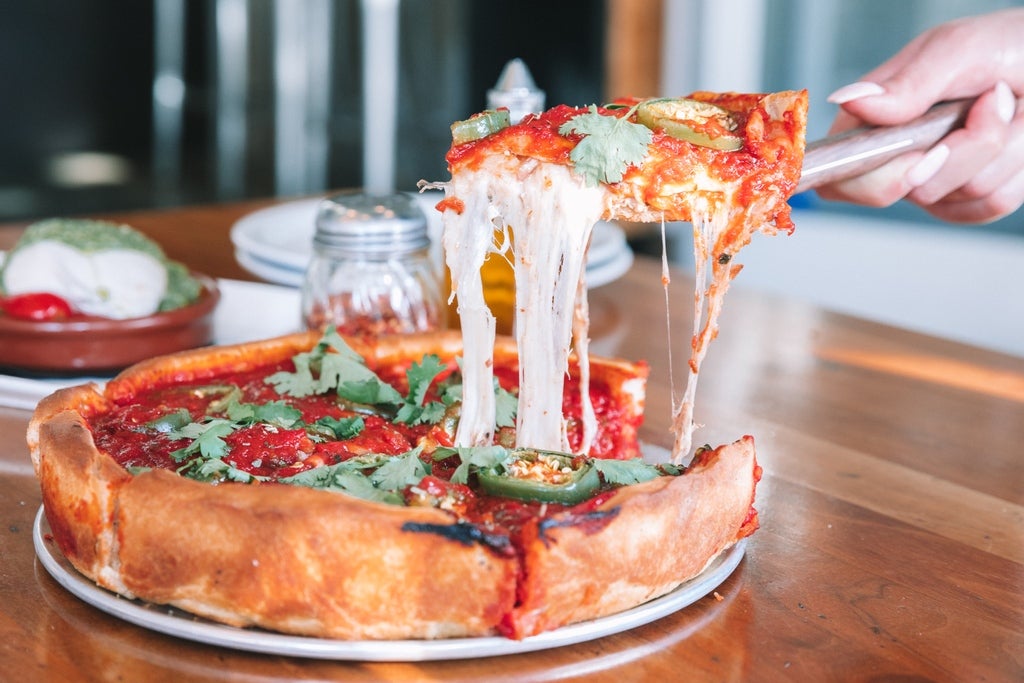 We're coming here for dessert! Choose between a NY Cheesecake or a Chocolate Gooey Butter Cake, no matter what you pick, you will enjoy it! You can also opt for a glass of wine as well!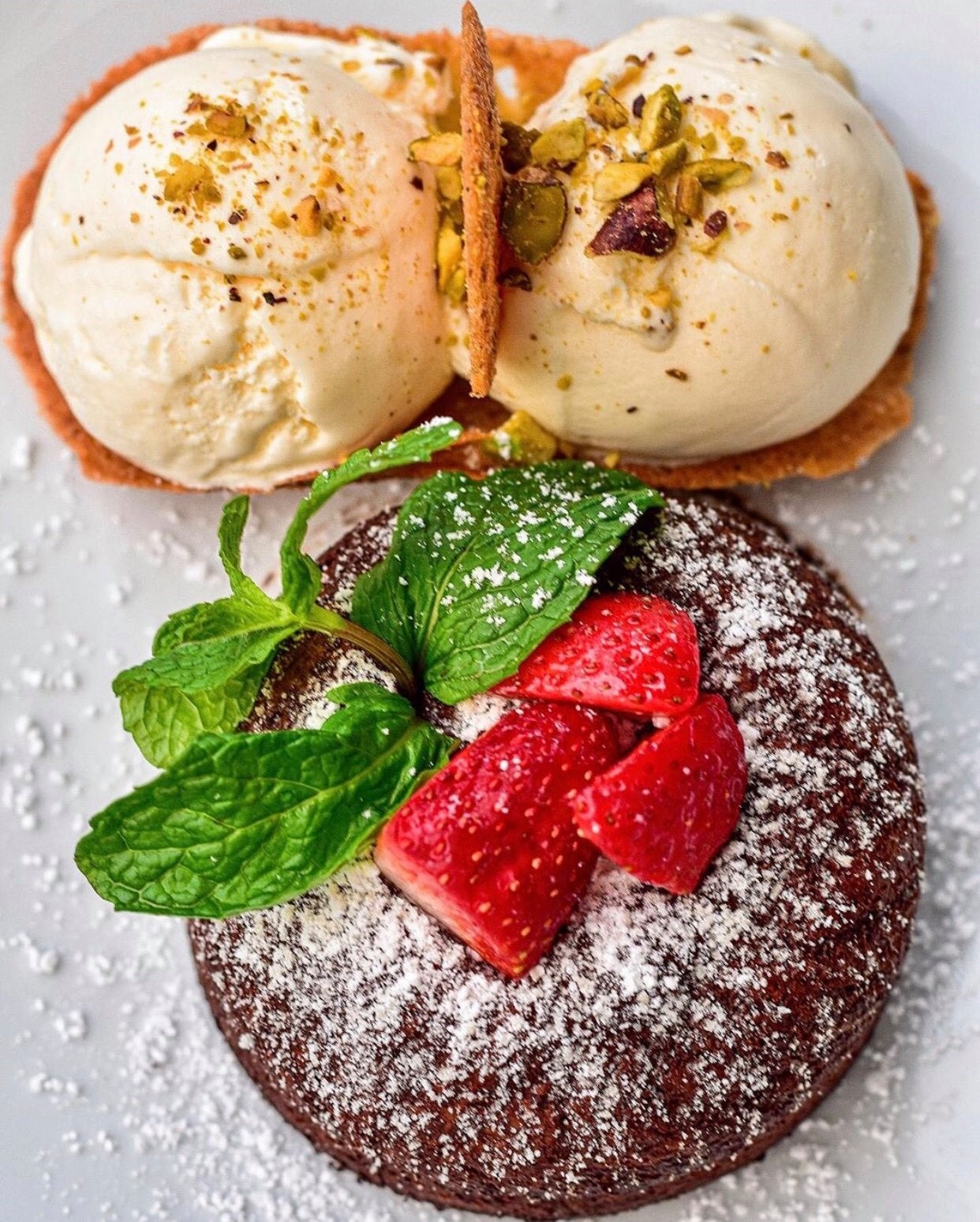 The patio at the Glance Lobby Bar is the perfect place for a nightcap!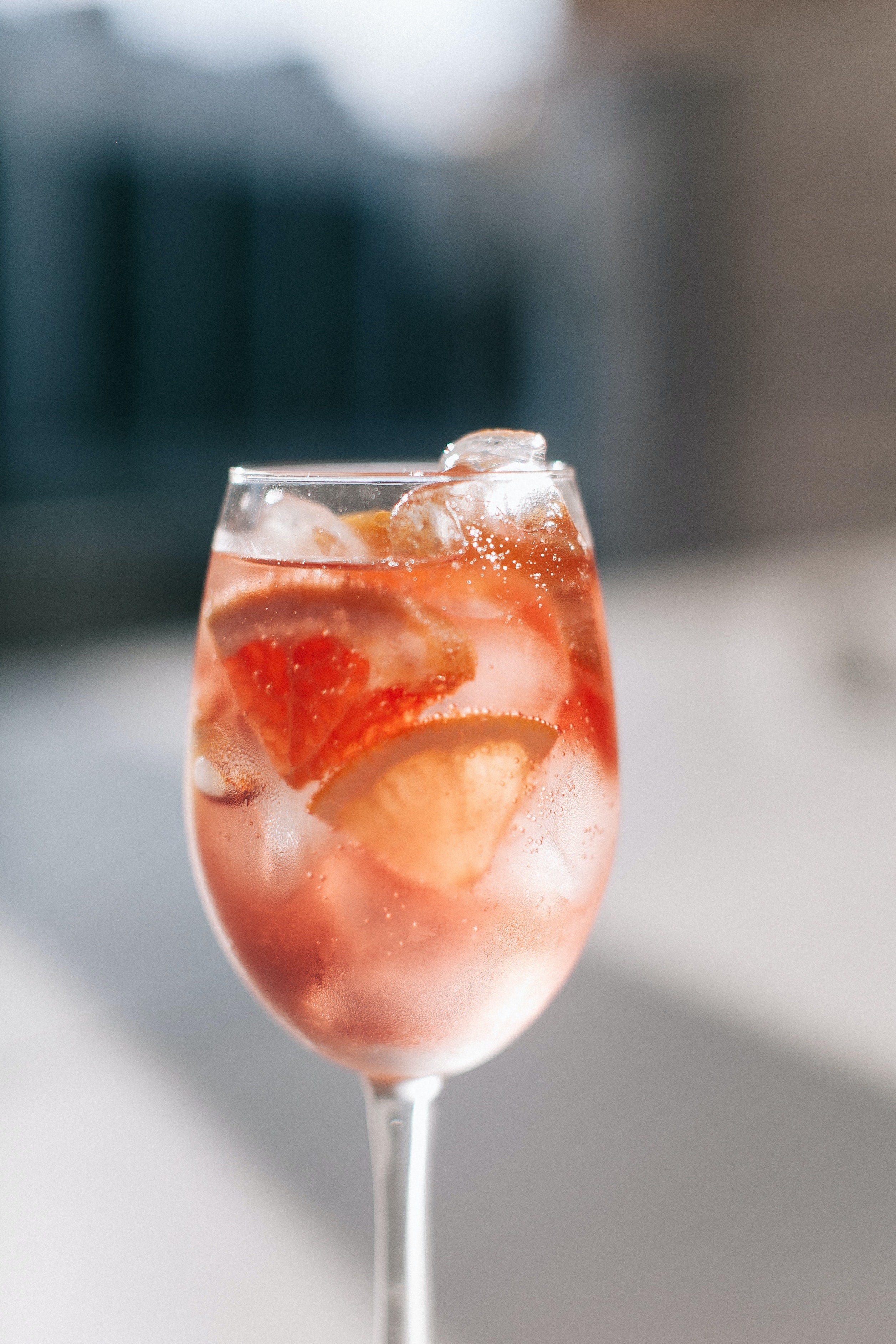 We hope you have a great time patio hopping! To see our full list of open restaurants go here.
Host a Private Event
L.A. LIVE is the perfect place for your group meetings, party or convention. Choose from many elegant spaces.
Learn More