Where to Eat When You're Coming From Opposite Sides of Town
by laliveinsider on Fri., Mar 16 at 10:44 AM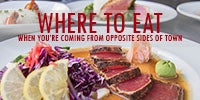 Whether you live on the West side, the Valley, the South Bay, or the Inland Empire, Downtown is LA's central destination for the best food and fun times. If you're looking for a bite to eat or a chill place for a cocktail, stop by L.A. LIVE for something to satisfy every craving!​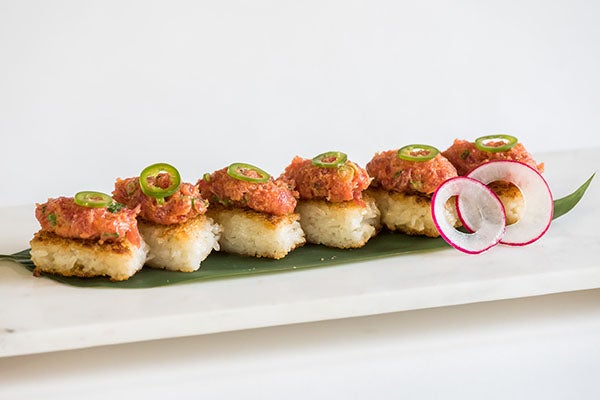 Most places in LA county aren't more than an hour drive to the beach, which explains why all Angelenos love sushi. Whether you're looking for a great cocktail or a fresh and light bite, Katsuya will exceed all expectations.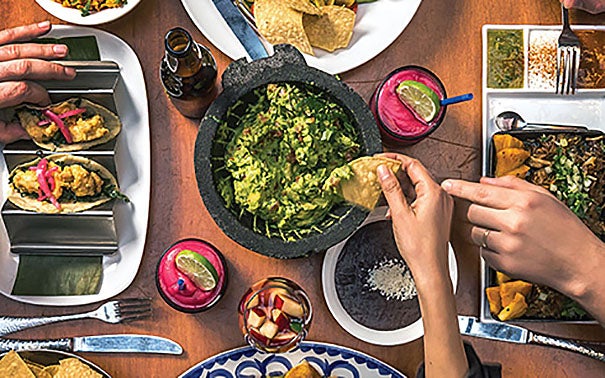 After a long day, a huge helping of chips and guacamole, plus an ice cold margarita is exactly what the doctor ordered. Rosa Mexicano is the perfect meeting place for friends that work on all sides of Los Angeles for Happy Hour.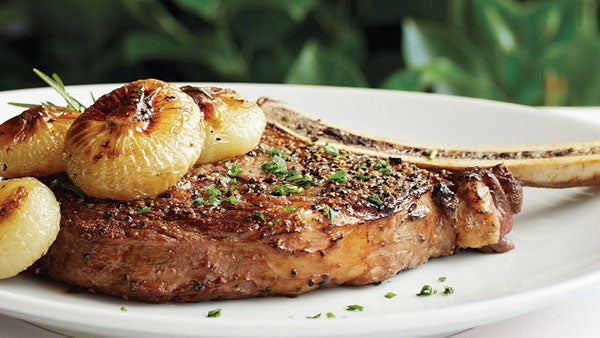 Fleming's is the "prime" location to celebrate a birthday, anniversary, or date night. The L.A. LIVE location is perfect for dinner because if you decide to keep the fun going, Downtown offers a ton of options.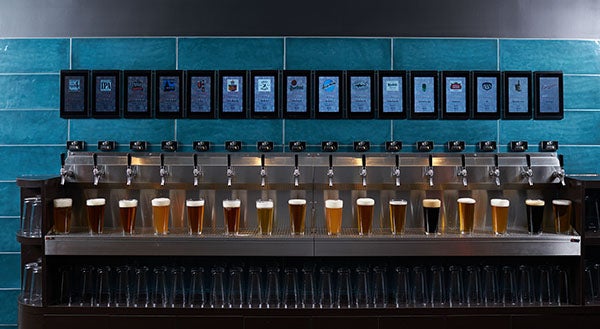 If you couldn't get tickets to the game, but want to be among the action, then Tom's Urban is the place to be! With TV's placed throughout the entire restaurant and their new UPour Floor which allows you to pour your own drinks, Tom's is a must!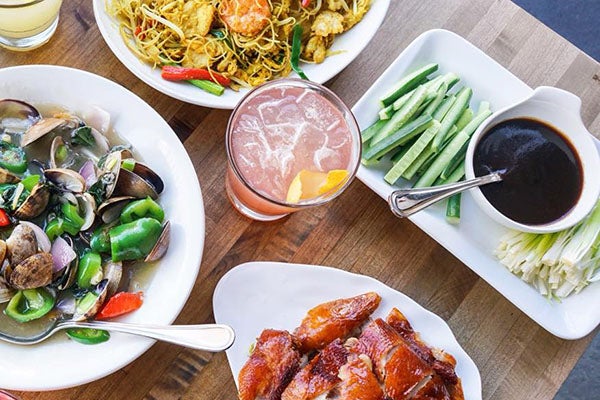 Triple 8 is a great place to take your parents, siblings, extended family, and closeset friends for a meal. The menu is served family style, meaning everyone can order their favorite dish, and still get to try a little bit of everything.
Whichever side of Southern California you're coming from, you're guaranteed to find a delicious place to eat in a trendy part of Downtown. It's no wonder why so many chefs and foodies choose Los Angeles as their favorite foodie destination!
Host a Private Event
L.A. LIVE is the perfect place for your group meetings, party or convention. Choose from many elegant spaces.
Learn More