We can all agree that dining out eats up a large part of our budget. If you are trying to spend less to offset holiday gifting, or you resolved to save more, these budget-friendly bites, drinks, and spots will help you cut back on spending without cutting back on flavor or fun!
When you're craving a prime cut...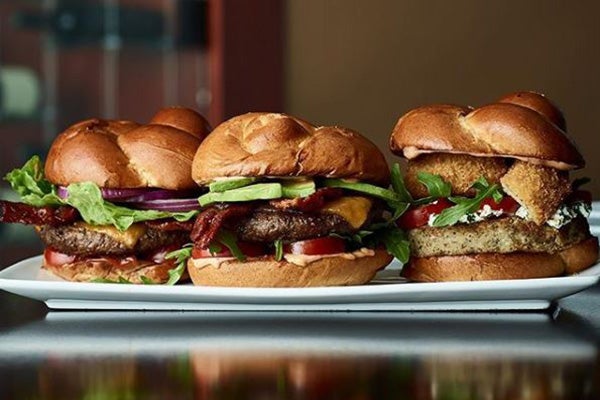 Head to Fleming's Prime Steakhouse & Wine Bar from 4-6pm at the bar, and order the prime burger for $10. If you're up for a Happy Hour wine pairing, you can still dine and drink for under $25. Those savings are almost unheard of in this city.
When you're feeling creative with your food...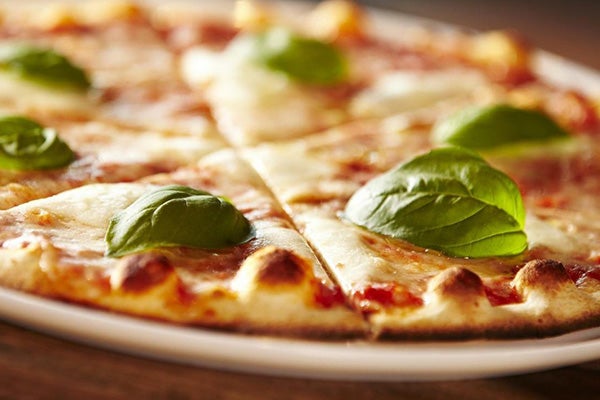 With their new Simple Menu and Simple Pricing, Live Basil Pizza offers a straightforward, delicious, and affordable meal. Create your own pizza with unlimited toppings and a drink for under $15. Let your taste buds run wild with the endless topping combinations!
When you're craving a drink...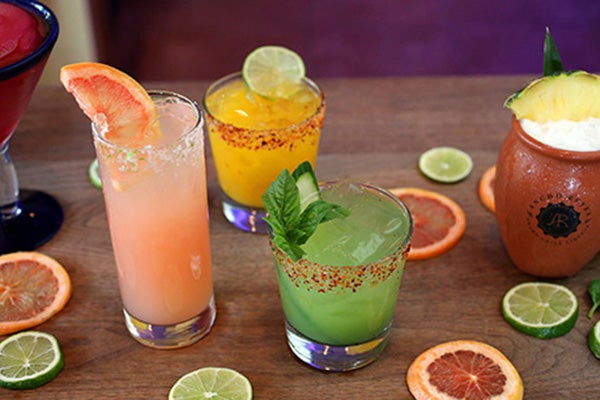 Lucky for you and your wallet, Rosa Mexicano offers a Frozen Margarita de la Cantina during their hora feliz! If you're with a group, order the 3 Feet of Tacos! You read that correctly. Three. Feet. Of Tacos.
When you don't know what you're craving...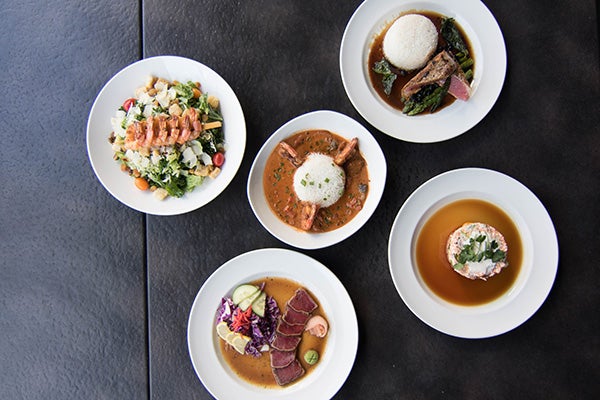 Yard House, always. During Happy Hour, they offer select appetizers and pizzas at half-price! Order family-style for an affordable array of options that will keep you full and satisfied.
Host a Private Event
L.A. LIVE is the perfect place for your group meetings, party or convention. Choose from many elegant spaces.
Learn More