So, you scored tickets to see your favorite artist at an L.A. LIVE venue! To get ahead of the crowds or wait out the traffic, make a stop at these restaurants for a bite to eat and a drink (or two!) to get your pre and post-concert vibes going! Whether you're going for casual, shared plates or a full five-course meal, we've got your pre and post plans covered.
BEFORE THE SHOW: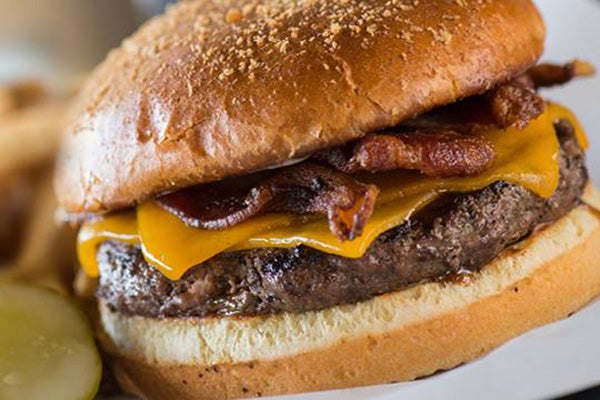 Whether you're in the mood for a burger and a brew, or pasta and a cocktail, Yard House has options! It's the perfect spot for a laid-back meal in a fun and upbeat atmosphere, perfect to get you pumped before a show.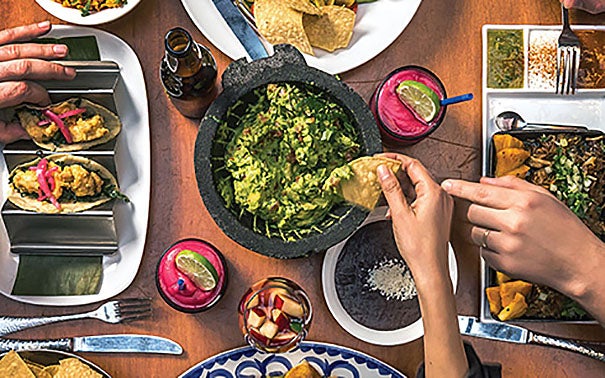 Is there a better combination than margaritas and guacamole? The answer is debatable, but we're leaning toward no. The guac is made tableside, which means you're getting a culinary show of your own before the real show even starts!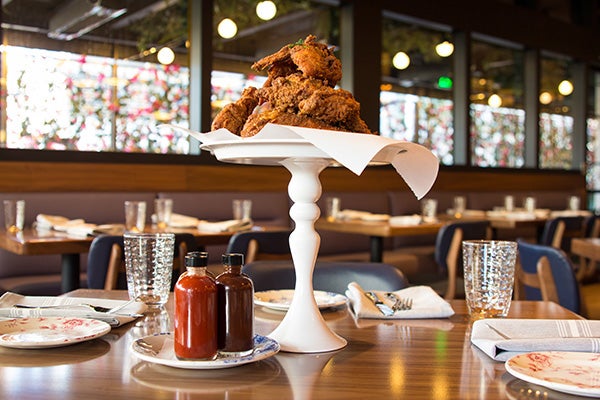 If you'll be attending a country concert, souther food is THE way to go. Shaquille's specializes in southern cuisine, infused with Shaq's famous personality and flare. Your toughest decision of the night will be deciding which sides go with their Famous Fried Chicken!
Situated with a perfect view of STAPLES Center, Wolfgang Puck Bar & Grill is the perfect spot to grab a bite to eat and monitor lines to get inside the venue. The menu offers a variety of salads, pizzas, pasta, and grilled plates to enjoy until the crowds disperse for your show!
AFTER THE SHOW: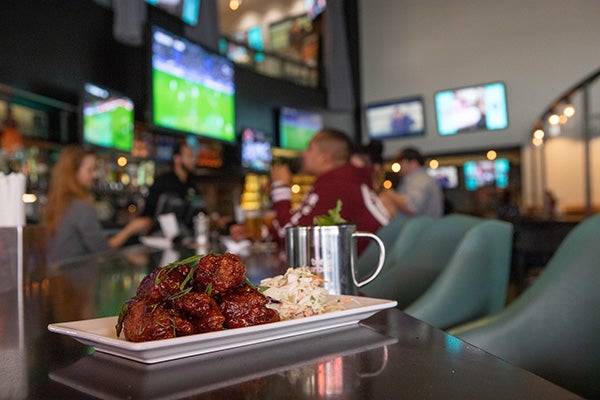 For another late-night, post-concert hang out, stop by Tom's Watch Bar for an extensive list of beers on tap and over 100 flat screen TVs to catch up on anything you may have missed while rocking out at your concert. It's like your favorite neighborhood bar, right at L.A. LIVE!
Now that you know THE spots for your pre and post-concert activities, you're ready for your show! Don't have tickets for an upcoming concert? Don't worry! Check out our Event Calendar for the hottest events in L.A.!
Host a Private Event
L.A. LIVE is the perfect place for your group meetings, party or convention. Choose from many elegant spaces.
Learn More
NIKE 3ON3 AT L.A. LIVE
Register to secure your team's spot to play in the Nike Basketball 3ON3 Tournament!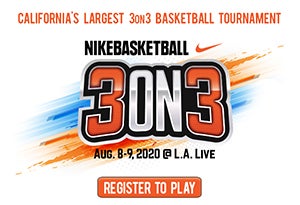 JAM OUT WITH US ON SPOTIFY
Listen to our carefully curated playlists to vibe to for the perfect occasions!