The weather outside is...not frightful in LA! But, that can't stop us from ordering our favorite Holiday drinks to help spread cheer this season. What's your go-to festive Starbucks order? And what does it say about you?
Peppermint Mocha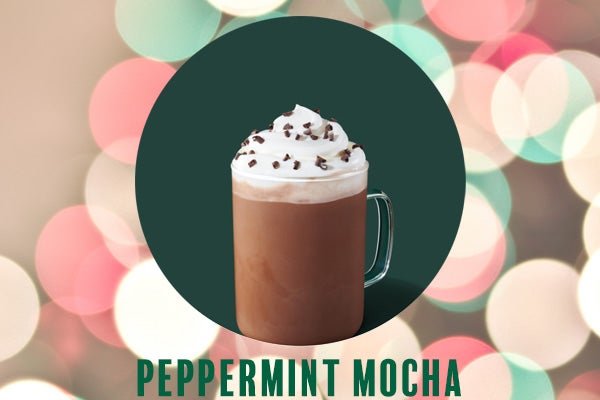 You love tradition! Your home is decked out in red & green décor, and you probably roast chestnuts by an open fire.
Caramel Brulée Latte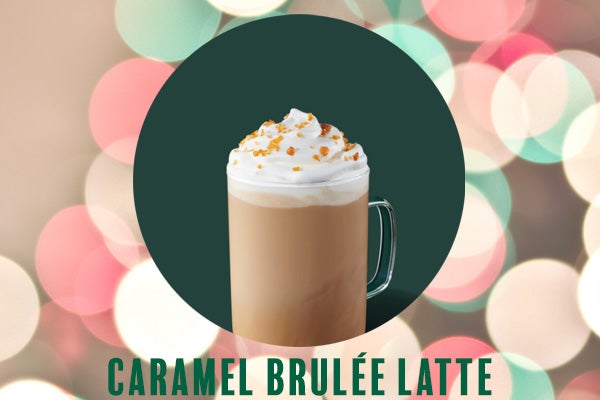 You likely started listening to Christmas music at 12:00am on November 1st. You are so excited for cold weather, cozy nights indoors and the holidays – we can't blame you!
Eggnog Latte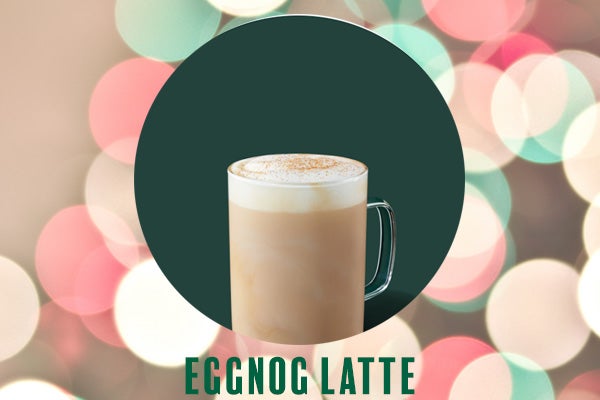 You're the life of the holiday party! While this year's holiday gatherings may look a bit different, having your Eggnog Latte in-hand for those Zoom parties is a must!
Venti Iced White Mocha with Sweet Cream Foam & extra Caramel Drizzle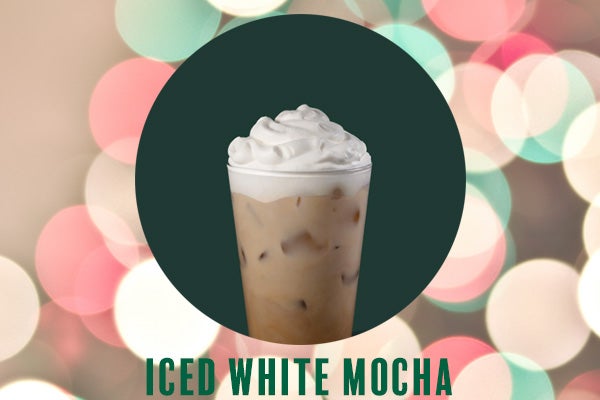 You're definitely on Tik Tok. If you haven't tried this tasty trend yet, what are you waiting for?
Hot Chocolate
You're feeling nostalgic. Drinking hot chocolate while driving through Candy Cane Lane, or taking a chilly stroll around the neighborhood are a great way to recreate some of those cozy feelings from childhood.
Check out Starbucks at L.A. LIVE for these tasty treats! We hope you have a cozy, bright and cheerful holiday season. We can't wait to welcome you back to L.A. LIVE!
Host a Private Event
L.A. LIVE is the perfect place for your group meetings, party or convention. Choose from many elegant spaces.
Learn More