In an unprecedented year of staying safe at home, there are certainly many things we miss in our normal day-to-day life. The good news is we're back to watching sports in person! Here's what we missed most about being at the big game at STAPLES Center:
THE LIVE ACTION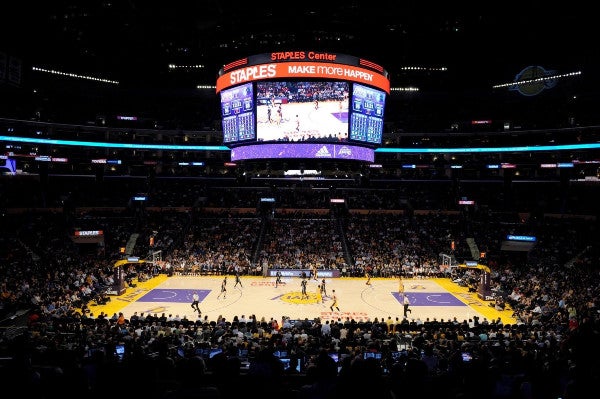 Nothing beats the sights and sounds of seeing live sports again! From seeing world-class superstars up close to hearing the on-court banter to seeing yourself on the STAPLES Center jumbotron, there's no better feeling than being there live!
REPPING YOUR TEAM
It's game day and it's time to throw on your favorite player's jersey that's been sitting in your closet for months. Something about throwing on your team's colors just makes you feel part of the team!
GAME DAY BITES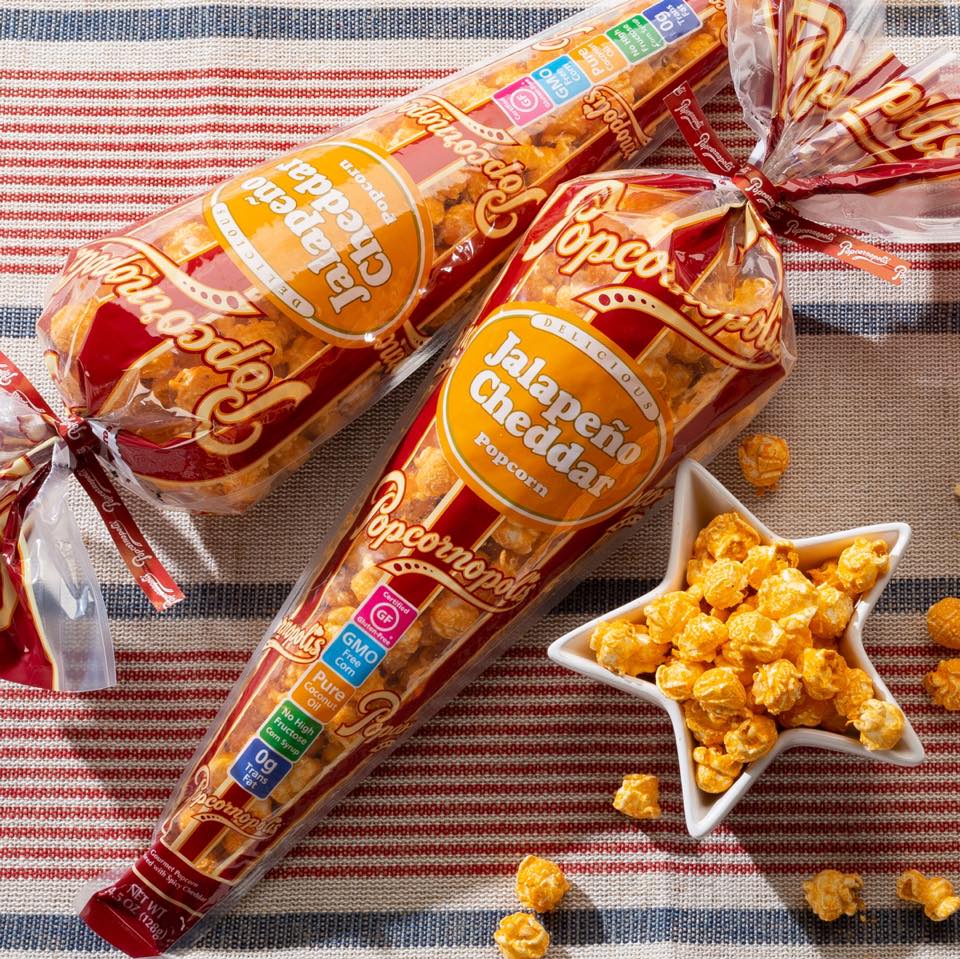 Who else has been craving a game day treat that you can pair with an ice-cold beverage to go perfectly together like an unreal alley-oop!
THE FANS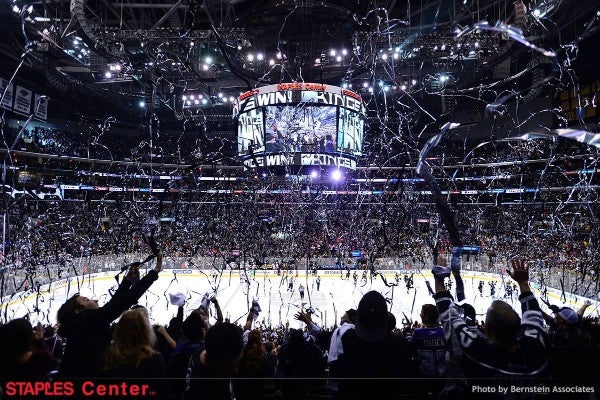 Miss being able to gather with others and cheer for your squad? So do we. As much as the players miss seeing you cheer them to victory, we miss the fans the most! We are beyond excited to welcome fans back to STAPLES Center safely and make an exciting run to a championship!
PRE and POST GAME FUN
If you want to arrive early and get some food and drinks or stay after the game, we have a few restaurants in mind! See hours and menus!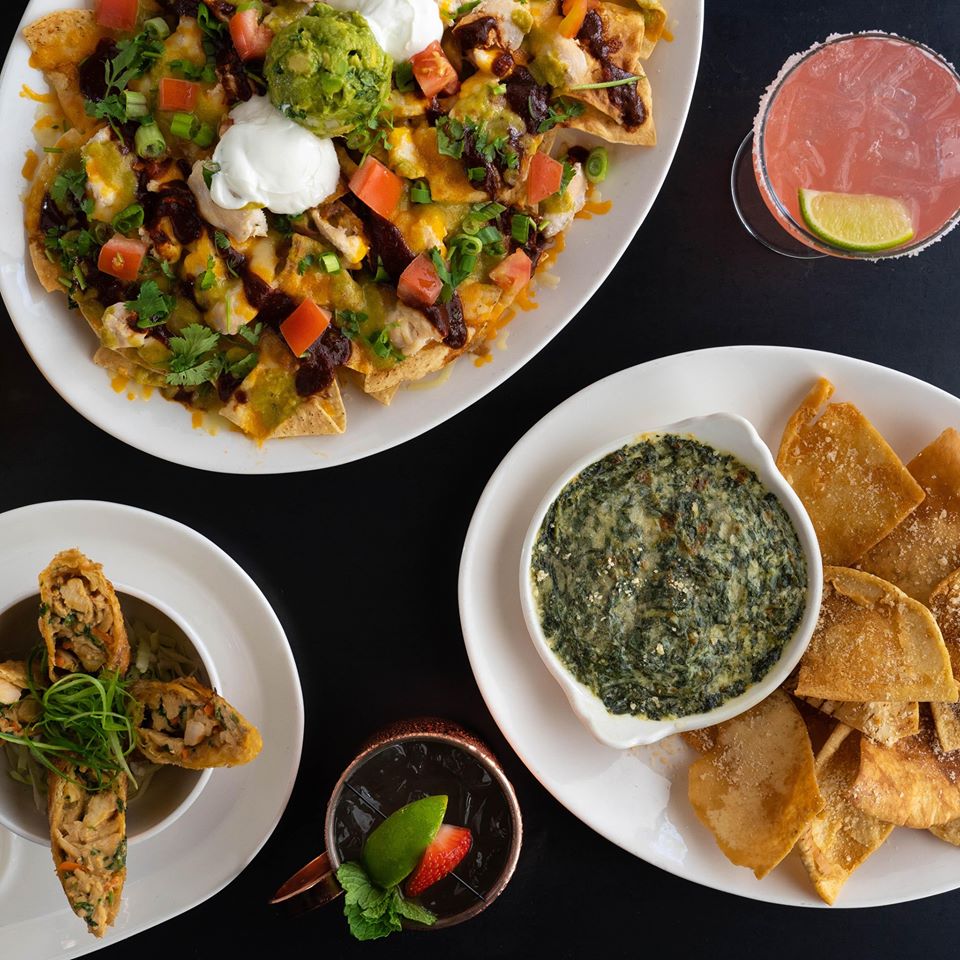 View the team schedules: Lakers l Clippers l LA Kings l Sparks
In order to keep you and the staff safe while at STAPLES Center, new guidelines are in place. Here is everything you need to know before your visit.
See you soon!
Host a Private Event
L.A. LIVE is the perfect place for your group meetings, party or convention. Choose from many elegant spaces.
Learn More