Let's be real, what we order is always based on our mood - Are we feeling healthy? Do we want something salty? Do we want comfort food? We have something for every mood!
In The Mood For Something Fresh
Sometimes you just want something fresh and light, for those occasions, we recommend the Poke Salad from Yard House! Marinated raw ahi, arugula, avocado, cucumbers, seaweed salad, baby tomatoes, edamame, crispy wonton, masago, nori, soy vinaigrette, and sriracha aïoli scream FRESH!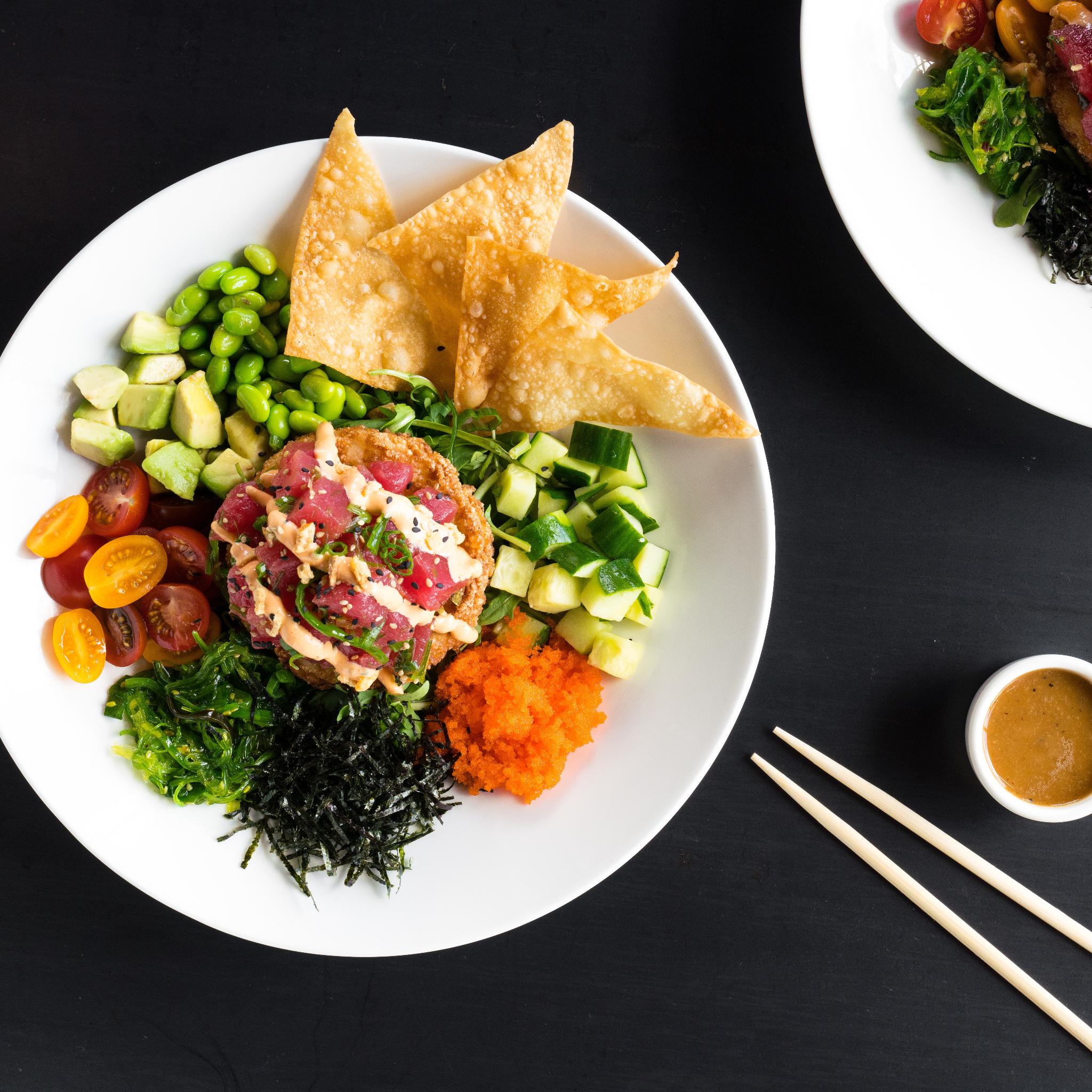 In The Mood For Kid Food
We're not judging, sometimes you just want chicken strips and fries and that is perfectly okay with us, so long as you also get ranch of course! You can even save when ordering from Yard House Mon-Fri, 3PM-5PM.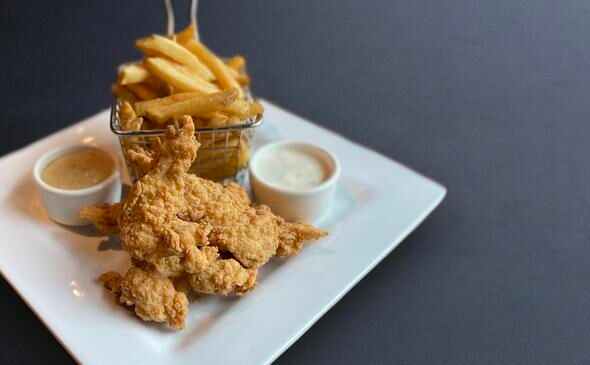 Feeling Fancy
Sometimes you just feel like treating yo' self and we are here for it! Nothing is more decadent than steak & lobster from Fleming's Prime Steakhouse & Wine Bar!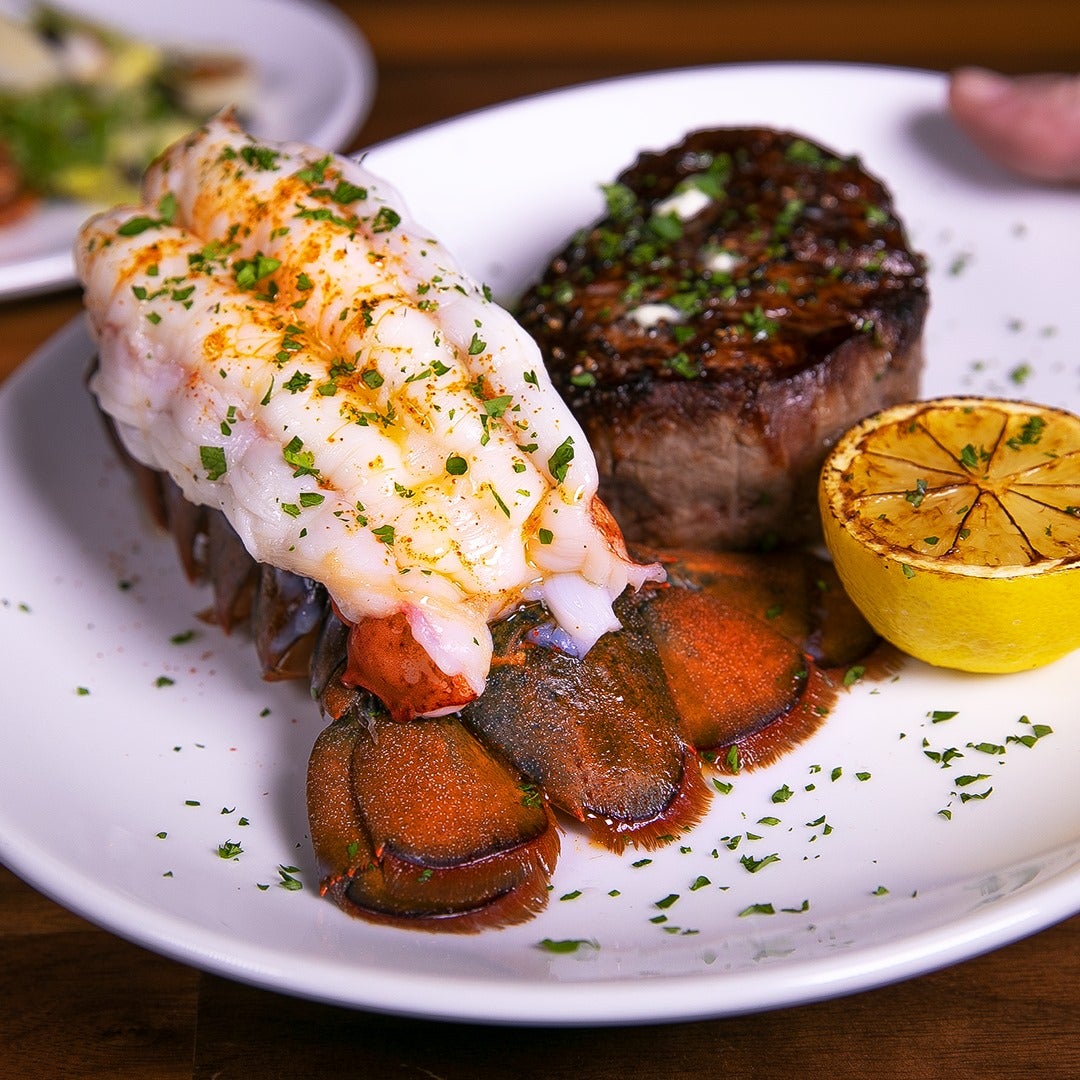 Something Cheesy
Sometimes we just want cheese, for those times, a deep-dish pizza from Patxi's Pizza is the answer! Every slice will be filled with melted cheese to satisfy your craving!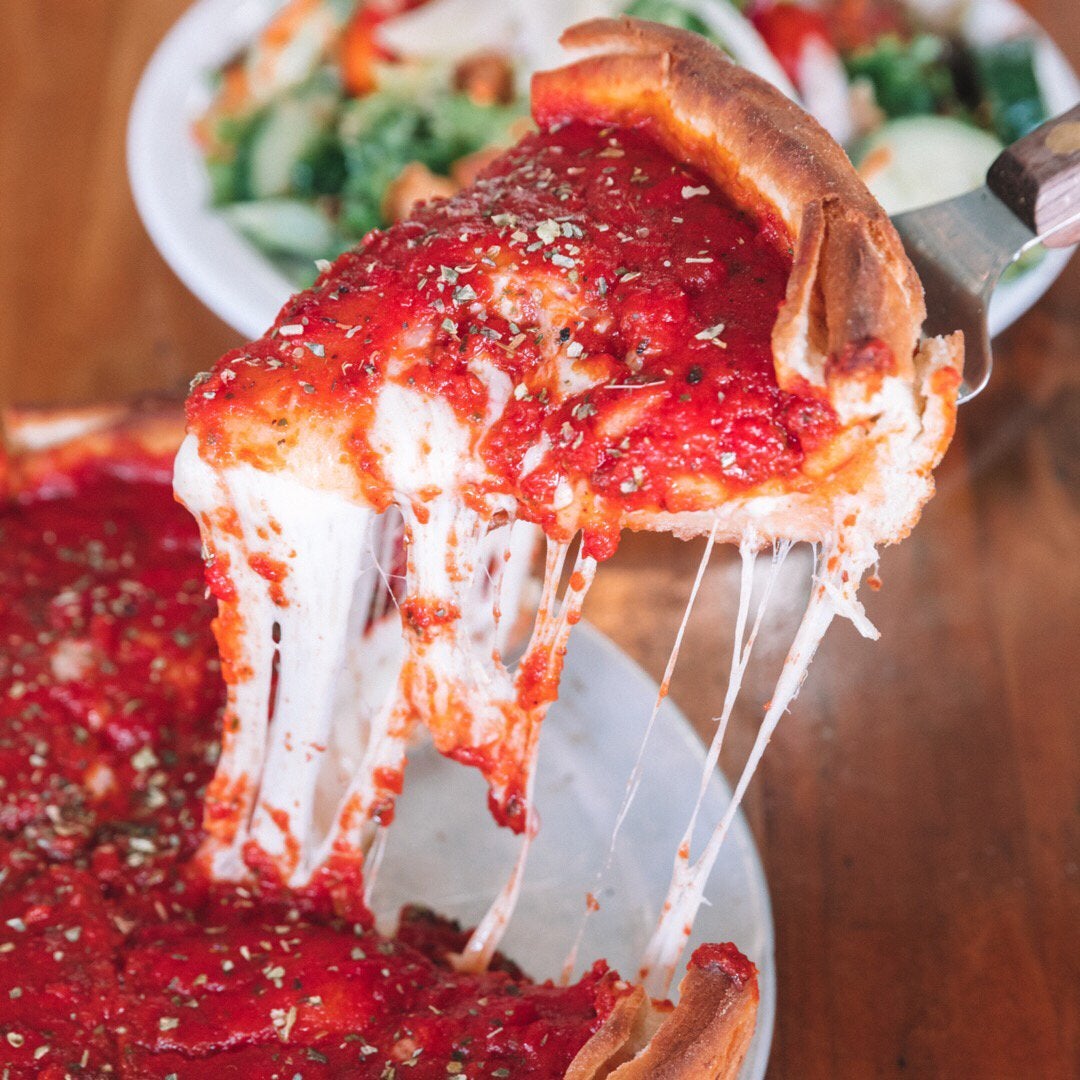 Something Home-y
There are those times when we just want something comforting! For those moments - we recommend the Mac + Cheese from Yard House! We don't know about you, but mac & cheese reminds us of home!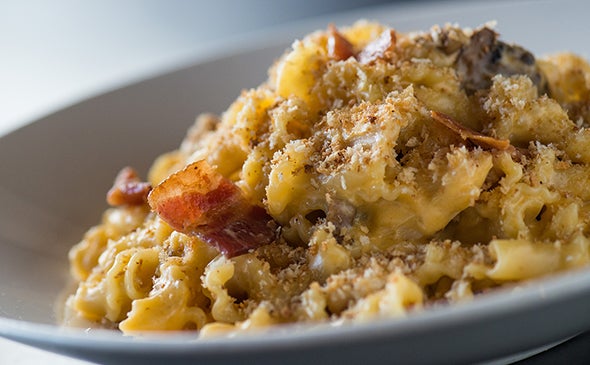 Now you are ready to place your order based on your mood! Our restaurants are open for takeout and delivery to satisfy any mood and craving!
Host a Private Event
L.A. LIVE is the perfect place for your group meetings, party or convention. Choose from many elegant spaces.
Learn More