It's Summer, which means it's also that time of the year when the heat kicks in! To help you combat the hot and humid weather we've been having in Los Angeles, we came up with some fun activities to stay cool.
Visit A Museum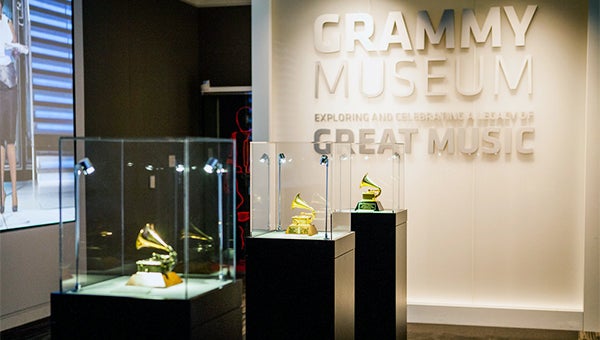 The GRAMMY Museum at L.A. LIVE is one of the most popular museums that explores music's rich cultural history. Stay cool and roam around while you explore all forms of music and the creative process through the art and technology of recording. Even enjoy exhibits like Backstreet Boys: The Experience. View more info here.
Eat A Refreshing Treat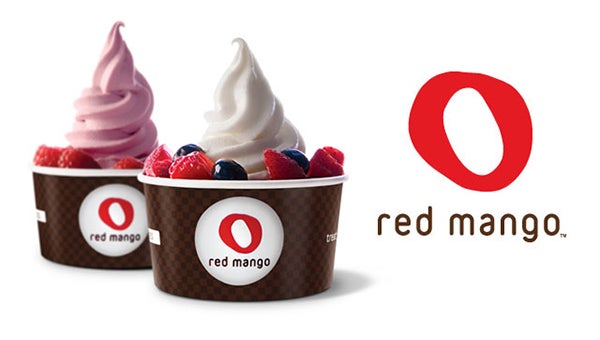 We're always in the mood for some good Fro-Yo! If you're looking for a healthy refreshing treat, look no further! Red Mango has so many options to choose from. Get a fresh pressed juice, smoothie, or even try their vegan and gluten-free Fro-No. Click here to view full menu.
See A New Movie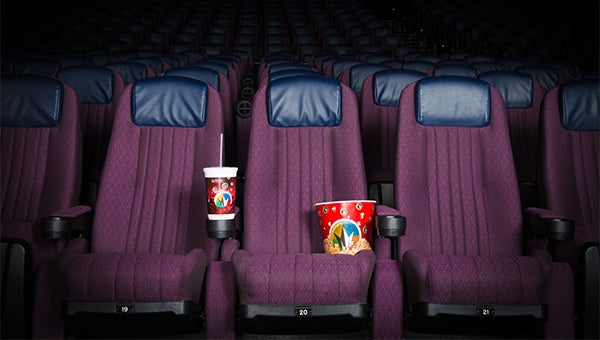 Watch that movie you've been waiting for to come out! Whether you're going on a date or just hanging out with some friends, hitting Regal L.A. LIVE: A Barco Innovation Center is definitely a great way to cool down. And if you're on a budget, don't forget to take advantage of their Summer Movie Express and watch your favorite kid movie for just $1! Click here for more info.
Have A Spa Day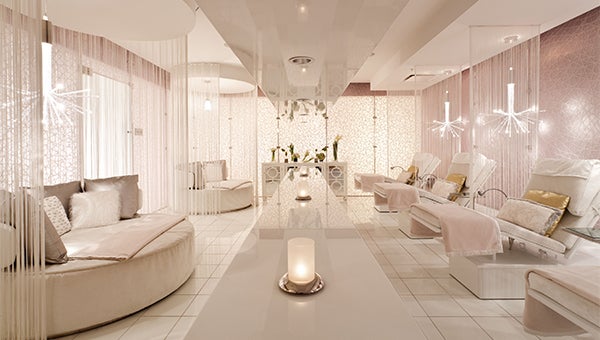 Now, this is what we call self-care! Treat yourself and enjoy an invigorating spa day at the Ritz-Carlton Spa in Los Angeles. Relax and focus on staying cool at this urban oasis in the heart of the city. Get a manicure, facial, or even a massage! View more info here.
Go Bowling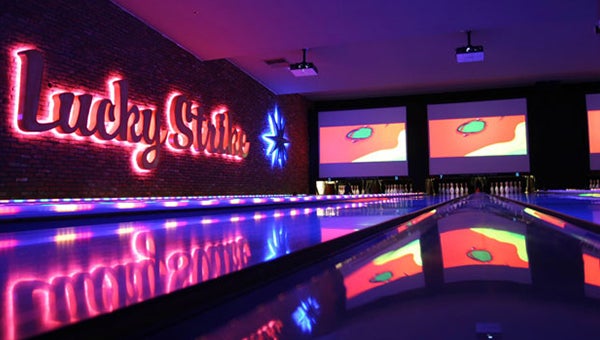 Have some fun at Lucky Strike! Enjoy some time with the family and avoid the heat outside by hitting a few strikes. Hungry or thirsty? They have great dishes and drinks! View more info here.
Attend A Basketball Game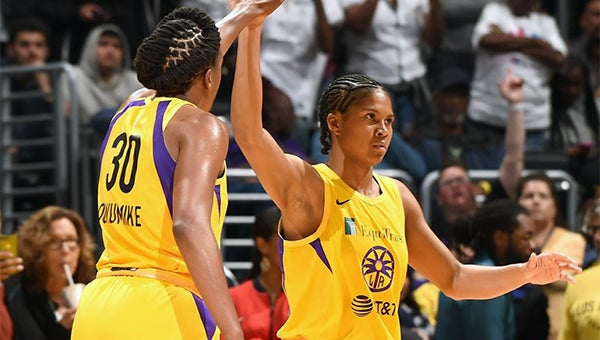 Love basketball but it's too hot to play outside? Watch your favorite WNBA Los Angeles Sparks team play at STAPLES Center and enjoy the AC! Cheer on your team while munching on some good eats and sipping on a cold beer. View their schedule here.
Watch A Concert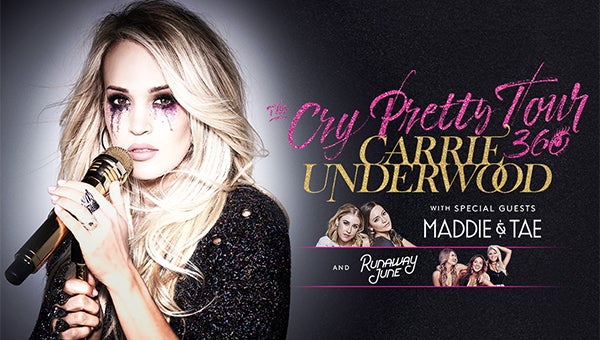 Have a night out with your friends and see your favorite artists perform live at STAPLES Center this summer! Stay cool and jam out at a show like Carrie Underwood's The Cry Pretty Tour 360 in September.
There are so many ways to stay cool this summer and avoid that scorching heatwave. Get ready to not break a sweat!
Host a Private Event
L.A. LIVE is the perfect place for your group meetings, party or convention. Choose from many elegant spaces.
Learn More