Test your focus, precision and speed at the all-new NERF Challenge, brought to you by Hasbro and Kilburn Live! The 50,000 square foot arena will feature obstacle courses and interactive games that are sure to take you back to your childhood! Get ready to compete with your friends and family and find out what you're about to face!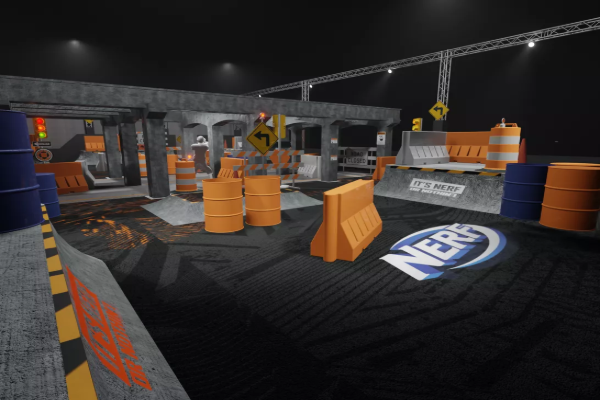 WHAT TO EXPECT:
Dodge Blast
Partner up to storm a fortified position held by your friends or family, using NERF blasters to score points on stationary targets – while avoiding a barrage of darts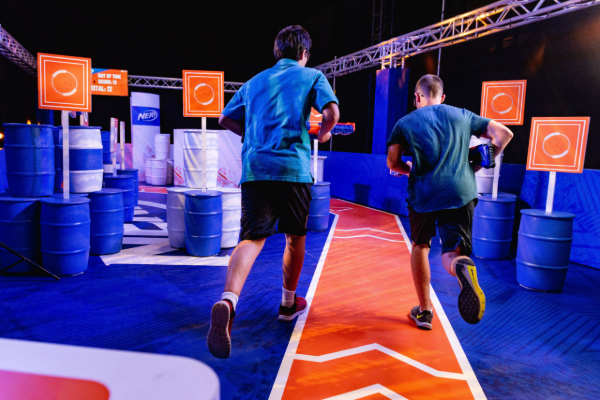 The Arenas
Grab a blaster and lead your team to victory in one of three custom themed 4,500 square foot arenas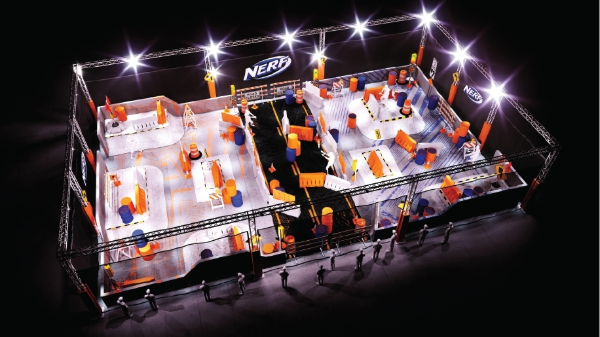 Wrecking Bowling
Bowling, NERF style! Strap in and become a human wrecking ball with one purpose: scoring the elusive strike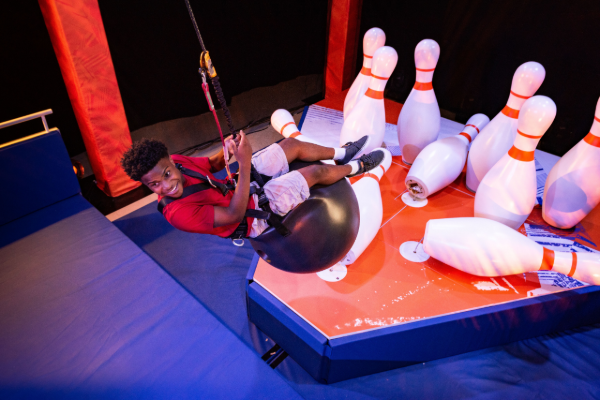 Try-Athlon
A soft play obstacle course that is designed to put your athletic prowess to the test, in a race to the finish
And so much more like Colossal Foosball!

Still not convinced? Check this out!
So what are you waiting for? It's Nerf or Nothin! It's only here for a lmited time so make sure to buy your tickets today!
Host a Private Event
L.A. LIVE is the perfect place for your group meetings, party or convention. Choose from many elegant spaces.
Learn More