Ways To Stay Healthy Presented By: Blue Shield of California
by laliveinsider on Mon., Mar 23 at 02:37 PM
Staying healthy is the most important aspect of our everyday lives, specially during this time! We want to make it easy for you and give you a few simple tips on how to stay healthy!
Immunity Booster Shots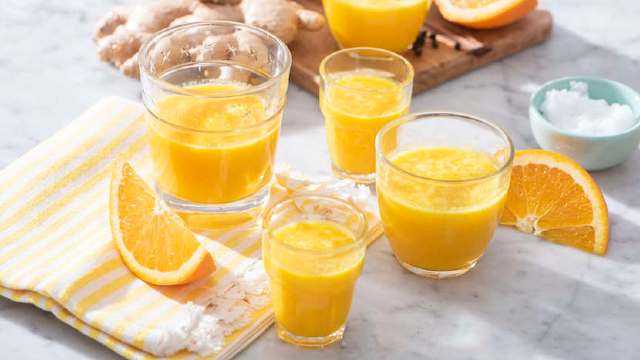 Immunity booster shots are a great and quick way to boost your immune system! Although they are not replacements for your daily meals/vitamins, they act as ADDED support for when you're on the go. Immunity booster shots are packed with Vitamin C and help prevent sickness, upset stomach, inflammation, and more. It's a quick way to get a dose of vitamins, minerals, and antioxidants!
If you're in Downtown Los Angeles, Red Mango offers boosts for delivery or takeout!
Exercise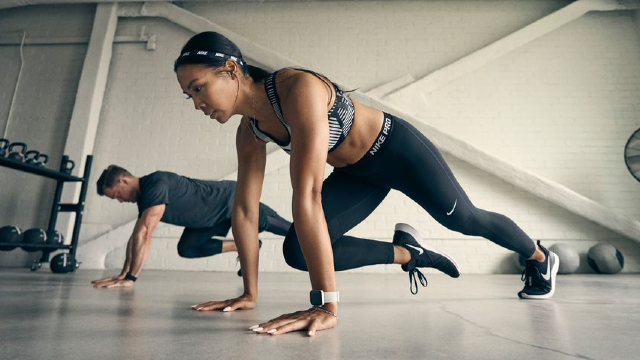 Exercising is so important for our wellbeing, and we can't stress that enough. It is recommended to exercise for at least 30 minutes a day to help us not only feel good, but to help keep us healthy on the inside and outside. Whether you're working out at home, decide to go for a quick run (or jog), or simply have a dance party with the kids – it's important to stay active and moving!
The Nike Training Club app is a helpful tool to help reach your fitness goals! It offers Yoga, Cardio, Strength Training, Mobility, and much more! Check it out here.
Meditation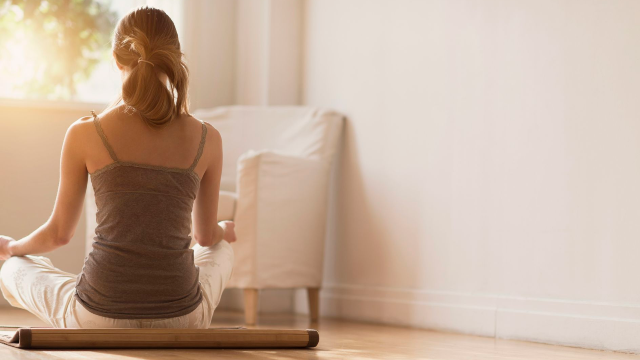 Mental health is just as important as physical health, and mediation is a great way to keep your mind at ease. Meditation helps train the mind to focus and redirect one's thoughts. Mediation can be as long as you'd like or as quick as 1 minute – starting somewhere is key! Meditation helps reduce stress, anxiety, improve sleep, and more. Safe to say, we need it during these times!
Apps such as Headspace and Calm are helpful tools to help you get started with your meditation journey!
Decluttering Your Space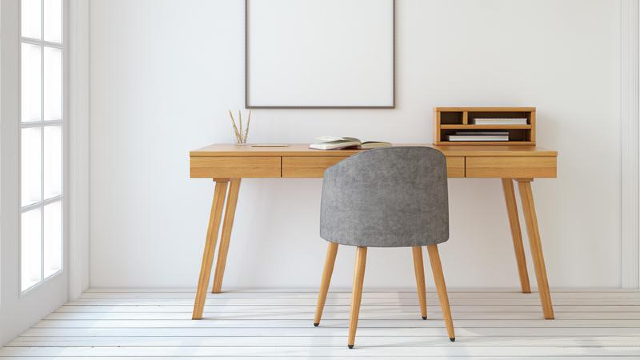 Decluttering your space is almost as important as decluttering your mind! Whether you're getting rid of things you no longer need, or simply organizing your space to make it neat and tidy, decluttering can help make you feel better and happier. Decluttering can help reduce stress, anxiety, depression, improve focus, and more. A cluttered space works like a cluttered mind – too much clutter can become incredibly overwhelming. Take some time out of your day and declutter your space!
Get Plenty of Rest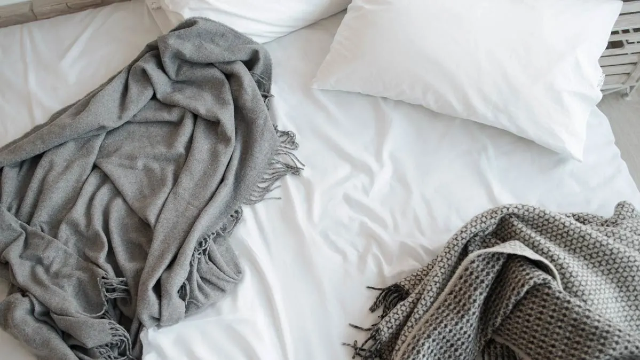 Getting a good night's rest is vital for your health and well-being. It is recommended that adults should sleep 7-8 hours a day. A good night's sleep helps our immune system, mental health, physical health, quality of life and much more. Sleep helps our brain work properly, prepares it for the next day, and improves our learning and focus. Sticking to a sleep schedule, meditating, and exercising are great ways to help with sleep.
Now that you've learned some helpful health tips, head over to Blue Shield of California to learn more and find ways to make your health a top priority.
Host a Private Event
L.A. LIVE is the perfect place for your group meetings, party or convention. Choose from many elegant spaces.
Learn More