This past Earth Hour, millions of people have turned off their lights for an hour on March 30th to spread awareness about conserving energy to curb climate change. To help us all do our part not only for Earth day, we came up with 5 ways to save energy every day!
1. Turn off your lights when you're not in the room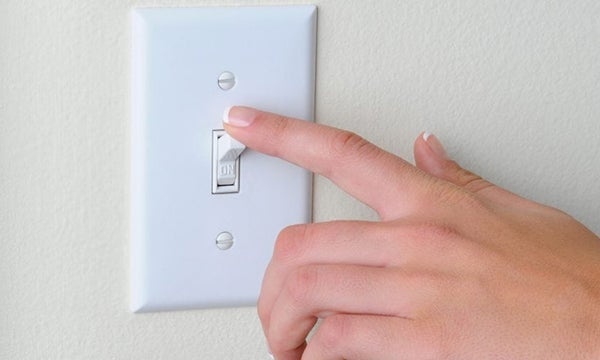 Even though this may seem obvious, we must admit that most of us can be much better at doing this. If you're going to be out of a room for more than 15 minutes, the rule of thumb is to turn off the light. You'll save power while being away for long periods of time.
2. Switch to using fluorescent or LED lightbulbs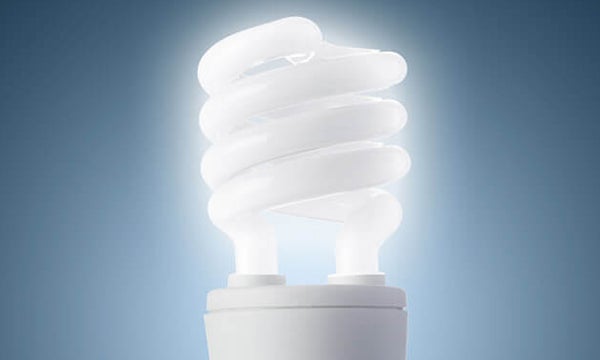 Did you know that you can conserve energy just by switching the type of lightbulbs? Consider switching to compact fluorescent lights (CFL) or light-emitting diode bulbs (LED). They use 25-80% less energy and can last up to 25 times longer!
3. Make sure your dishwasher is completely full and use the energy saving setting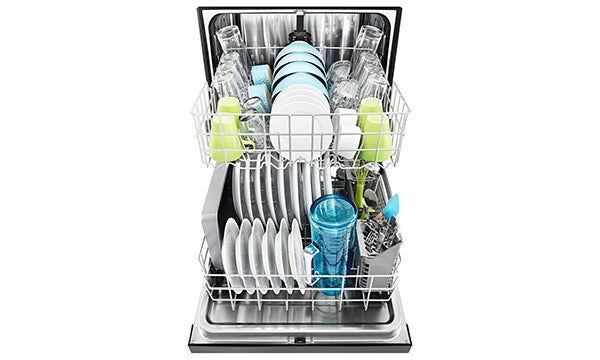 When using the dishwasher, make sure you load in as many dishes as you can. When it comes to drying, consider air drying your dishes instead of using the drying cycle. And if your dishwasher comes with an energy saving setting, even better!
4. Purchase a car with good mileage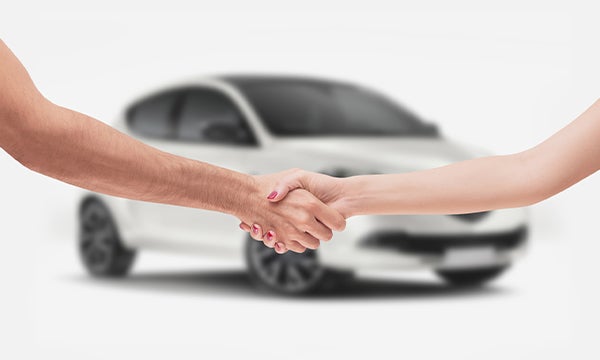 When buying a new car, factor in good mileage. For example, if you buy a car that gives you 40 miles per gallon instead of 25 miles and drive 10,000 miles a year, you can reduce your annual CO2 emissions by 3,300 pounds!
5. Take shorter showers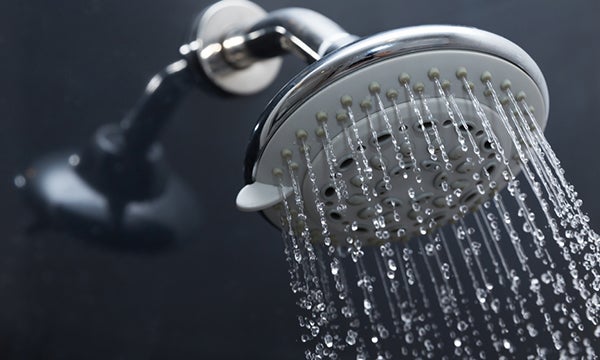 As much as some of us may like to take nice long hot showers, taking shorter showers can save significant amounts of water. Even consider switching to a low-pressured showerhead. We can save 3,650 gallons of water annually if we just reduce our shower by 4 minutes every day!
Now we can start incorporating these tactics in our everyday lives and we'll be completely ready for the next Earth Hour to come. To learn more about Earth Hour, click here
Host a Private Event
L.A. LIVE is the perfect place for your group meetings, party or convention. Choose from many elegant spaces.
Learn More