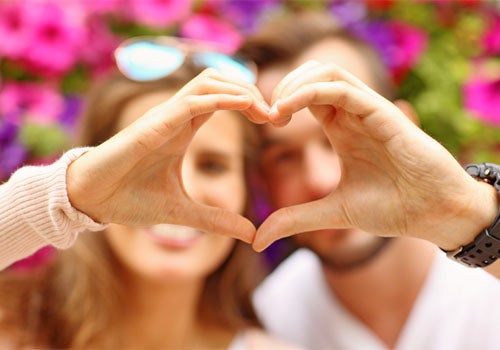 Valentine's Day is right around the corner, it's time to start planning! But don't worry, you don't have to do this alone. We are here to help! Follow our suggestions and you will have an amazing night and a happy date!
1. Relaxation
Show your significant other how much you love them by treating them to a couples massage at the Ritz-Carlton Spa! Make sure to make reservations!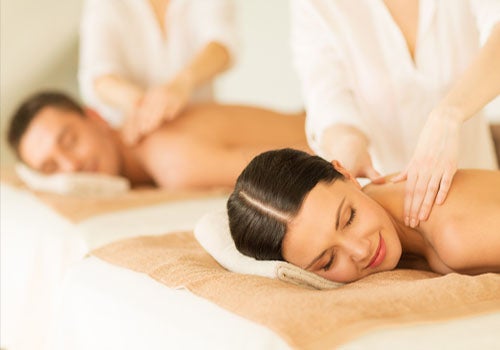 2. Dinner! Because nobody wants to have a hangry date!
*The most important part is this is to MAKE RESERVATIONS!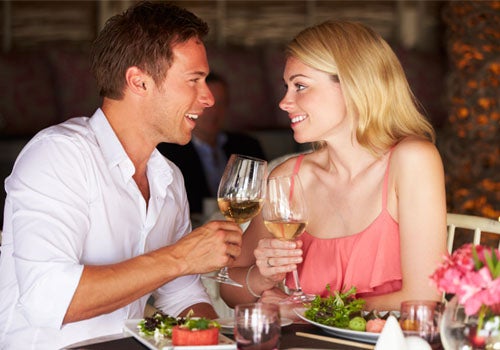 3. Post-Dinner Plans
Keep the night going! We have a few ideas: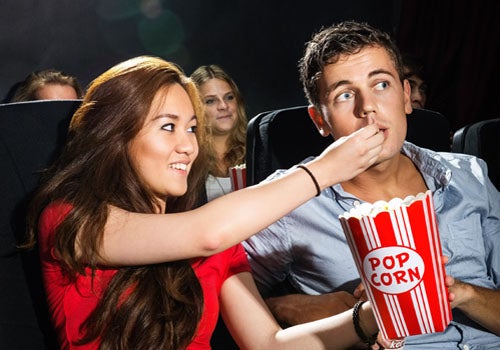 Remember the most important part is to PREPARE! Make sure you make reservations ahead of time and buy tickets in advance.
Need gift ideas? Nothing says 'I LOVE YOU' like a 5-course dinner by the world's best chefs! Buy your significant other tickets to All-Star Chef Classic!
BUT if you want to have a low key night and stay in...we can help with that too!
Order some food!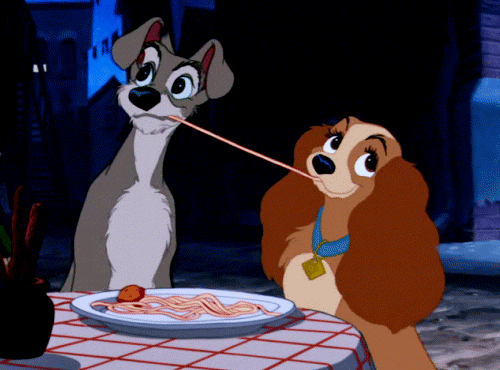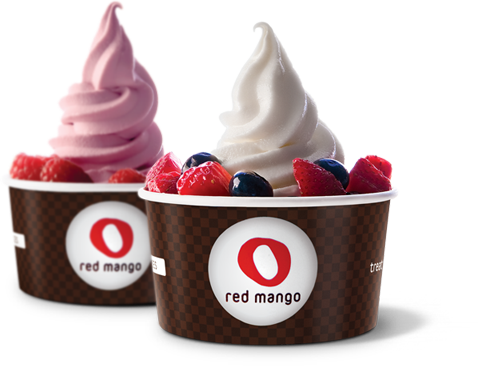 Now you can go home and Netflix & Chill...you know since you have chilled FROYO!
Host a Private Event
L.A. LIVE is the perfect place for your group meetings, party or convention. Choose from many elegant spaces.
Learn More