Cue "You Are" by Charlie Wilson, because Valentine's Day is around the corner and we're already getting in our feels. Stuck on what to get your significant other for the romantic occasion? Don't panic, we've got you covered!
Concert Tickets

First thing's first, why listen to R&B artist, Uncle Charlie on your streaming app when you can see him in person? If you're looking to up your gifting game, we suggest surprising your significant other with tickets to see Charlie Wilson perform live on Valentine's Day along with special guests Stephanie Mills and Con Funk Shun at Microsoft Theater! Click here to buy your tickets. If R&B isn't your jam, click here to view more upcoming concerts!
Fancy Dinner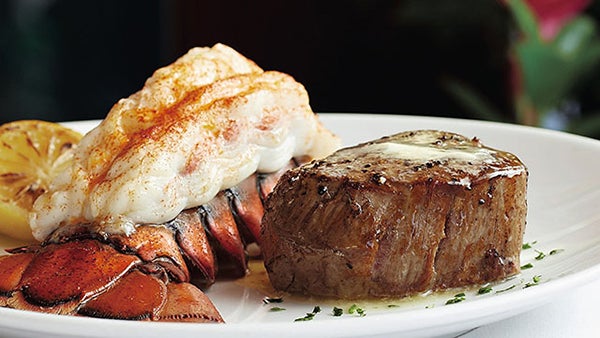 Treat your special someone to a fancy dinner to celebrate the romantic day. Show them how much you care by treating them to a nice meal that you wouldn't just eat every day. Need help thinking of a spot? We've got a few: Fleming's Prime Steakhouse & Wine Bar, Nest at WP24, WP24 by Wolfgang Puck!
Romantic Spa Day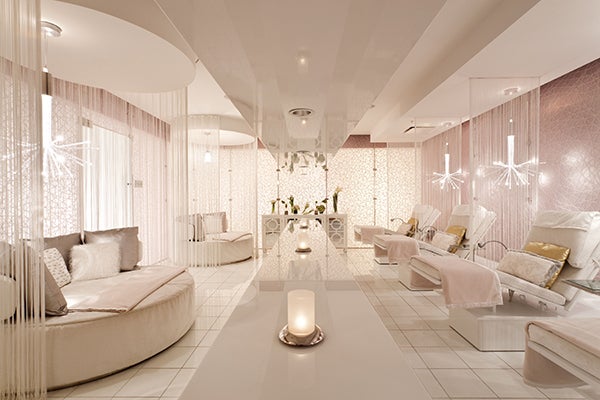 No one wants to spend Valentine's Day tense or stressed, so we recommend getting your significant other a surprise reservation to the Ritz-Carlton Spa at L.A. LIVE! The Romance of Hollywood Experience is the perfect couples' date. Enjoy a massage for two, performed side-by-side in the couple's suite, followed by a fragrant bubbling spa bath with champagne. Yes, please! Click here to make your reservation.
Their Favorite Team's Sports Gear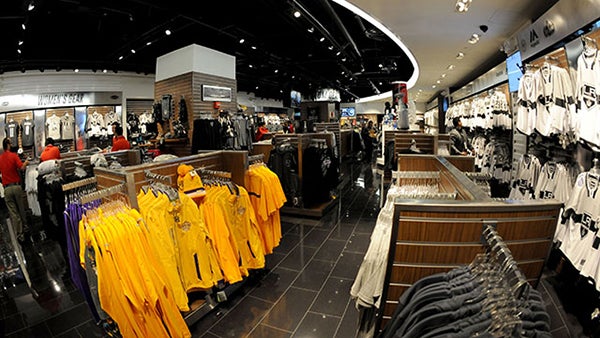 If your other half is a huge sports fan, especially of the Los Angeles Lakers, Clippers, or LA Kings, then you must get them their team's gear from the TEAM LA store connected to STAPLES Center, home of those teams! How more official can you get! From hats, to workout gear, and everyday wear, shop here.
Staycation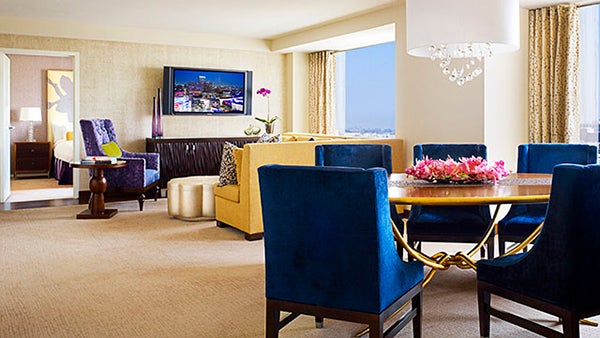 Make it a staycation weekend with your significant other and stay at the JW Marriott at L.A. LIVE. It's conveniently located in Downtown L.A. so you can still explore within the city, but not go too far away if you're looking for a quick getaway. It's the perfect spot especially after seeing Charlie Wilson or Banda MS perform on Valentine's Day right next door.
Try Something New Together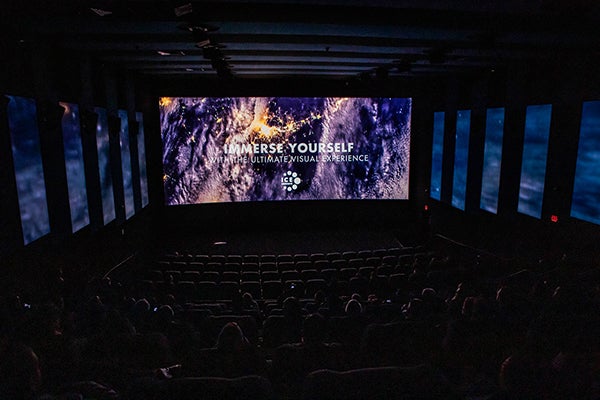 Giving someone the opportunity to try something new and exciting is a great gift! After your romantic dinner date, get your significant other tickets to see a movie in the new ICE Theater at Regal L.A. LIVE! This is the first and only theater in the nation that has the ICE IMMERSIVE experience! Experience the luxury seats with wireless phone charging, and LED side panels to enhance the movie experience. We hear bragging rights.
Now you have plenty of gift options for the special occasion! Stay in the know with what is happening at L..A LIVE by subscribing to our newsletter here! We have you covered for every occasion.
Host a Private Event
L.A. LIVE is the perfect place for your group meetings, party or convention. Choose from many elegant spaces.
Learn More