Planning a Valentine's Day date can seem like a daunting task. Whether you're planning a first date, Galentine's group dinner, or twenty-year anniversary celebration, we've scouted out the perfect places to take all kinds of dates and take the stress out of romance this Valentine's Day!
The First Date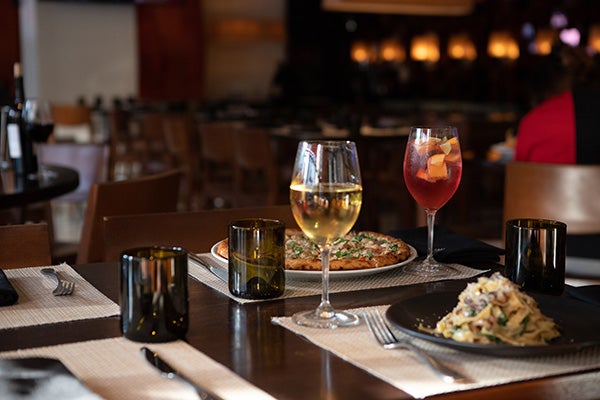 As with any first date, you want to pick a restaurant nice enough to impress your date, while keeping it casual. Wolfgang Puck Bar & Grill has the notoriety of world-renowned hospitality and cuisine established by Wolfgang Puck himself, and is in the heart of Downtown L.A.
The Monumental Anniversary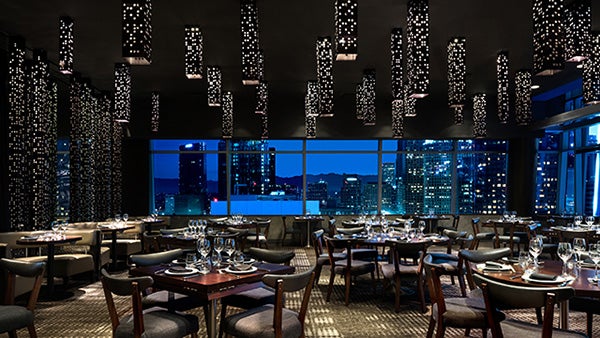 Dinner in Downtown L.A. on the 24th floor, with views of the cityscape is a breathtaking experience. WP24 offers the best view in the city, accompanied by a delicious and modern interpretation of traditional Chinese food. Choose from the a la carte menu or from a multi-course tasting prix fixe menu to wine and dine your loved one.
The More-Romantic-Than-Usual Date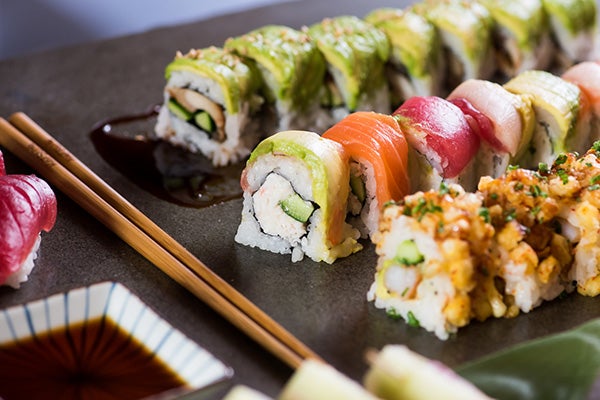 Nothing says romance like a spectacular and innovative menu specialy crafted for a dining experience unlike any other, making The Omakase at Katsuya the best choice for Valentine's Day. It is an indulgent upgrade from your usual sushi date, making it all the more romantic.
The Galentine's Date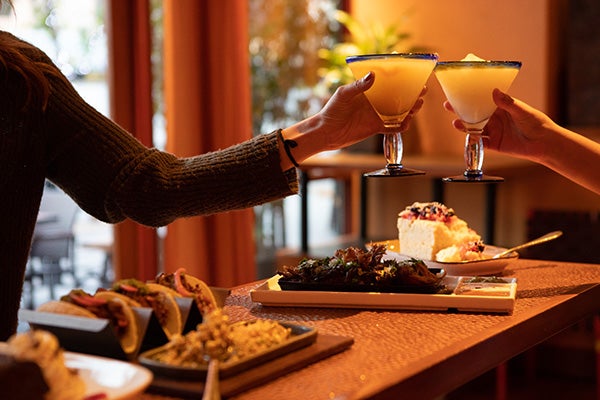 Grab your gal pals this Galentine's Day and head to Rosa Mexicano, because nothing says 'best friends' like pitchers of Sangria, margaritas, and guacamole! With plenty of appetizers para la mesa, and tasty options for everyone, this is the perfect spot to celebrate with your girlfriends.
The Staycation Date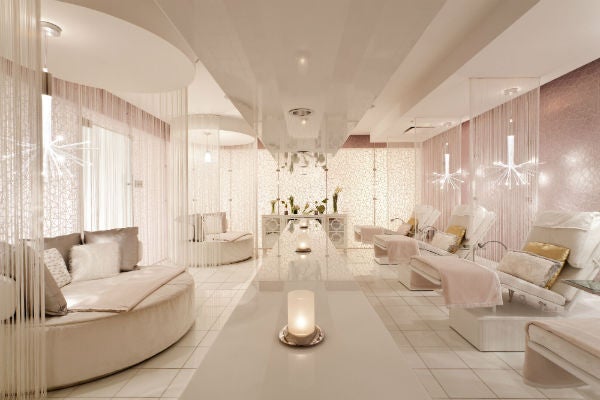 If you've done the V-Day dinner reservation every year since the dawn of time, why not kick it up a notch? Book a staycation at the JW Marriott Los Angeles L.A. LIVE along with a couples massage at the Ritz-Carlton Spa for a relaxing and rejuvenating date to connect with your sig-other.
Don't wait until the last minute to book your Valentine's Day reservations! Make your plans in advance to avoid stress and long waits and leave more room for romance!
Host a Private Event
L.A. LIVE is the perfect place for your group meetings, party or convention. Choose from many elegant spaces.
Learn More