Regal Unlimited All Access™ has arrived at Regal L.A. LIVE.
It is a movie subscription pass that allows you to watch as many movies as you want, as many times as you want, whenever you want, wherever you want!
There are major perks that come with signing up to the program:
Reserve in Advance
One of the most important things for movie lovers is being able to get advance tickets as soon as they go on sale. You would be the first to know, and the first to reserve.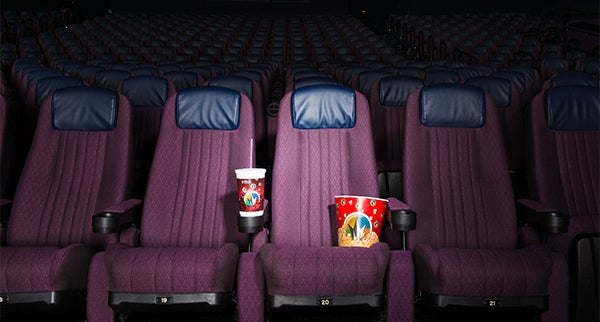 Discounts
When you subscribe to the unlimited movies pass not only do you save money to watch any releases, but it also allows you to get 10% off on all food and non-alcoholic drink purchases.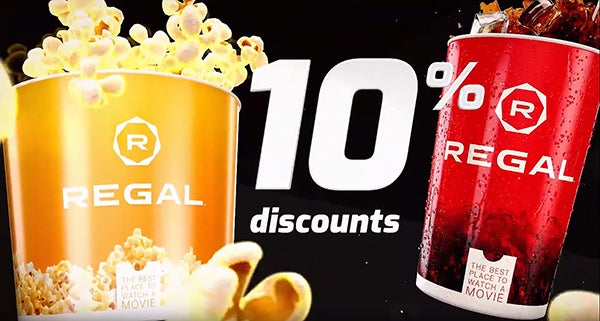 Celebrate
Show your Regal App at the movies on your birthday, and get a free coupon for a large popcorn!
Every Day, Movie Day!
The best part about it all is that there are no blackout dates! You can watch as many movies as you want, any time you want.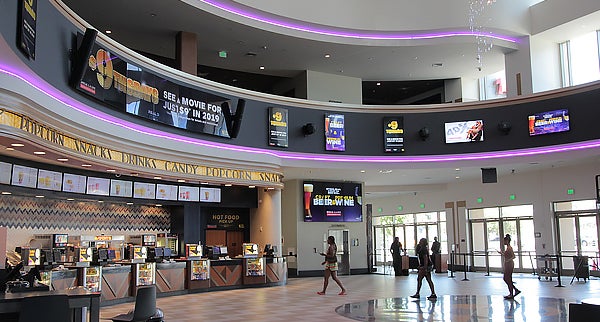 HOW TO JOIN
Click on any Regal Unlimited™ banner and follow the steps.
Pay in full or month to month by debit or credit card.
Once sign up is complete, get your Unlimited ticket on the app, at the theatre box office, or theatre kiosks and get into the movies!

Host a Private Event
L.A. LIVE is the perfect place for your group meetings, party or convention. Choose from many elegant spaces.
Learn More