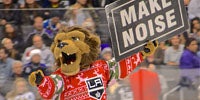 2nd Annual Ugly Sweater Party l Club Nokia l December 5, 8:00 PM l » Buy Tickets
---
It's that time of the year for ugly sweater parties. That means it's time to dig up your old ugly sweater or time to start the DIY project of making your own! But not to worry, we have the ultimate guide to Ugly Sweaters!
UGLY SWEATER GUIDE
BE A TREE!
You need a green sweater, garland, ornaments, a tree topper and some glue! EASY!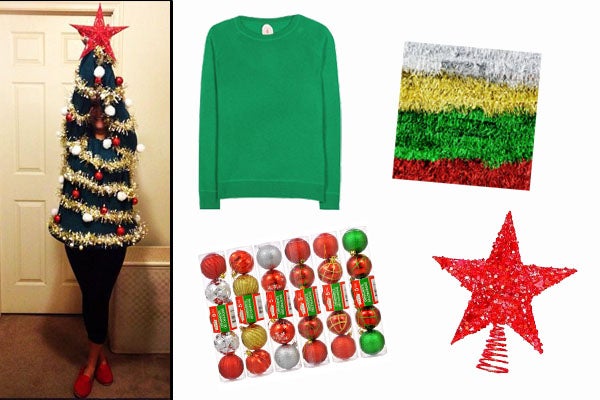 OLD TIE TREE
Bring together a red sweater, some old holiday ties, a bow and some thread and needle!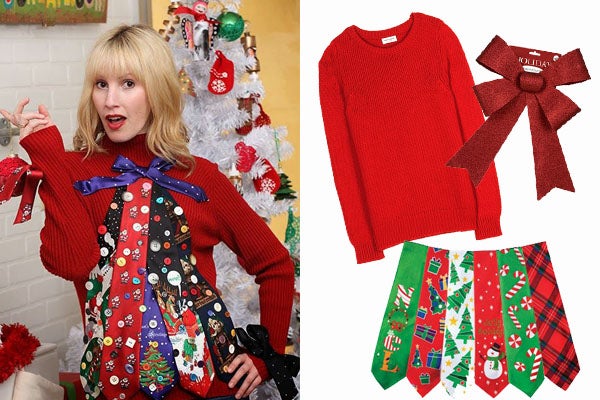 REINDEER SWEATER
You need a gray sweater, candy canes, felt to cut out a reindeer and reindeer ears, mini bows and a red pom pom!
UGLY CLIPPERS/KINGS/LAKERS SWEATER
You need to go to Team LA to buy one!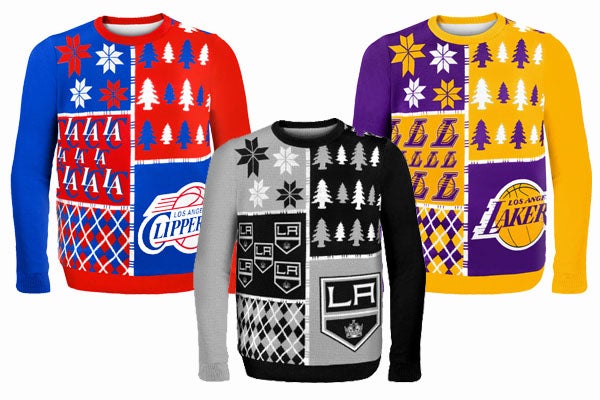 Finally, rock your ugly sweater with pride like these guys! You can wear your creation to Club Nokia's 2nd Annual Ugly Sweater Party on December 5th! » Buy Tickets
Host a Private Event
L.A. LIVE is the perfect place for your group meetings, party or convention. Choose from many elegant spaces.
Learn More