If you're ready for an adventure filled with laughter, excitement, and endless tears then you may just be prepared for the new Toy Story 4 movie!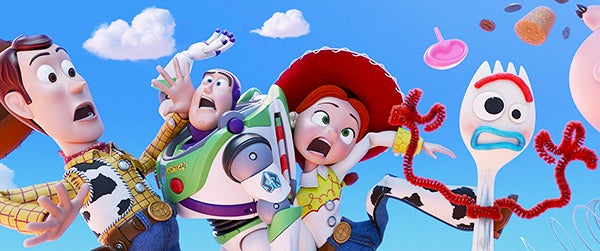 It seems like just yesterday that we cried and sobbed as Andy donated his most favorite toys to a little girl named Bonnie and then left to college.
In the trailer for the new Toy Story 4 movie, we get a sneek peek of the old toys, and a few new ones as well.
We introduce you to the new faces that will take center stage in Woody's adventures starting with:
FORKY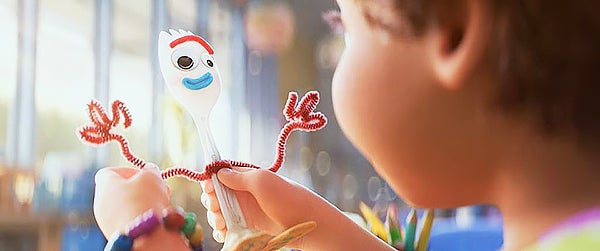 Bonnie made a small spork fitted with pipe cleaner arms, a popsicle stick as feet, and a cute face made out googly eyes and clay into her brand new toy. In the trailer, we see an insecure forky that exclaims that he was "made for soup, salad, maybe chilli, and then the trash," and that he is "not a toy!".Then he tries running away, and that's when we're left wondering what fun adventures and life long lessons we will learn along with Forky.
BO PEEP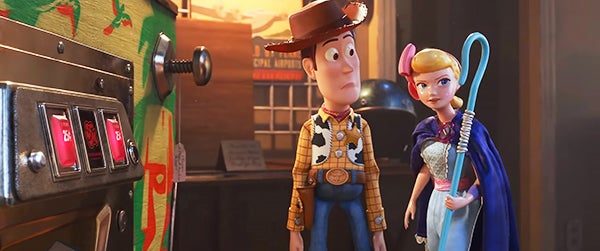 Although she's definitely not a new toy, we do see a different version of her in the new movie. In the trailers we see her wearing pants and a cape instead of her signature polka dotted dress. We can also infer that her views as a toy have changed quiet a lot from the first movie. She embraces change by saying "...there's plenty of kids out there...". She is stil Woody's voice of reason, but independent and more stronger than ever.
DUKE CABOOM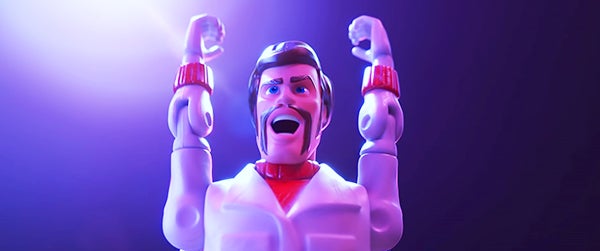 Created in the 1970s Duke Caboom was left at an antique store. He was designed to do motocross stunts. Duke has a lot of confidence in his sport, but the other toys keep telling him that he was simply created to function as a toy. Despite all of the negative feedback he gets, he believes he is the greatest stuntman, although he can't do any stunts himself.
OFFICER GIGGLES MCDIMPLE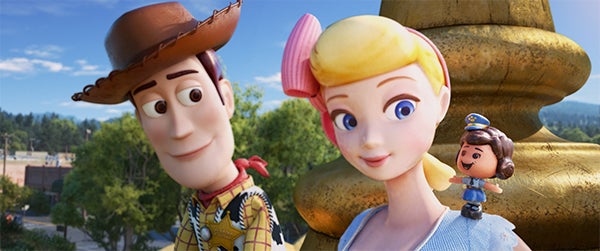 Although not a lot has been said about office Giggle Mcdimple, we can see her in the trailer resting on Woody's shoulders. A cute and tiny new friend, but we are sure she will take a great part in Woody's crazy adventures!
GABBY GABBY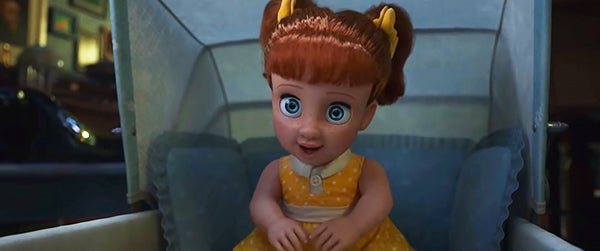 She is an antique doll from the 1950s, we can tell she's been around for a long time by her tone of voice. She is a ventriloquist and controls other dolls in the shop. She doesn't seem like the friendliest of dolls… but soon we'll find out what her true personality is like!
DUCKY AND BUNNY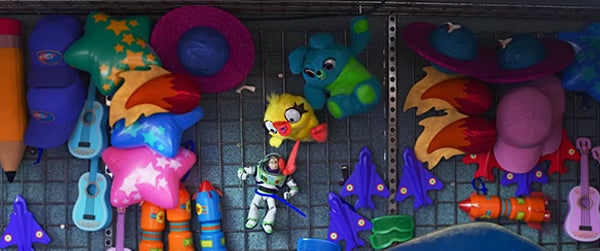 Finally the last toys we'll introduce you to are Ducky and Bunny. They're a mischievous duo composed of a cute fluffy bunny and duckling. Just from seeing the previews we can tell that this duo is hilarious and will make the whole theater laugh out loud.
Tag along to Woody's new adventure in theaters June 21st! Get your tickets today!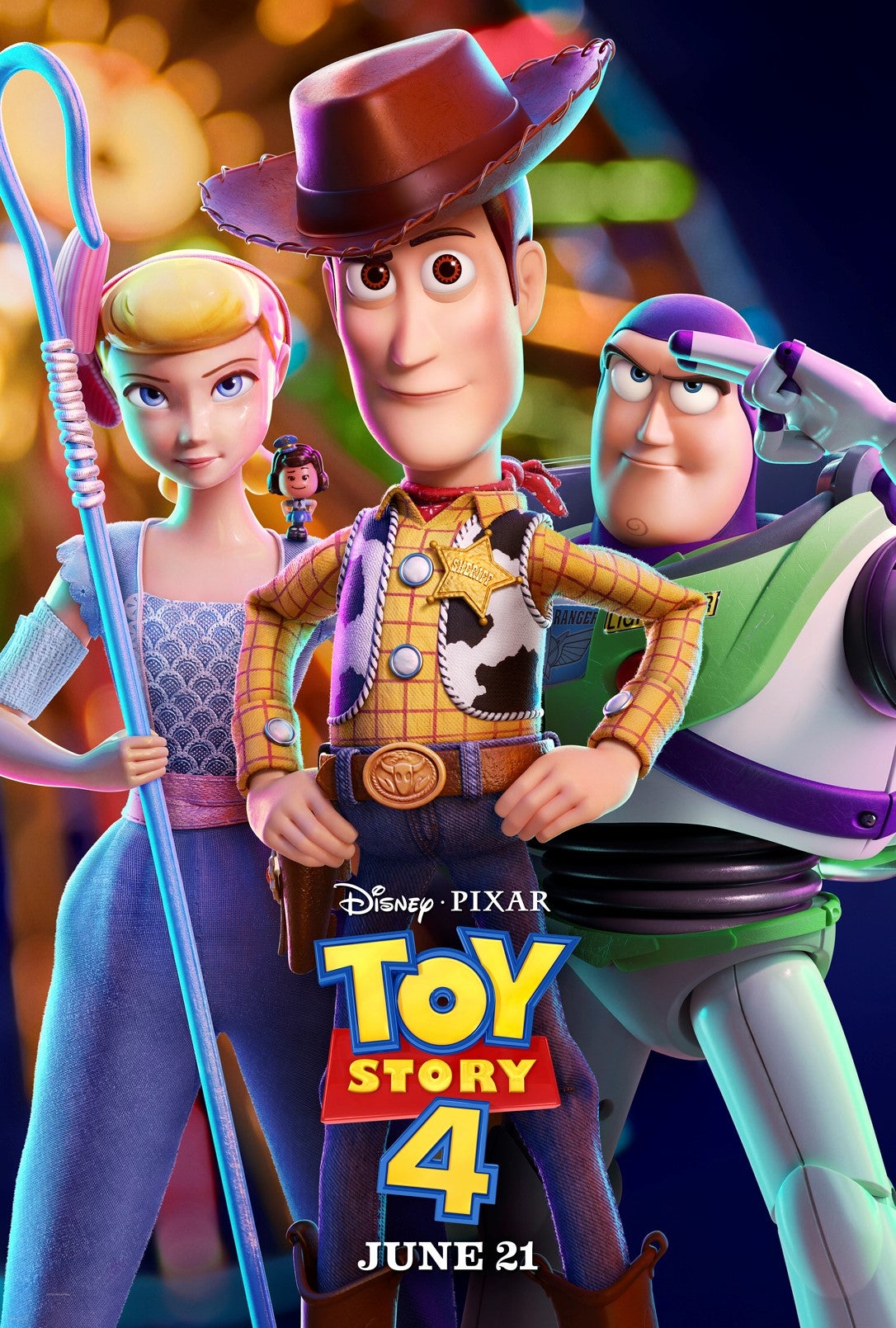 Host a Private Event
L.A. LIVE is the perfect place for your group meetings, party or convention. Choose from many elegant spaces.
Learn More