Top Reasons Why you Should Watch Pokémon Detective Pikachu
by laliveinsider on Fri., Apr 26 at 11:38 AM
If you're a long time fan or even a noobie fan of Pokémon, Detective Pikachu is definitely a must watch. Coming to theaters is the first ever live-action Pokémon adventure. The film showcases a wide variety of beloved Pokémon characters, each with its own unique abilities and personalities.
One of the top major must-watch reasons is how cute and fluffy most of the live action Pokémon look. The trailers speak for themselves, the cuteness and fluffiness are hard to deny.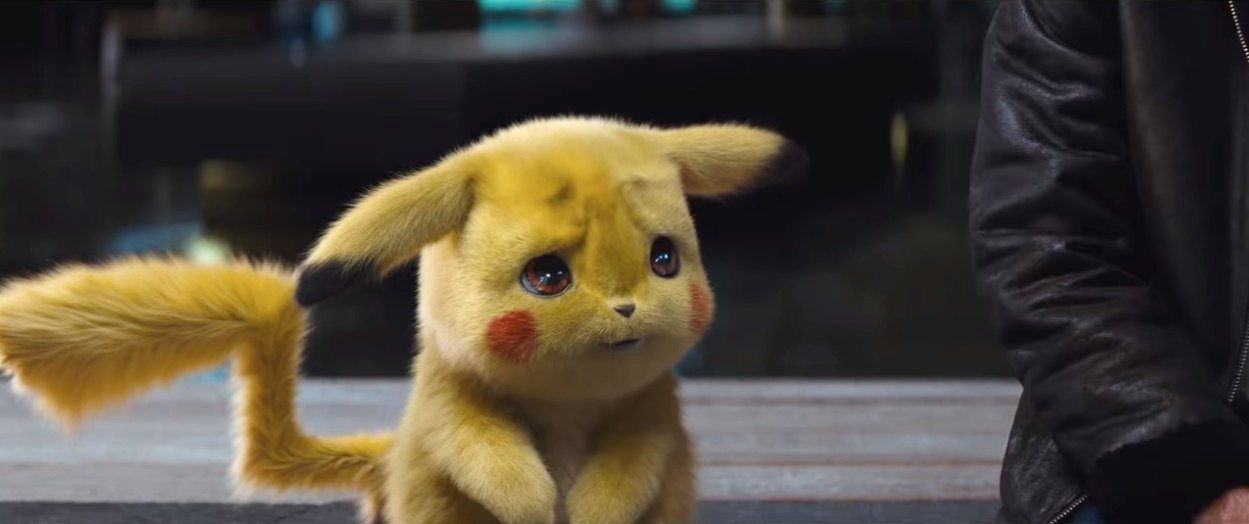 As for Mr. Mime... well- we'll have to deny the flufiness, but it definitely looks very realistic to the video game version and sometimes can be very cute.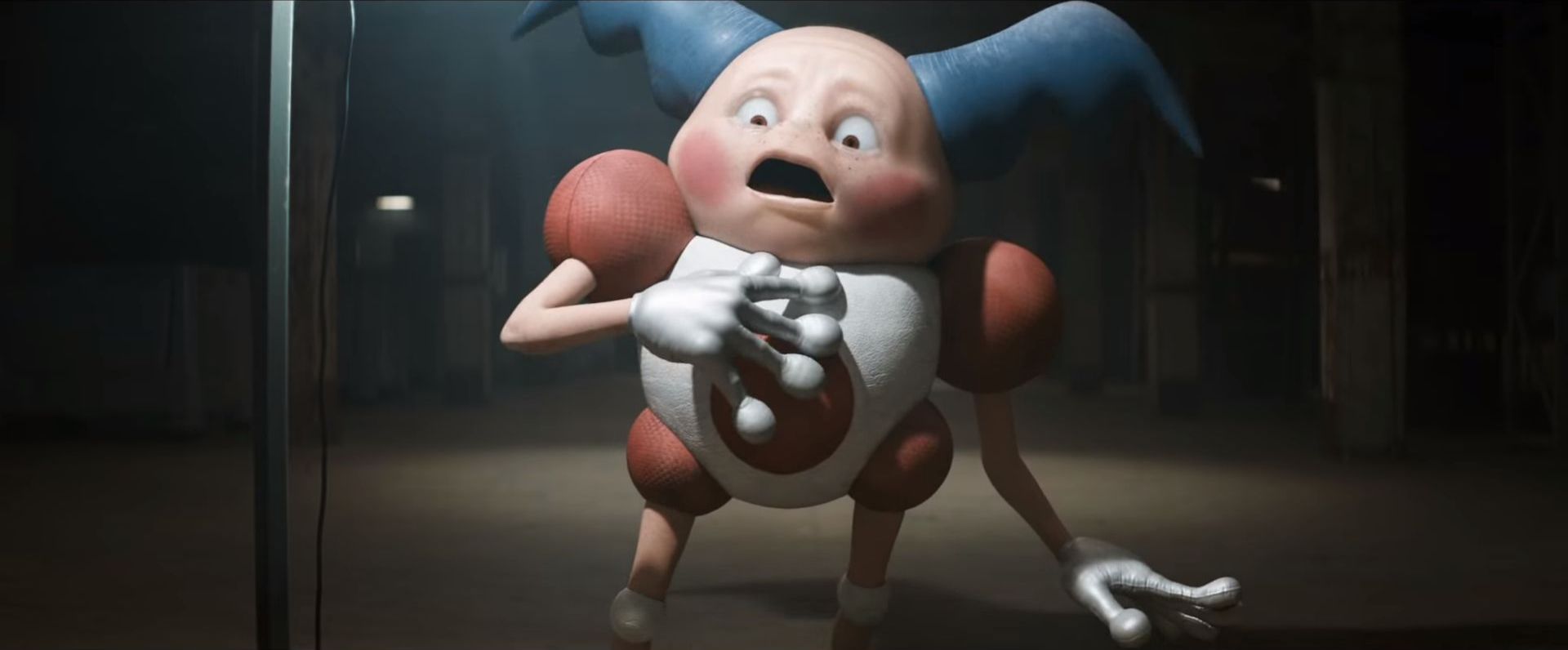 If you were at all into Pokémon when the first generation came out (Oh! The nostalgia) you will find that this movie is action packed with all your favorite Pokémon like: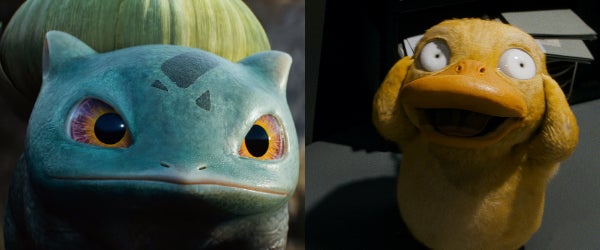 Bulbasaur and Psyduck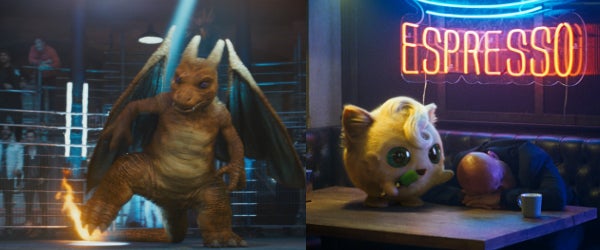 Charizard and Jigglypuff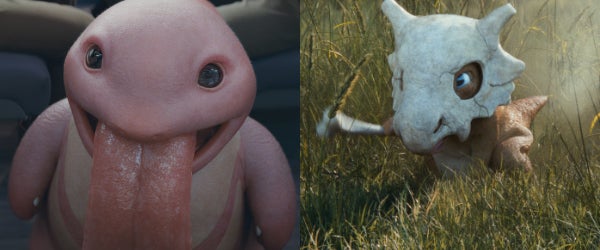 Licktung, Psybone and many more!
It brings in the adventure and it makes you feel immersed into the Pokémon world.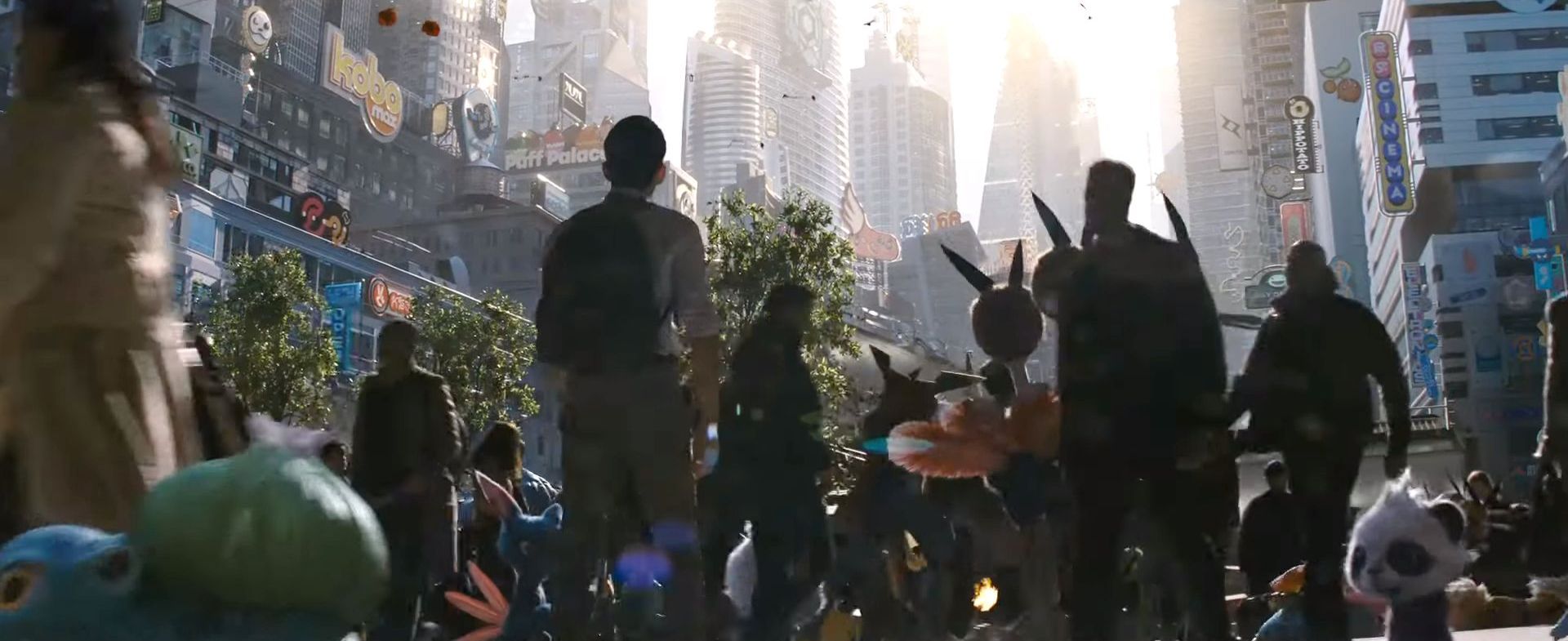 Pokemon Detective Pikachu is for everyone, so even if you're not a die-hard fan, you will find that there are relatable and humorous scenes as shown on the movie trailers.
Pokemon Detective Pikachu is in theaters May 10th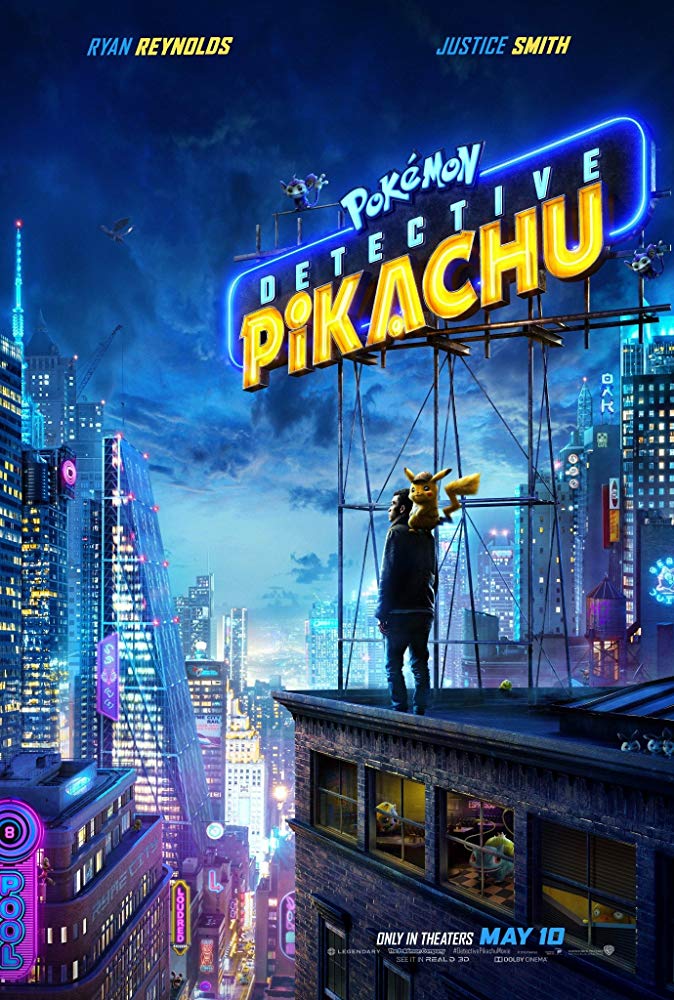 Host a Private Event
L.A. LIVE is the perfect place for your group meetings, party or convention. Choose from many elegant spaces.
Learn More