If there is one thing we've done the past year, it's watch a lot of movies. But at-home viewing is just not the same as watching someting on the big screen. We're so excited Regal L.A. LIVE is open so we can get back to our favorite pastime! Here are our top 5 reasons we're excited Regal is open again!
THAT COZY MOVIE THEATER FEELING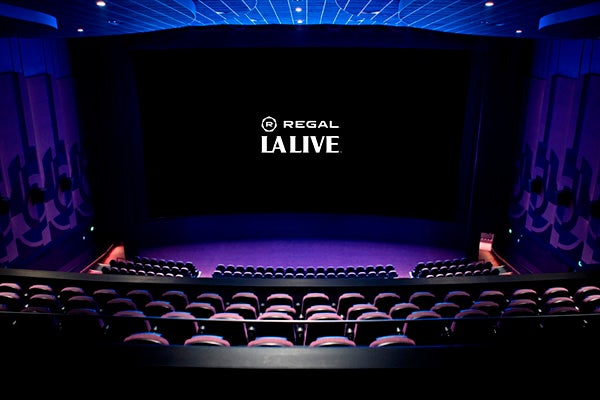 There has been no shortage of movies to watch at home over the past year, but nothing compares to sitting in a theater seat and being fully immersed in the cinematic universe. No distractions, just the story.
THE POPCORN
Movie theater popcorn > Microwave popcorn. We'll take a large, please! And maybe some nachos and Sour Patch Kids, too.
GODZILLA VS. KONG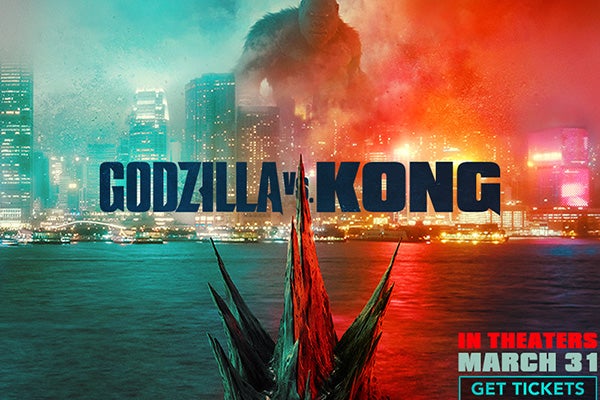 Two of film's greatest monsters go head to head – this is the action flick we have been waiting for! See showtimes.
THE COMMUNITY
Watching a movie by yourself, your family, or roommates is not the same as watching with other moviegoers in the theater. The shared laughs, tears and gasps are what going to the movies is all about!
THE EXPERIENCE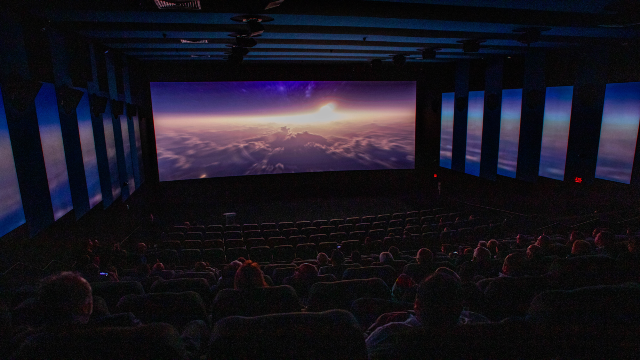 4DX and ICE Immersive are two movie-going experiences that will fully immerse you in the world you're tapping into. We've missed that extra bit of movie magic while watching at home.
Ready to see a movie at Regal L.A. LIVE? We're open! Plan your visit now and see what's playing!
Host a Private Event
L.A. LIVE is the perfect place for your group meetings, party or convention. Choose from many elegant spaces.
Learn More