But first, about Martell Cognac!
Martell is the oldest of the great cognac houses, forged by passion and knowledge passed through the Martell family since 1715 – creating cognacs that have been enjoyed and cherished for three centuries.
Why We Like It
Martell's identity is founded on three key concepts: elegance, complexity, and balance. Martell's Cognac is exceptionally smooth, complemented by the subtle sweetness of vanilla and toasted oak from the casks, with a rounded taste and unique character. YUM!
Cocktails You Need To Try
Martell cocktails for everyone's taste! We've enjoyed trying out the ways to bring out the unique character of Martell Cognac in these delicious cocktails.
Swift Cognac Old Fashioned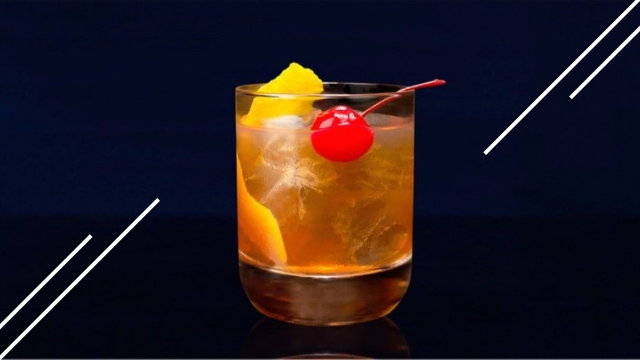 It's a variation on a classic old fashioned, but instead of using bourbon or rye whiskey, we suggest trying to incorporate Swift Cognac. Incorporating cognac really brightens up a classic old fashioned, and makes it perfect for the summertime (or all year round if you're in LA, really).
2 parts Martell Blue Swift
0.25 part Sugar Cane Syrup
2 dashes Bitters
1 Cherry Garnish
1 Orange Peel
Add sugar cane syrup, bitters, and then Martell Blue Swift to a cocktail mixer. Add ice and stir. Strain contents into a cocktail glass. Garnish with a cherry and orange peel.
Sidecar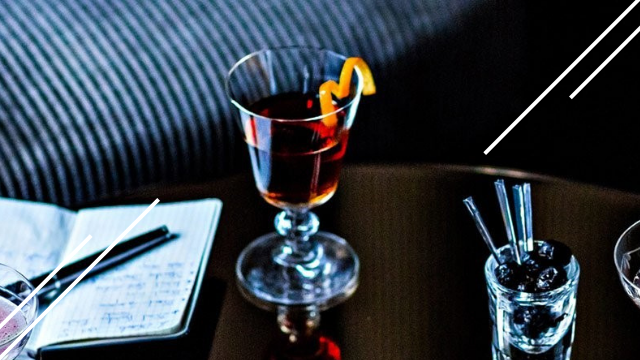 A refreshing cognac cocktail with a touch of citrus. Add a twist with some pomegranate juice and bitters.
1.5 oz Martell VS Single Distillery
2/3 oz Triple Sec
0.5 oz Lemon Juice
1 Orange Peel Sugar for rim (optional)
Pour all ingredients into a cocktail shaker. Shake well until the metal frosts. Strain into a cocktail glass or martini glass (with or without a sugared rim). Garnish with a twist of orange peel.
Classic Hot Toddy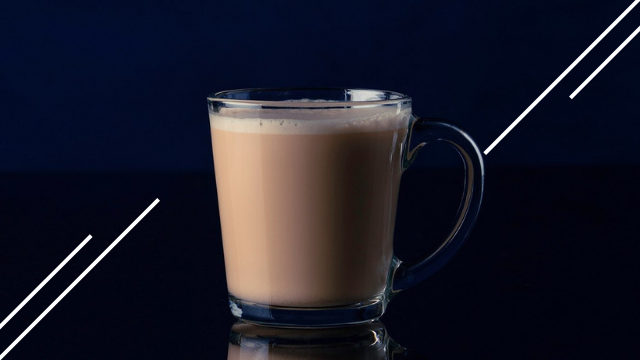 The classic hot toddy, elevated. This version uses Martell Blue Swift and its complexity comes to the fore, combined with creamy tea flavors.
1.5 parts Martell Blue Swift
1 dash Angostura Bitters
4 parts Early Grey Tea (hot)
0.5 part Vanilla Syrup
1 part Cream (or non-dairy mixer)
Build all in a small pan or milk frother. Heat until steaming and serve in a mug or Irish coffee glass.
Huncho Special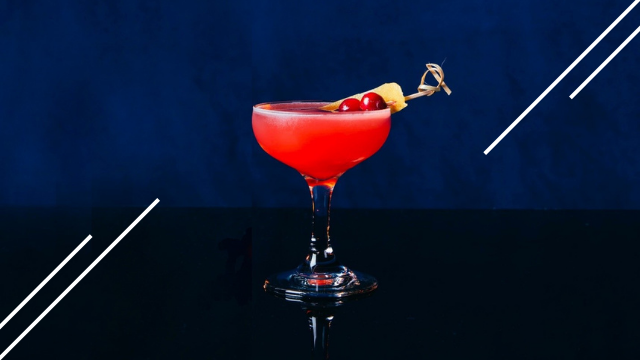 Complemented by light citrus flavors, the subtle sweetness of Martell Blue Swift shines through in this distinctly memorable drink. Plus, this is the Quavo cocktail so you know it's good!
2 parts Martell Blue Swift
1 part Lemon Juice
1 part Orange Liqueur
1 Orange peel
Pour all ingredients into a cocktail shaker. Shake well until metal frosts. Strain into a cocktail glass and garnish with an orange peel twist.
Swift Cooler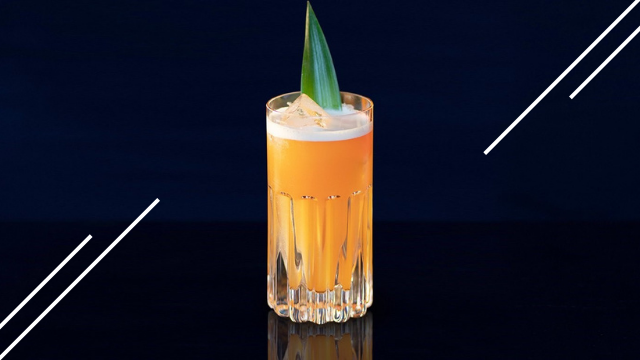 Move over Negroni….we are all about this Swift Cooler. Campari gives this tropical island-inspired cocktail a touch of Italian bitterness, perfectly balancing the smoothness of Blue Swift.
2 parts Martell Blue Swift
0.25 parts Campari
2 parts Pineapple Juice
0.5 Lime Juice
0.5 Simple Syrup
Place a few ice cubes into a shaker. Pour Martell Cognac, Compari, pineapple juice, lime juice, and simple syrup into a shaker. Shake all the ingredients and strain into a cocktail class. If using fresh pineapple, garnish the drink with a pineapple leaf.

These are just a few of our favorites. For a full list of Cognac cocktail ideas to spice up your at-home bar, check out more from Martell's cocktail list. Cheers!
Host a Private Event
L.A. LIVE is the perfect place for your group meetings, party or convention. Choose from many elegant spaces.
Learn More