Tips For Keeping It (Mostly) Healthy During the Holidays
by laliveinsider on Mon., Nov 27 at 03:49 PM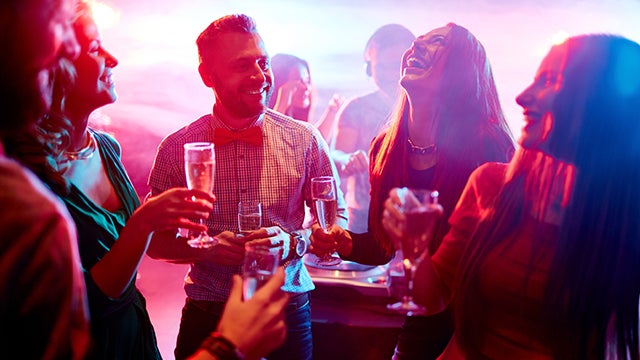 The holidays are a time to celebrate, but colds, cases of the flu and bad habits can get in the way. Don't worry, you can enjoy the festivities while staying healthy and merry as you shop, travel and celebrate with these tips!
Skip the Whip & Make It Skinny
No need to skip Starbucks' holiday drinks, just the whipped cream. You can still get a Pumpkin Spice Latte or Peppermint Mocha, just ask to make it skinny.
Stay Active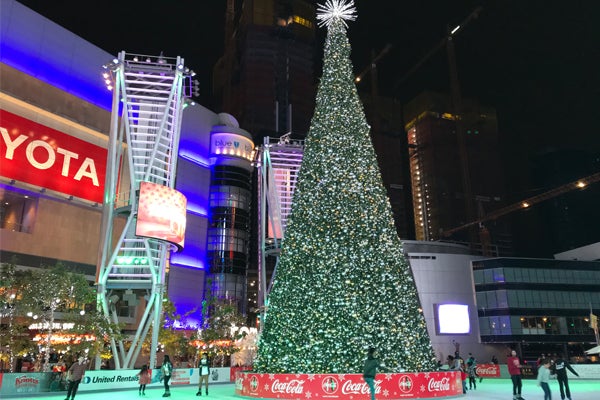 Fit in some cardio even if it's only for 5 or 10 minutes. Take the stairs instead of the elevator, park a little further away or enjoy the LA Kings Holiday Ice Rink for a fun workout! These are all easy ways to keep active during the holidays.
Enjoy Something Sweet (Smartly)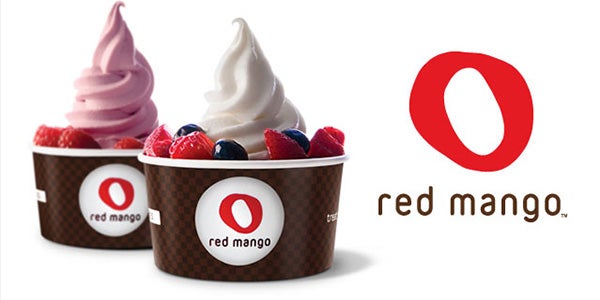 Want something sweet? Red Mango froyo with fruit or nuts can be a good alternative that still satisfies your craving!
Take the Edge Off
You don't need to avoid the holiday party, just make sure you're being smart about it. Avoid high-calorie or sugary drinks and don't forget to have a glass of water for every drink you consume. Your best option is always a glass of red wine, which may help prevent colds, lower your cholesterol and control blood sugar.
Don't forget to take advantage of all the Happy Hour deals at L.A. LIVE!
Treat yourself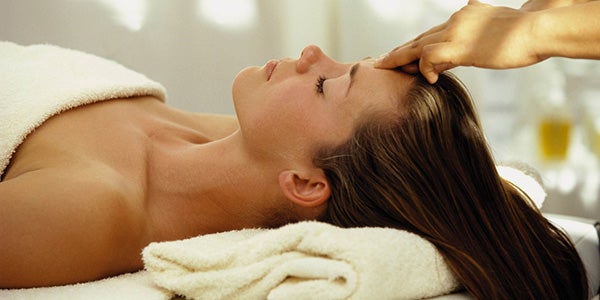 The holidays can be fun, but they can also be stressful. Don't forget to treat yourself and enjoy a day at the Ritz-Carlton Spa. There are many health benefits you can get from a day at the spa, such as relieving chronic pain, releasing serotonin, regenerating and recharging.
Another great way to stay healthy is to get regular checkups! Our good friends at Blue Shield of California can help you enroll in a health plan so that you can schedule an appointment.
Follow Blue Shield of California for more healthy living tips.
Facebook: @BlueShieldCA
Twitter: @BlueShieldCA
Instagram: @BlueShieldofCA
Host a Private Event
L.A. LIVE is the perfect place for your group meetings, party or convention. Choose from many elegant spaces.
Learn More