Don't have FOMO - check out the best events that are at L.A. LIVE this week! There is something always happening on the Most Entertaining Place on the Planet.
DTLA Neighborhood Nights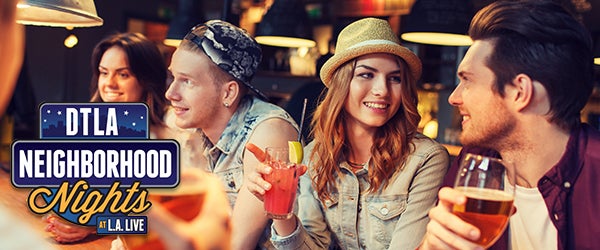 Thursday, September 29
L.A. LIVE is introducing a new event and we can't be more excited. There is going to be live music featuring cover songs all night long. Also there are $5 food and drink menus (like where else can you find that?!) at participating L.A. LIVE restaurants and discounted parking! Bring the coworkers and the friends, and get ready to eat, drink, and sing along!
DTLA Film Festival at Regal L.A. LIVE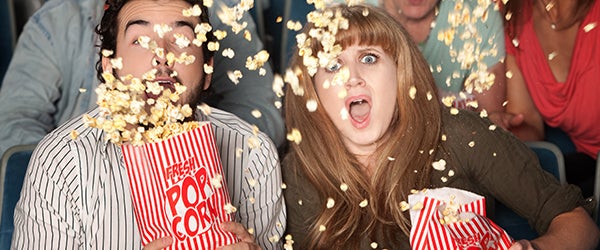 Wednesday, September 21 - Wednesday, September 28
Discover the best films in LA at the DTLA Film Festival. You never know what you will fall in love with - and you have so many days to choose from!
LA Kings vs. Arizona Coyotes - Preseason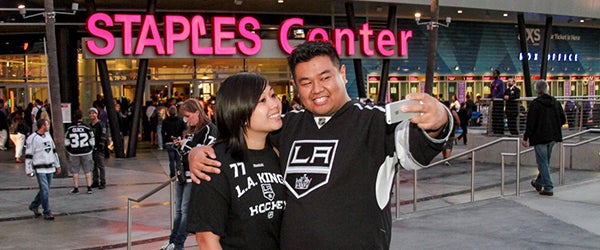 Monday, September 26
Who else is with us, and is counting down until hockey season starts? Get your LA Kings fix with the game versus the Arizona Coyotes. As always GO KINGS GO!
$8 Tuesdays at Regal L.A. LIVE: A Barco Innovation Center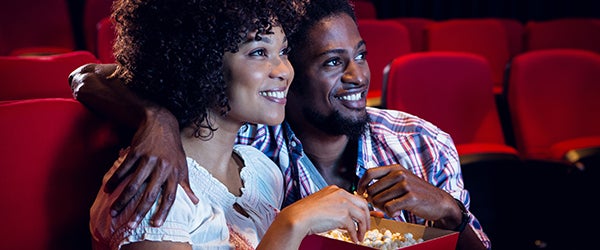 Tuesday, September 27
Have the Tuesday blues? Brighten it up with an $8 movie! Insider Tip: check out the new Starbucks counter in the lobby and the real props from Hollywood movies!
Photography 101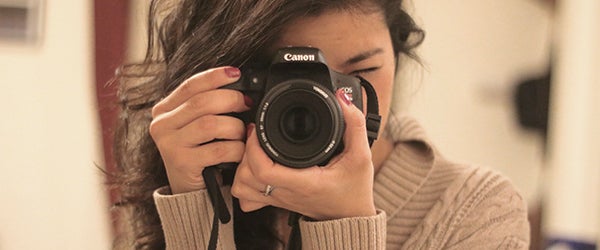 Friday, September 30
Like taking photos but only know how to do it with a smart phone? Join this weekly class and start your venture to becoming the next Annie Leibovitz.
Host a Private Event
L.A. LIVE is the perfect place for your group meetings, party or convention. Choose from many elegant spaces.
Learn More