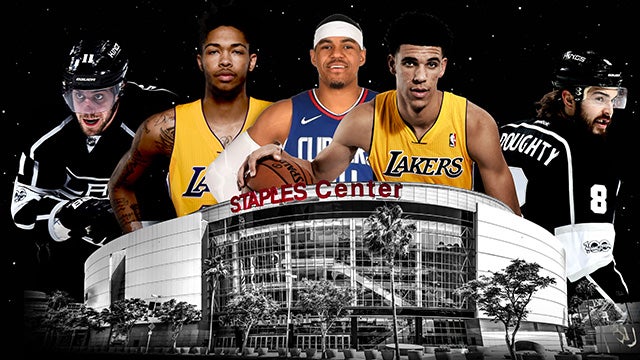 As the end of the year gets closer, basketball and hockey seasons are just getting started! Check out the matchups of the season that you can't miss!
Kings vs. Sharks - Oct. 5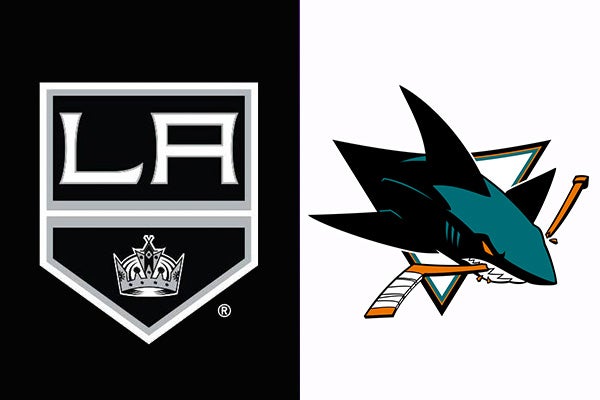 A classic case of Southern California vs. Northern California rivalry! While we may disagree on which region is the best, we can all agree that it's exciting to watch our teams settle it out for us.
Lakers vs. Rockets - Oct. 20
LeBron's making his home debut on the Lakers when they host James Harden, Chris Paul and the rest of the Houston Rockets. This is something you don't want to miss!
Kings vs. Ducks - Nov. 6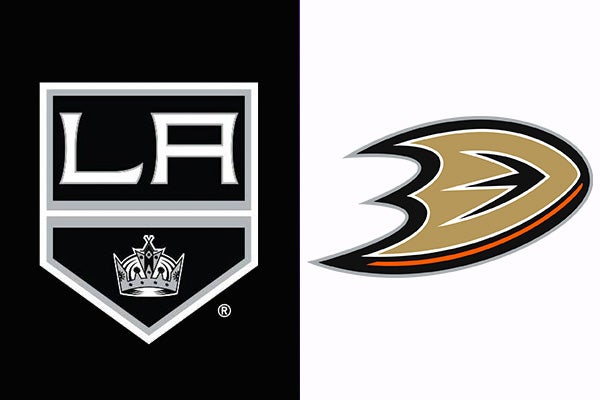 Dodgers or Angels? Kings or Ducks? It's LA vs. OC and we can't miss the chance to watch our teams compete on the ice!
Lakers vs. Clippers - Dec. 28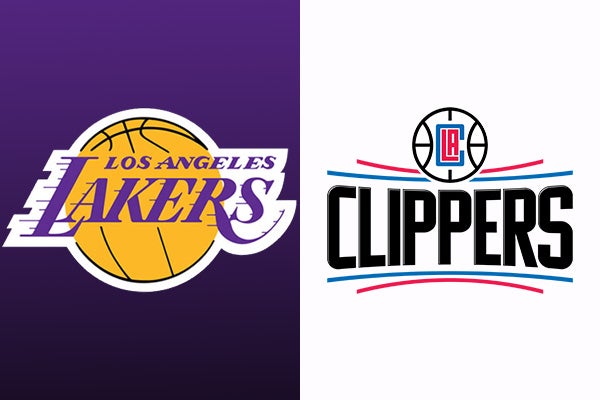 The Lakers and Clippers have a longstanding rivalry in competing over the hearts of LA fans. You don't want to miss both teams fight for our city!
Clippers vs. Pistons - Jan. 12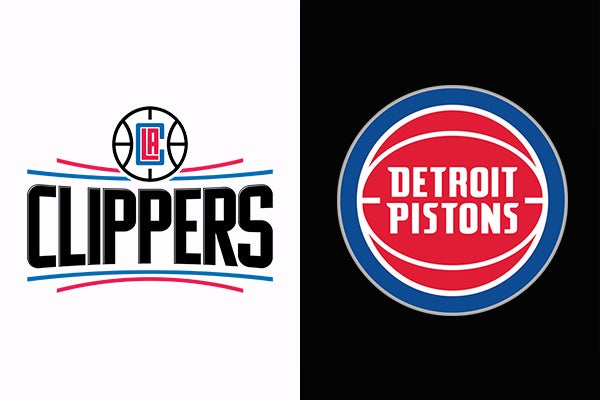 Do you remember when the Clippers sent Griffin to the Pistons last winter? Well, he is making his way back to STAPLES Center to visit his former team. We can't miss this chance to watch them go head to head on the court.
Lakers vs. Cavaliers - Jan. 13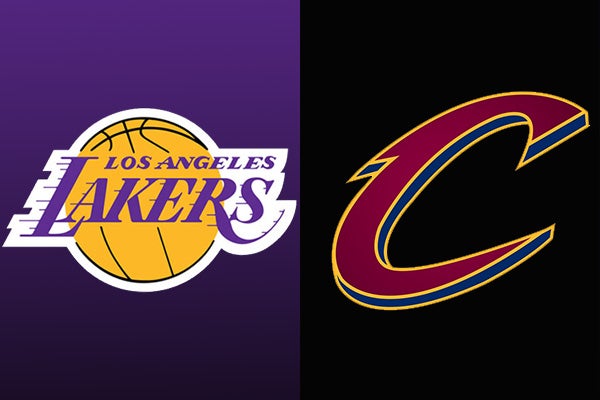 The Lakers and LeBron will battle it out with his former team, the Cavaliers. This will be one of the most anticipated games of the season and you don't want to miss it.
Lakers vs. Warriors - Jan. 21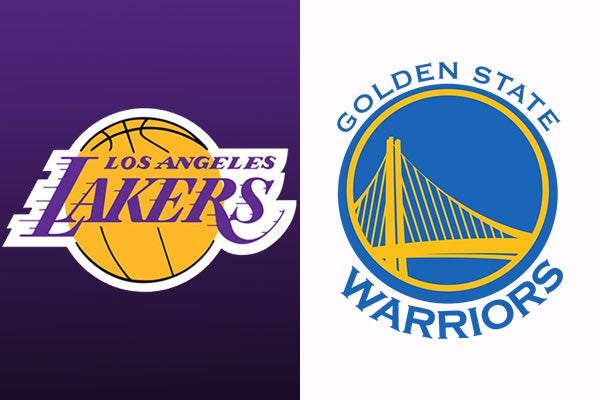 LeBron vs. Curry... The matchup everyone loves to watch and this year Lebron will be sporting purple and gold.
Check out the Lakers, Kings, and Clippers schedules now and don't forget to mark your calendars!
Host a Private Event
L.A. LIVE is the perfect place for your group meetings, party or convention. Choose from many elegant spaces.
Learn More