As the end of the year gets closer, basketball and hockey seasons are just getting started! Check out the match-ups of the season that you can't miss!
Lakers vs. Clippers - Oct. 19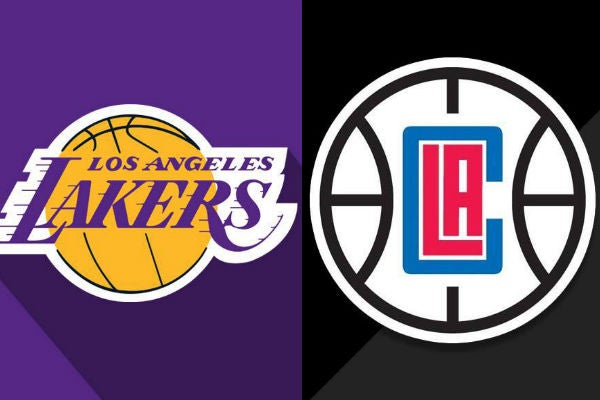 The Lakers and Clippers have a longstanding rivalry in competition to win over the hearts of LA fans. You don't want to miss the Lakers' Season Opener as both teams fight for our city!
Clippers vs. Warriors - Oct. 30
The Clippers have somewhat of an unspoken rivalry, but when they both step on the court the tension is noticable. Catch the Clippers as they fight to beat the 2017 Champs and work their way to a championship.
LA Kings vs. San Jose Sharks - Nov. 12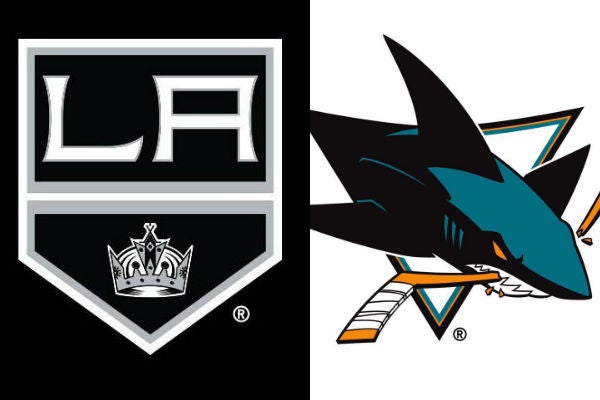 A classic case of Southern California vs. Northern California rivalry! While we may disagree on which region is the best of the state, we can all agree that it's exciting to watch our teams settle it out for us.
LA Kings vs. Anaheim Ducks - Nov. 25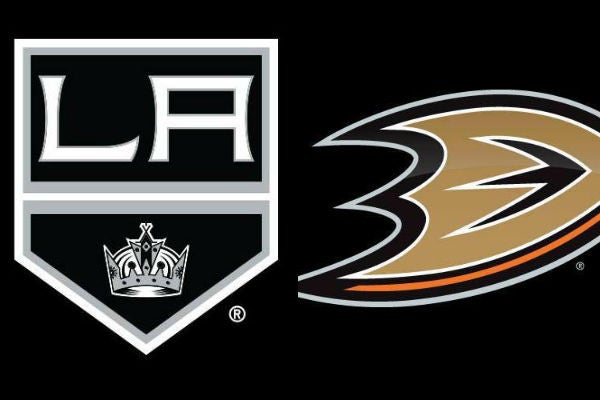 Dodgers or Angels? Lakers or Clippers? Kings or Ducks? Angelenos have a lot of tough decisions when it comes to picking our favorite teams. And we can't miss the chance to watch them compete on the ice!
Lakers vs. Warriors - Dec. 18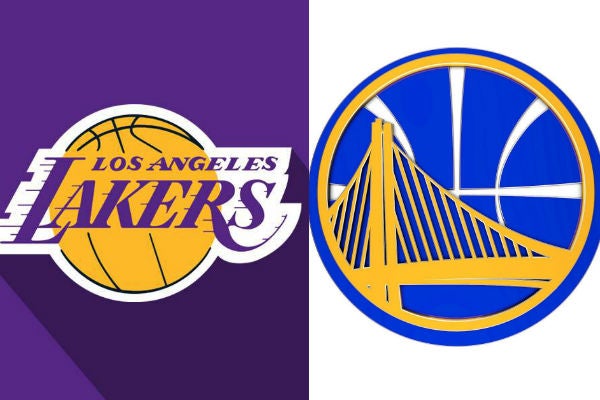 Not only will the Lakers be taking on the 2017 Champions, but on this momentus day, the Lakers will retire Kobe's jersey numbers 8 and 24 during the halftime ceremony! It's been a longtime coming for the former Laker and we can't wait to see this game.
Check out the Lakers, Kings, and Clippers schedules now and don't forget to mark your calendars!
Host a Private Event
L.A. LIVE is the perfect place for your group meetings, party or convention. Choose from many elegant spaces.
Learn More