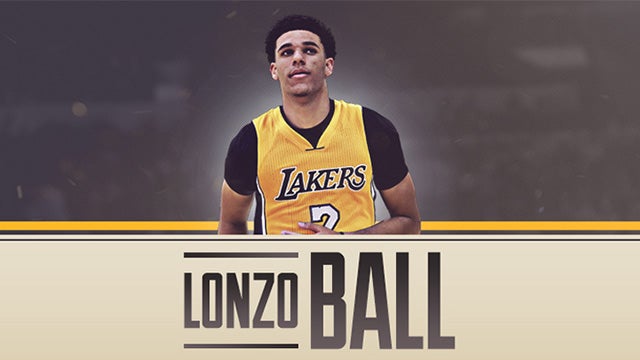 The countdown until basketball season is underway and so is the anticipation of the debut of Lakers new addition, Lonzo Ball. The rookie point guard lit up the Summer League and we can't wait to see what Lonzo Ball will bring to the court this October. Before then, we put together a list of things you didn't know about Lonzo to get you even more excited for the upcoming season!
It all started at the age of 2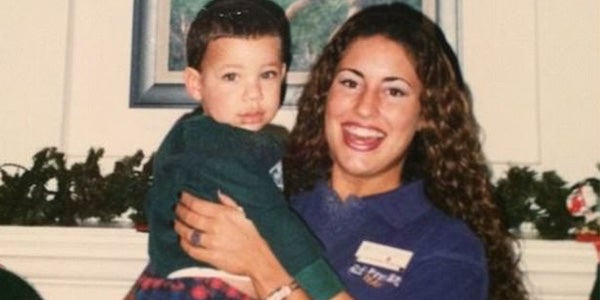 Before Lonzo was even born his destiny was chosen for him by his father, Lavar Ball, to become a basketball player. It only makes sense that Lonzo started playing basketball when he was 2 years old.
No. 2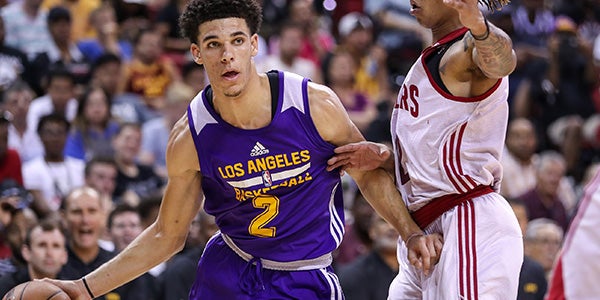 Lonzo Ball wears the number 2 because it was always his number in class.
Big Baller Brand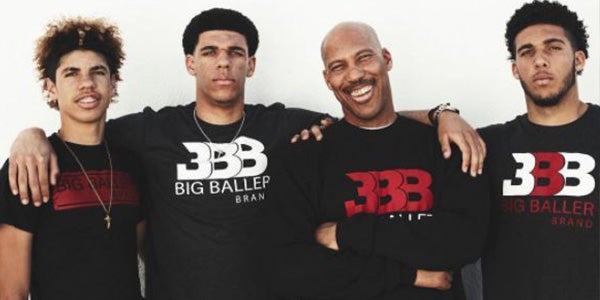 You're probably heard Big Baller Brand a lot lately and are wondering what is it? Well, Big Baller Brand was launched in 2016 by Lonzo Ball, his dad LaVar Ball and his brothers LiAngelo and LaMelo Ball. It designs, manufactures, and sells sports apparel, footwear, and accessories.
4.0 GPA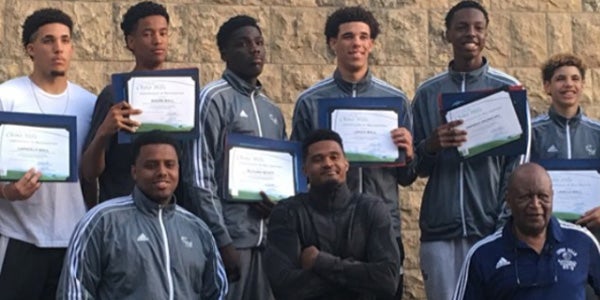 Lonzo Ball always takes care of business on and off the court, especially in the classroom. He graduated from high school with a 4.0 GPA.
Off The Court
Away from the court Lonzo Ball enjoys rapping and dancing! Basketball stars are known for dabbling in the music industry!
Lavar Ball
Most know that Lonzo Ball's dad, Lavar Ball, is very vocal and involved in his son's life. Before Lonzo was drafted to the Lakers, Lavar made it clear that his son would only work out for the Lakers and he wanted to see him stay in L.A. wearing that purple and gold.
We will see Lonzo Ball on the court with the rest of the Lakers this October!
Host a Private Event
L.A. LIVE is the perfect place for your group meetings, party or convention. Choose from many elegant spaces.
Learn More