As the weather gets warmer and society begins to fully reopen, there's a lot to look forward to this Summer! We've rounded up all the most exciting things we're looking forward to at L.A. LIVE in the next few months!
Cocktails on the Patio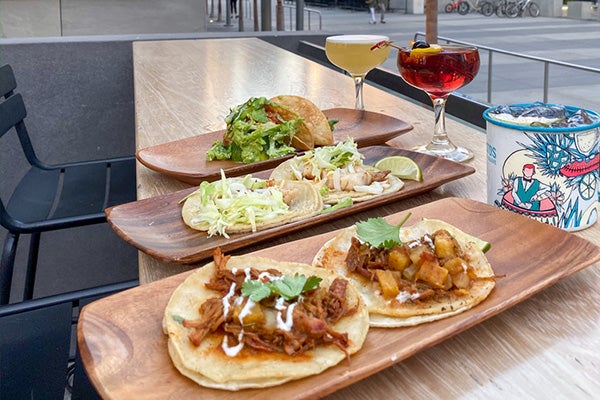 Nothing we love more than sunshine and a fresh cocktail! With the days being longer and the temperatures rising, our restaurant patios are the perfect place to post up with friends and enjoy your time together after so much time apart!
Going to a Concert
What was the last concert you went to pre-pandemic? It's been too long to recall, but we have so many to look forward to this summer at STAPLES Center and Microsoft Theater!
Grupo Firme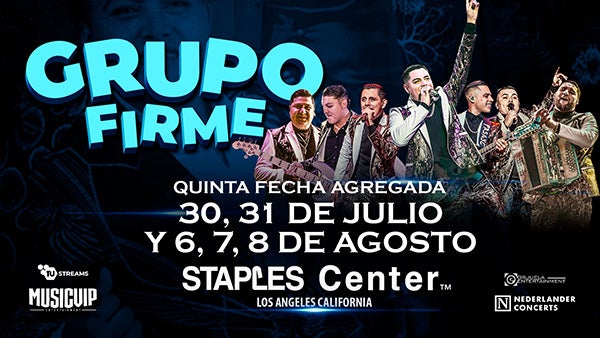 Not one, not two, but SEVEN shows at STAPLES Center! If you want to make up for all of the lost concerts you missed last year, this is a good place to start on July 30, 31 and August 1, 4, 6, 7, & 8! » Get Tickets
Marca MP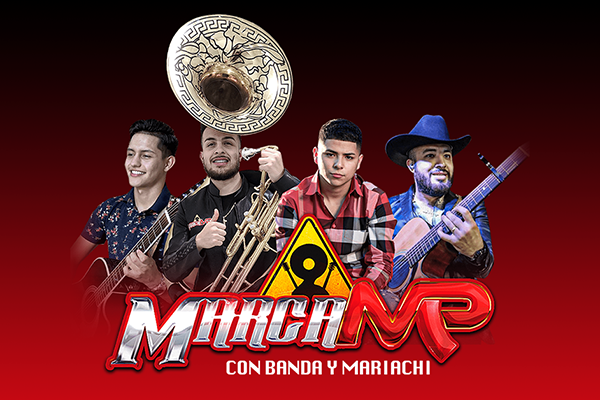 Be there for the first concert with fans at Microsoft Theater! (July 31) » Get Tickets
Lindsey Stirling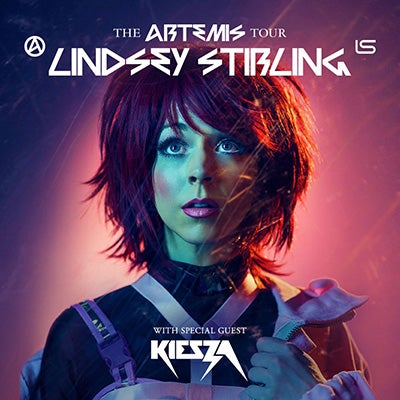 See the electricity that Lindsey Stirling brings to Microsoft Theater on August 30! » Get Tickets
Seeing the Sparks Return to STAPLES Center
After playing half of their season outside of the STAPLES Center halls, our Sparks return to STAPLES Center! We can't wait to cheer them on starting August 15.
Staying Cool at Regal L.A. LIVE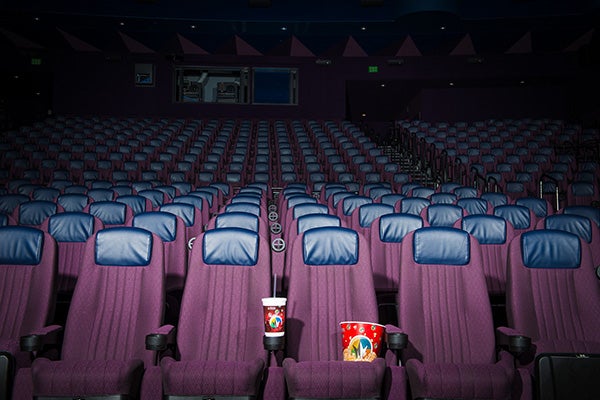 The best way to beat the heat is sitting in an air-conditioned room for 2+ hours, eating snacks and watching a movie! One of our favorite summer past times – heading to Regal L.A. LIVE! And with a packed lineup of blockbusters coming out this summer, we can't wait!
Going to a Comedy Show
We love laughing just as much as the next person, which is why we're looking forward to having comedy shows back at L.A. LIVE! With 2 exciting acts this summer, why choose just one?
» Get Tickets for Franco Escamilla
» Get Tickets for Teo González & Jorge Falcón
We'll be updating this list with new announcements - check back for more exciting events and things to do this Summer!
Host a Private Event
L.A. LIVE is the perfect place for your group meetings, party or convention. Choose from many elegant spaces.
Learn More