"WFH" or also known as "Working From Home," during COVID-19 has been a huge work lifestyle change for many of us. Our daily routines have suddenly changed and we are still learning to adapt to this new "norm." With that, take a little whipped coffee break and enjoy a few of our favorite WFH memes that we can all relate to!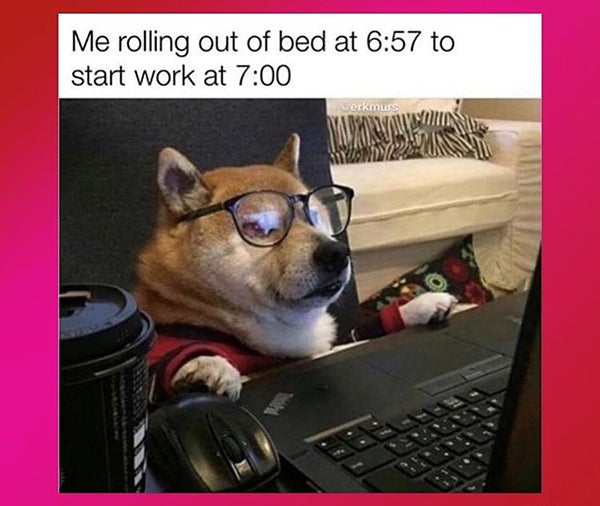 Well, since we don't have to wake up extra early anymore for that commute to work, we dub this our new morning look. After all, no one can see us right? And if they plan on video chatting, at least we have the option to turn our camera off.

Quarantine has really taught us a lot…including this little gem. Although we must admit, it's nice seeing colleagues on video chat ev3ry now and then to make sure our professional social skills are still intact.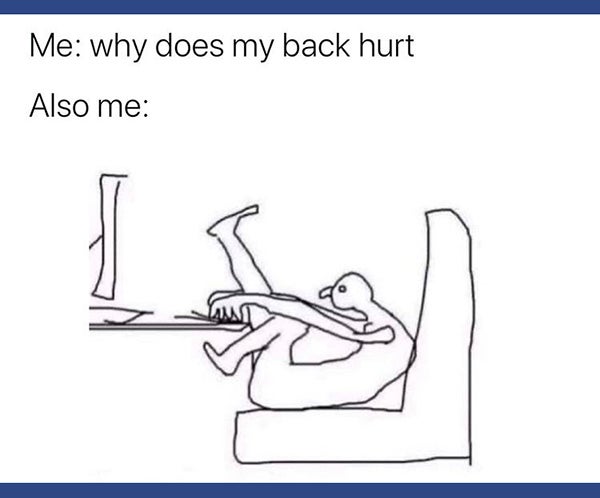 Has anyone else developed slight back problems while WFH?

Does it even really matter anymore at this point? Time has blended together very well and we're not mad about it.

Now we're no math expert, but food delivery charges can be pricey, but if you ask us, it can also be very worth it. Especially if we're not going out and spending like we used to before WFH. It's called budgeting. Click here for some of our favorite delivery options!

Unless…you've been online shopping of course. Let's just say WFH has really opened our eyes and we have become more self-aware.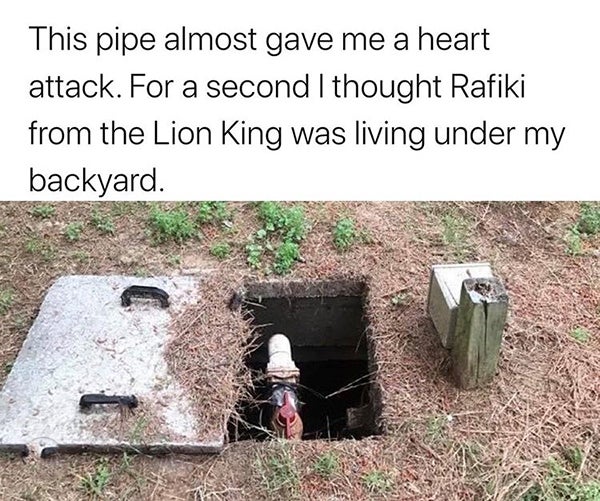 With more time WFH, we may have also found ourselves working on more home-improvement projects. At this point, 1) we are discovering things we have never seen before at our own house and 2) at this point, we are not sure if we are losing our minds or this really does look like Rafiki.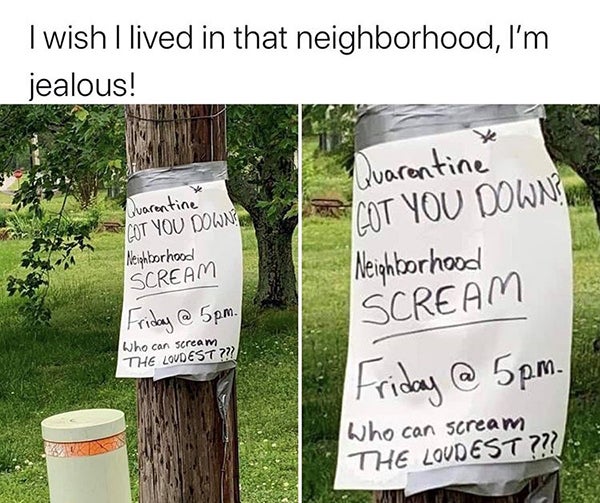 After a long day WFH, with limited human interaction, we understand that sometimes you just need to let it all out. We are not judging.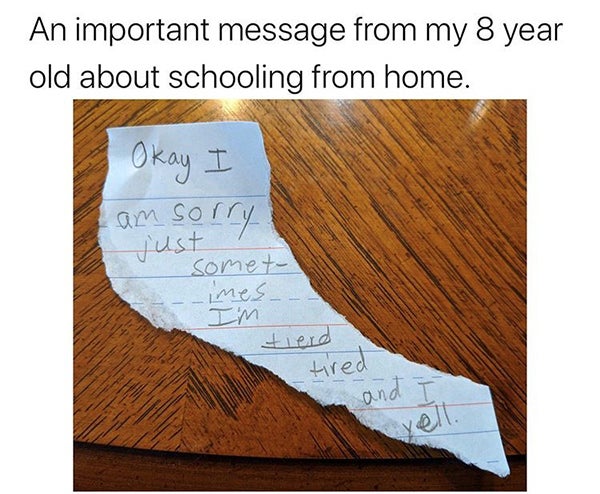 Even kids have gotten restless with us WFH all the time. We don't blame them and now we appreciate teachers 1000% more.

We've all watched Tiger King by now so what's the harm in playing it in the background as we WFH? Joe Exotic's music video cameos make for the perfect dance breaks.
In all seriousness, we hope everyone is staying safe WFH with their loved ones and we hope this was able to bring you a little laughter to brighten up your day! Share this with someone who you think could also use a good laugh right now.
Host a Private Event
L.A. LIVE is the perfect place for your group meetings, party or convention. Choose from many elegant spaces.
Learn More