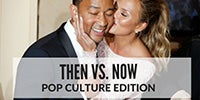 In 2008 we saw the first African-American President, the iPhone 3G, L.A. LIVE and so much more! As L.A. LIVE turns 10 we're feeling a little nostalgic, so we're looking back at how things have changed over the past decade!
'It' Couple Then vs. Now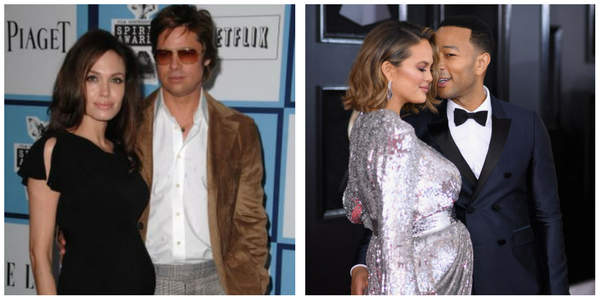 In 2008 Brangelina was the "it" couple and we loved knowing if they were adopting a new baby or having one! In 2018 John Legend and Chrissy Teigen are taking over with their adorableness and baby #2.
President of the United States Then vs. Now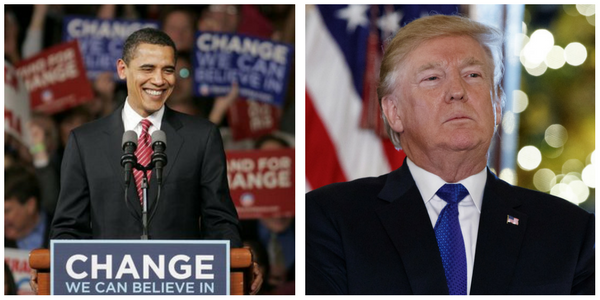 In 2008 the first African-American President was elected to office, in 2018 Donald Trump took office.
Britney Spears Epic Meltdown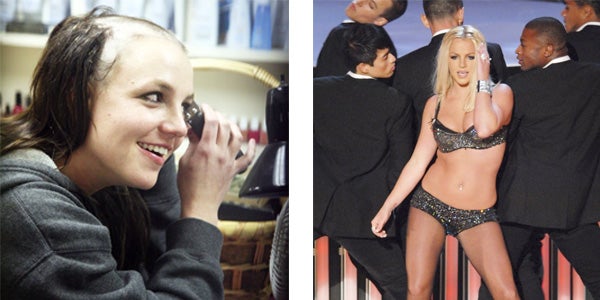 Britney Spears hit her breaking point 10 years ago after she shaved her head in 2007 and had a rough beginning in 2008. Today Britney is back on top as a music icon and just finished her Vegas residency.
Kobe Then Vs. Now

In 2008 Kobe Bryant was winning Olympic Gold and receiving the NBA MVP! Now that he is retired, he is winning an Oscar for his animated short: "Dear Basketball."
Best Picture Then Vs. Now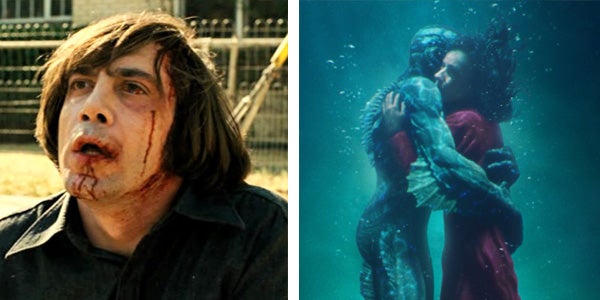 From 2008 to 2018, we are still making incredible movies! In 2008 Best Picture was "No Country for Old Men" and In 2018 Best Picture was "The Shape of Water."
Fashion Then Vs. Now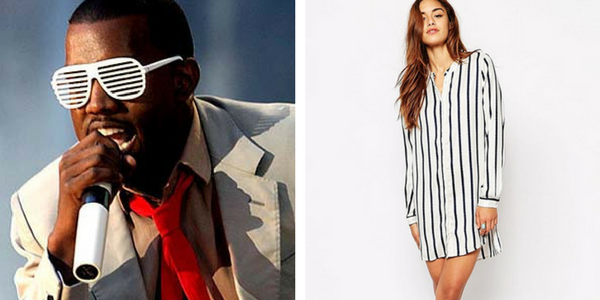 Fashion has come a long way since 2008. Kanye shutter shades and don't forget about Ugg boots! In 2018 we are already seeing bell bottoms and vertical stripes making a comeback.
Top Song Then Vs. Now
In 2008 the top song of the year was Flo Rida - Low! With 2018 in full swing and having hits like Havana by Camila Cabello and a new album from Justin Timberlake we can only predict greatness.
Food Trend Then Vs. Now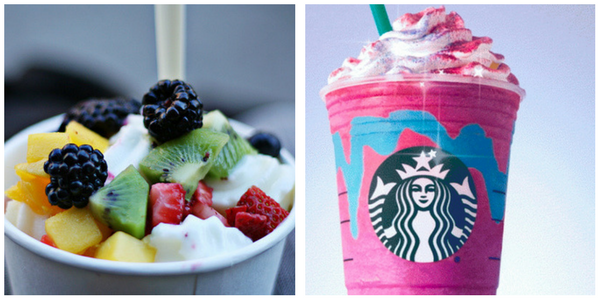 In the past 10-years, food trends come and gone. In 2008 we were obsessed with froyo + all the toppings. In 2018 we are all about eating gluten-free everything, Poke and we can't forget about the unicorn frap!
L.A. LIVE Then Vs. Now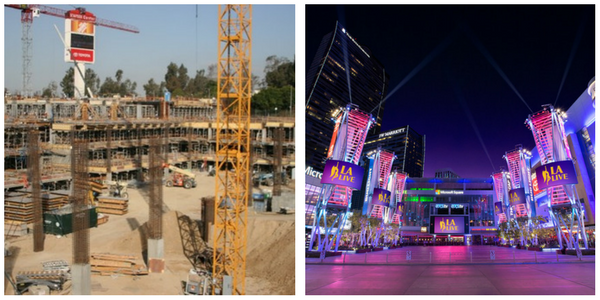 In 2008, L.A. LIVE opened for business and has become the premier entertainment campus with dining, three different sports teams, sold out concerts and the list goes on.
In the past 10-years, a lot has changed and happened in not only pop culture but also at L.A. LIVE - take a look!
Host a Private Event
L.A. LIVE is the perfect place for your group meetings, party or convention. Choose from many elegant spaces.
Learn More