The new year has us feeling nostalgic for our favorite stars! What were they doing then? What are they doing now? Check out our favorite stars' Then & Now moments at L.A. LIVE!
Taylor Swift
Then: Taylor Swift wins her first GRAMMY in 2010.
Now: Taylor Swift is nominated for 6 awards at the 63rd GRAMMY Awards!
Justin Bieber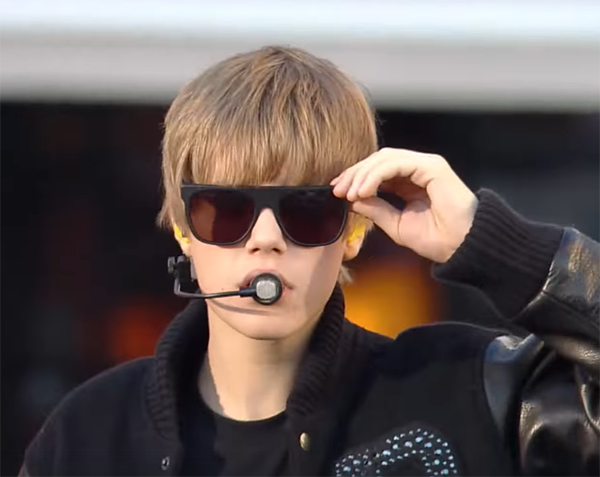 Then: JB performs at the 2010 MTV VMA's at L.A. LIVE & STAPLES Center.
Now: He's performing back-to-back show at STAPLES Center in August!
Michael B. Jordan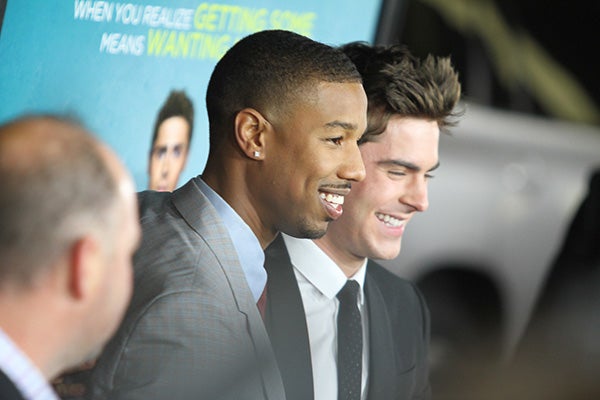 Then: Michael B. Jordan and co-star Zac Efron at Regal L.A. LIVE for the premiere of the hit rom-com That Awkward Moment.
Now: He's the executive producer and star of the Netflix show Raising Dion – set to come back for another season!
» Stream Raising Dion on Netflix
Anze Kopitar
Then: In 2005, Kopitar is drafted to the LA Kings.
Now: He's playing his 14th year in Los Angeles!
The Lakers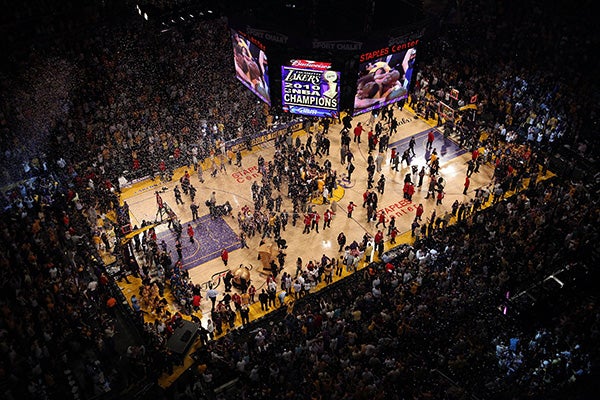 Then: 09-10 NBA Champs!
Now: Though the team looks a bit different now, they're the 19-20 NBA Champs!
Time flies! We love seeing our favorite celebs making memories at L.A. LIVE over the years, and can't wait for many more ahead!
Host a Private Event
L.A. LIVE is the perfect place for your group meetings, party or convention. Choose from many elegant spaces.
Learn More