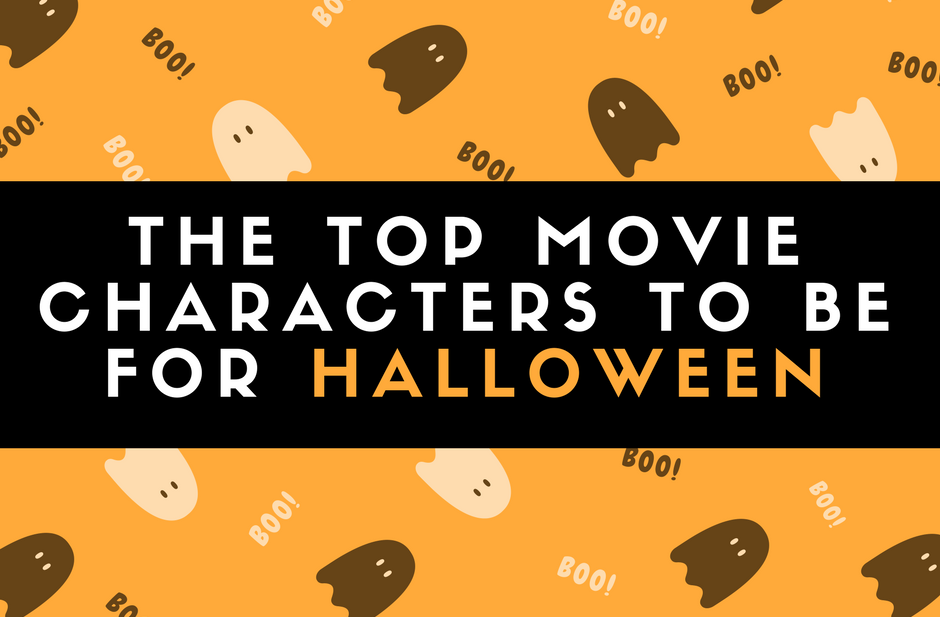 Halloween is one of the few times a year where we get to change everything about ourselves from hair to clothes to faces, and become someone or something else! This year we've seen a lot of great new movie releases and a few remastered classics, which have led to endless great costumes from creepy to cute for your Halloween tricking and treating!
Wonder Woman
We've seen our fair share of Wonder Woman costumes over the years, but this year we were given a modern take on the super hero's classic one-piece built for battle. From the sword, shield, and armor to the perfect hair, dressing as Wonder Woman will make you feel fierce!
Catch Wonder Woman and all your favorite heroes in Justice League when it opens on November 17, get your tickets now!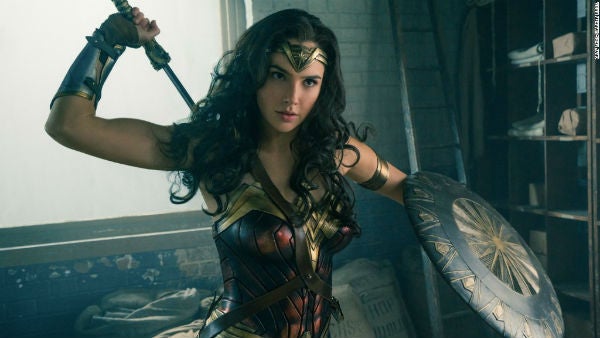 Pennywise from It
If you're looking to dress as something a little scarier, this is definitely It. If it seems like there have been a lot of scary clowns this year, you'll probably have to wait a little longer for this trend to disappear. Don't forget the red balloon for the extra creepy factor.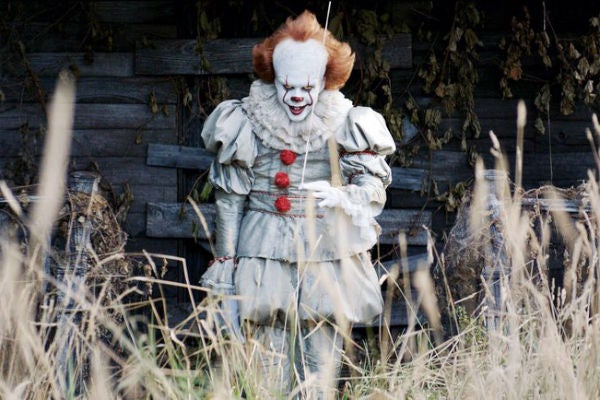 Spider-Man
While it may seem like Spider-Man is a "been there, done that" costume, Spider-Man: Homecoming proves that with the right details and style, anything can seem new again. For a fresh take on the classic teen super hero, wear a yellow blazer and a pair of headphones!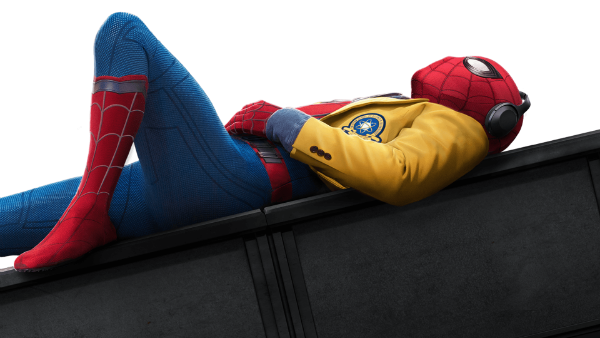 Rey from Star Wars: The Last Jedi
The Last Jedi could arguably be one of the most anticipated movie releases of this year, making this costume a must. Rey is both smart and a great fighter with such unique hairstyles perfect for Halloween. Plus, you'll already have an outfit to wear to the December 14 Opening Night Fan Event!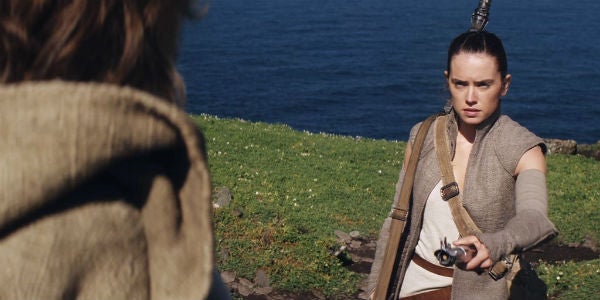 Moana and Maui
Moana and Maui make for the perfect couple's costume! If Maui can team up with Moana to help save her people, then these outfits can save your Halloween. These costumes don't require a lot of layers, meaning they shouldn't be too hard to make if you choose to DIY!
Belle from Beauty and the Beast
Emma Watson helped bring one of our favorite Disney princesses to life! This costume is a very easy DIY, so if you're in a hurry to put together a last-minute costume find a yellow dress, a red rose and gold jewelry to be a princess for the day.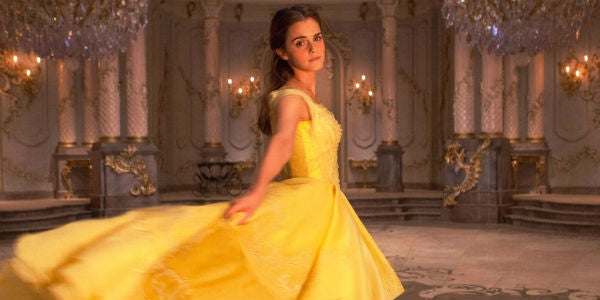 The Guardians of the Galaxy
Each member of this group has a costume for every type of movie-lover! Whether you choose to be the inter-galactic policeman Star-Lord, the deadliest woman in the galaxy Gamora or Rocket Raccoon you'll have so much fun creating this with friends!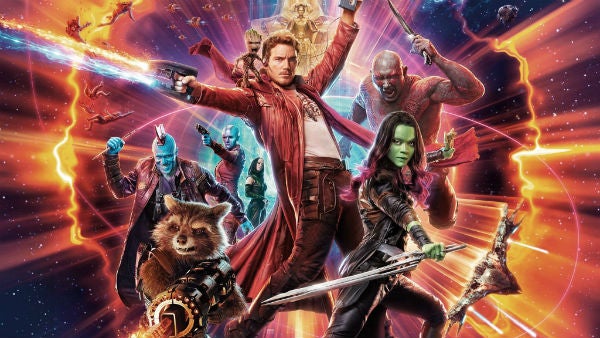 Minions from Despicable Me 3
Possibly the best of all group costumes, the minions of Despicable Me are always so fun to put together. To match the 2017 release of Despicable Me 3, grab a plain blue baseball cap and write "I love Gru." Don't forget your denim overalls and goggles!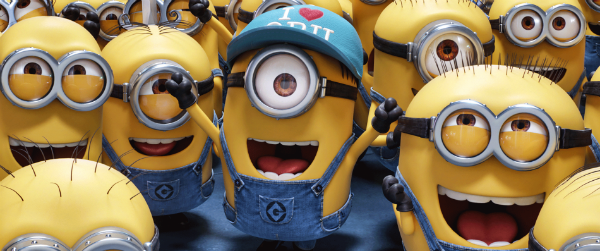 Will you be dressing up as your favorite characters this Halloween?
Make sure to catch all these characters and more on the big screen at Regal L.A. LIVE!
Host a Private Event
L.A. LIVE is the perfect place for your group meetings, party or convention. Choose from many elegant spaces.
Learn More