The live-action remake of the Lion King is just around the corner, but before you watch it, make sure to take a look at the stellar cast that will be voicing the all-time classic film.
Mufasa - Mr. James Earl Jones
The one and only Mr. James Earl Jones voices the one and only Mufasa once again. Jon Favreau (director of the live-action Lion King) expressed feeling "moved" by Mr. Jones imparting Mufasa's doctrine at 88-years old.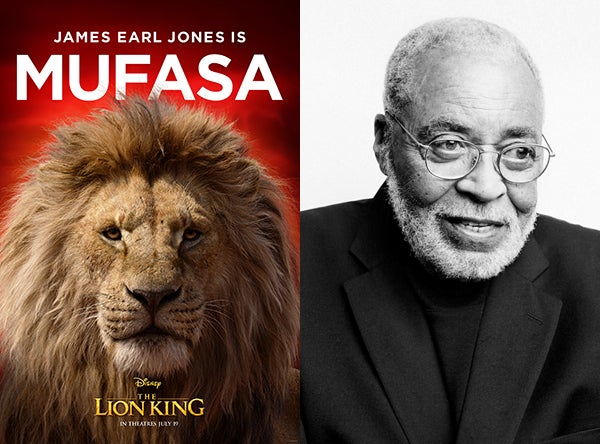 Simba - Childish Gambino
Childish Gambino can't come to the phone right now... not as a producer, writer, nor director. It is Donald Glover's time to show the world the circle of life by voicing the king of the African Savannah, Simba.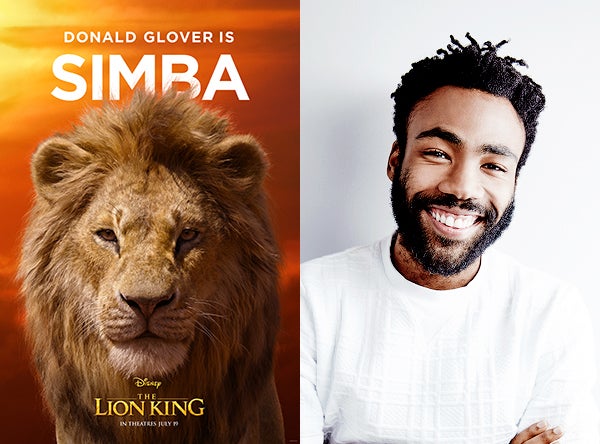 Scar - Chiwetel Ejiofor
Chiwetel Ejiofor voices one of the most iconic and hated villainous characters Disney has ever created- Scar.
*Scar in a British accent*...I WAS first in line...Until the little hairball was born...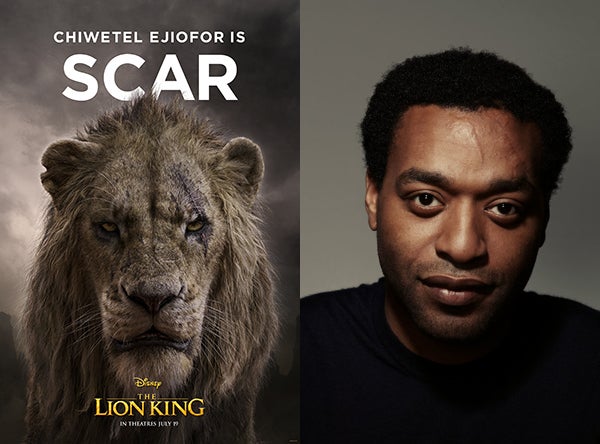 Nala - Beyonce
The fact that Beyonce is the voice of Nala in the new live-action film is no surprise to anyone. In addition to lending her voice for the movie, she also produced and curated "The Lion King: The Gift", an album featuring the sounds of Africa.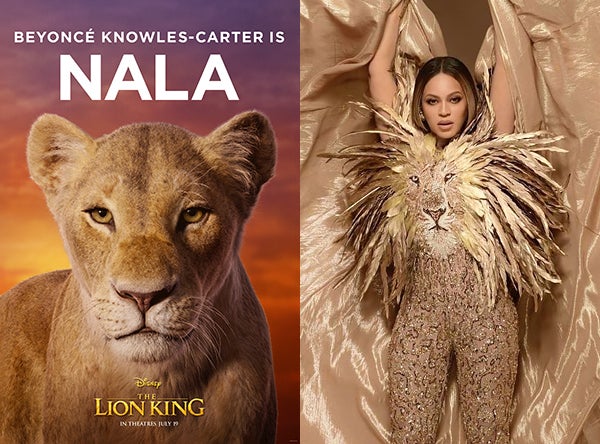 Timon & Pumbaa - Billy Eichner & Seth Rogen
The famous motto of Hakuna Matata is nothing without its creators Timon and Pumbaa. Billy Eichner is in charge of voicing the witty little meerkat Timon, whilst Seth Rogen is voicing the always hungry warthog Pumbaa.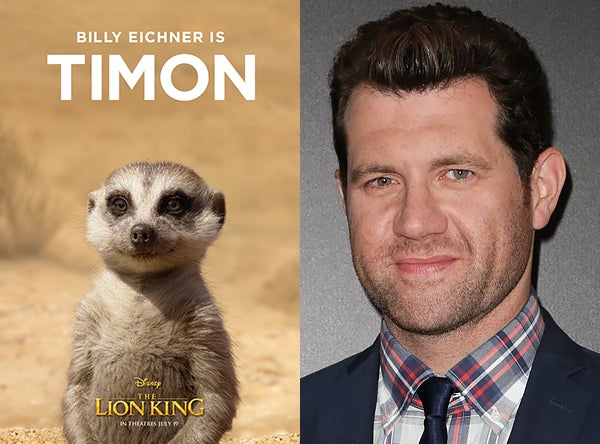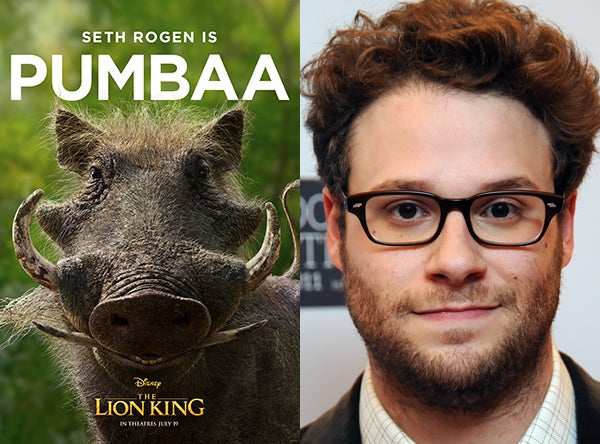 Zazu - John Oliver
If there is any person who is fit to voice Zazu other than Rowan Atkinson (A.K.A Mr. Bean) it's John Oliver. "Believe me, it felt even weirder to be in this photo than it is for you to look at it right now" described Oliver in regards to the all cast promo image on twitter.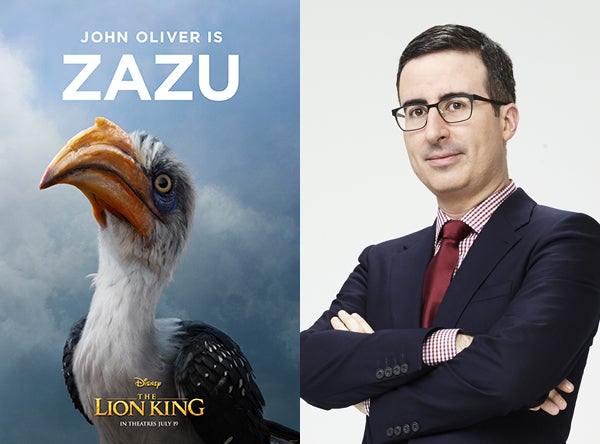 Young Simba & Nala - Jd McCrary & Wright Joseph
We also have youngsters JD McCrary and Shandi Wright Joseph to voice young Simba and Nala.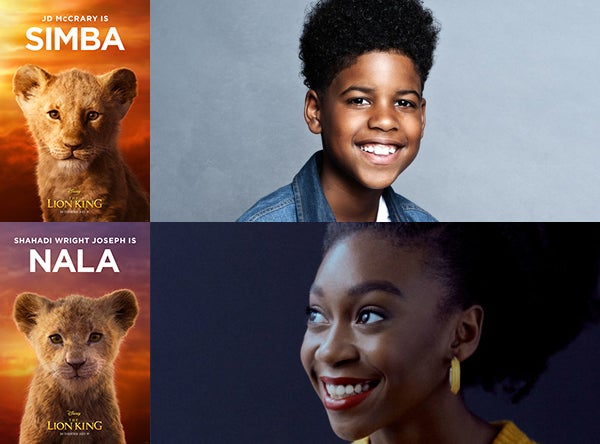 Sarabi - Alfre Woodard
Finally, the pride land would not be completed, and Simba would not exist without his mother, Sarabi. She is voiced by the talented actress Alfre Woodard.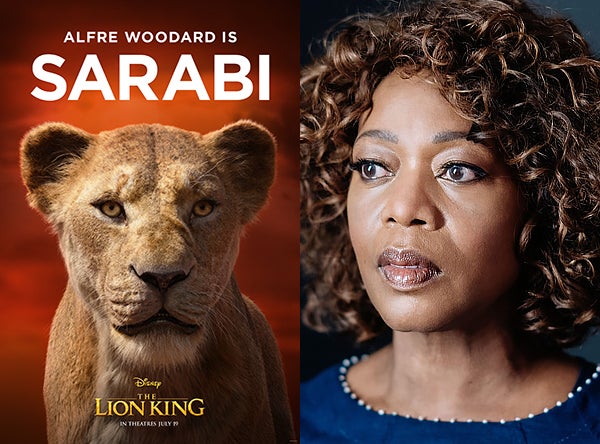 PSA: Don't flood the movie theater with your tears and make sure to have enough tissues until the end!!
Watch the Circle of Life move us all in #TheLionKing, in theaters July 19th!

Host a Private Event
L.A. LIVE is the perfect place for your group meetings, party or convention. Choose from many elegant spaces.
Learn More