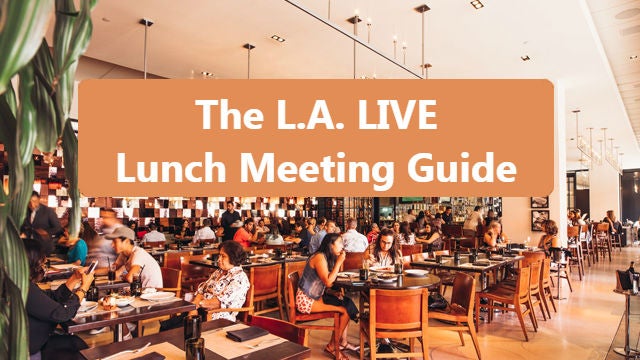 Fleming's is known for their impeccable hospitality and expertise in steak, wine, and fine dining. So, if you're trying to keep things formal at your next meeting or show your team how much you appreciate them, Fleming's can accommodate a party of any size! You likely won't be the only one holding a meeting here, so the atmosphere is perfect for talking business.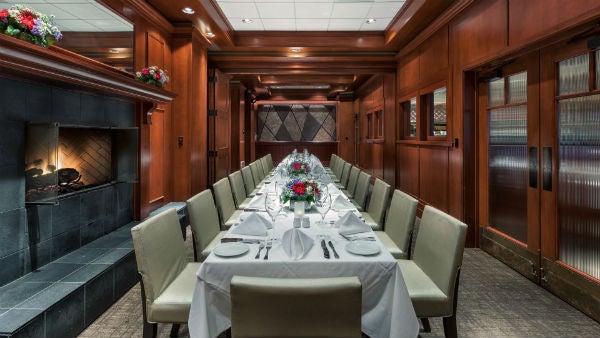 The VIP Meeting: Katsuya
Katsuya beautifully exemplifies the phrase "that is so LA" because of the world-class sushi, stylish and trendy décor, and boundary-pushing chefs. This means that Katsuya is the best place to hold your next VIP lunch meeting for those visiting the city. They offer private dining areas enclosed by chic curtains, which means you'll have privacy to discuss business, while not feeling disconnected from the hustle and bustle. The sushi is so fresh and delicious; you'll want one of everything!
Maybe you're looking for a place to host your next lunchtime work gathering, and not so much a meeting. If you're looking for a place where you and a few coworkers can eat lunch, relieve stress and get away from your desk, you should head here ASAP! When you spend at least $10 on lunch, you can bowl for free Monday through Thursday. Not to mention the turkey club is one of the best in downtown.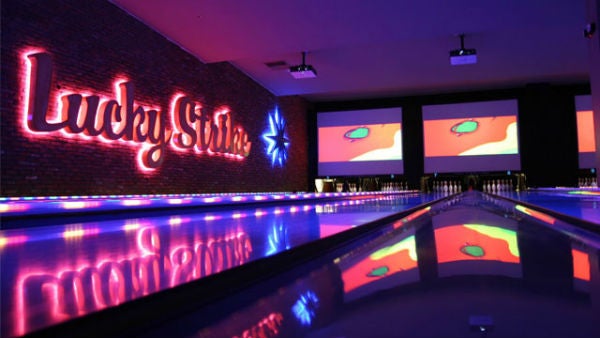 Looking to impress a client? Nest at WP24 will surely wow anyone that dines here. From the décor to the breathtaking view of Los Angeles, it's a nice restaurant without being unapproachable. Nest offers a wide variety of Asian-fusion dishes like sushi, tempura vegetables, bao buns, and noodle dishes you'll want to order for the table.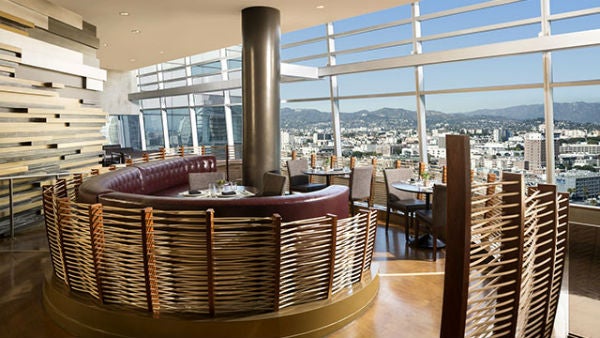 The Casual Meeting: Red Mango
If you're looking for a healthy alternative to your usual afternoon coffee meeting, Red Mango is your place. From fresh squeezed juices to smoothies to acai bowls and build-your-own frozen yogurt treat, their menu offers something guaranteed to satisfy that after-lunch sugar craving while keeping things casual and mostly healthy. Your colleagues will thank you for the healthier option!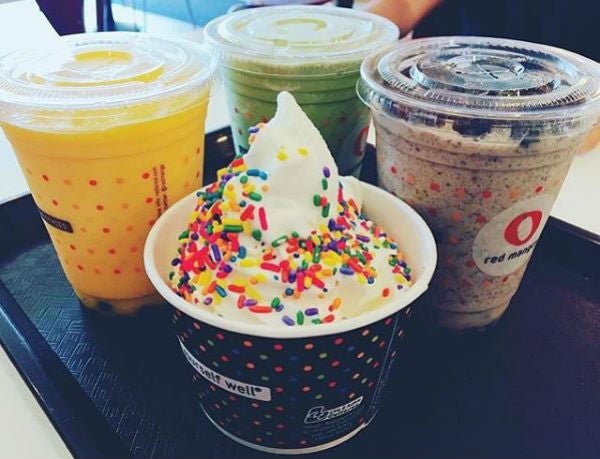 The Team Brainstorm Meeting: Rock'N Fish
Lively and fun may not be the first words you think of when you hear "lunch meeting" but Rock'N Fish will make your team business meeting seem that way! Ask for the upper deck so your group can have your own space to talk business without sacrificing the fun environment that Rock'N Fish offers. Added bonus: the menu is sure to satisfy every picky eater on your team with countless options to choose from.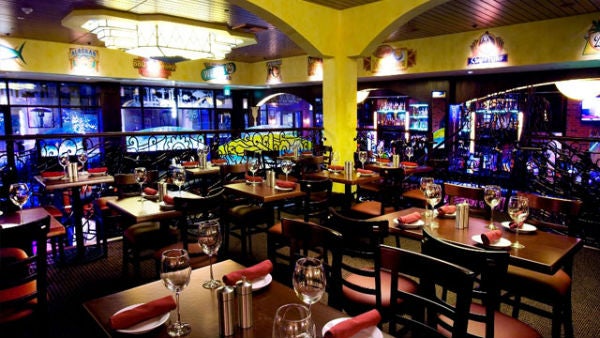 If you're looking to host a large group of people, Triple 8 offers a private dining room that can hold up to 20 people and an extensive menu of family sized dishes that will surely please your crowd. Triple 8 is sophisticated without being stuffy, and serves some of the best Chinese food on this side of town. We highly recommend a few orders of the soup dumplings to keep everyone happy.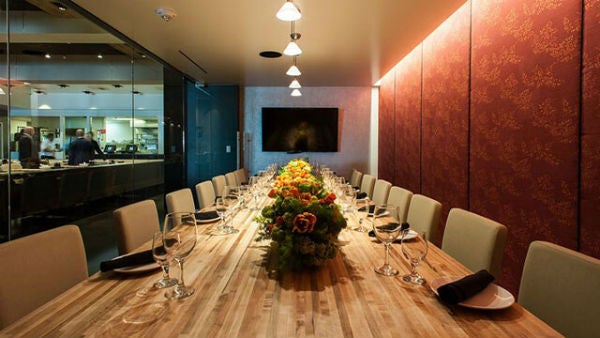 The giant windows that line the entire front of the restaurant allow for ample sunlight and a great view, making Wolfgang Puck Bar and Grill the perfect place to have a daytime meeting that is both classy and casual. With options ranging from grilled meats, pizzas, salads and burgers there is something to enjoy for every foodie mood you and your guest may be in.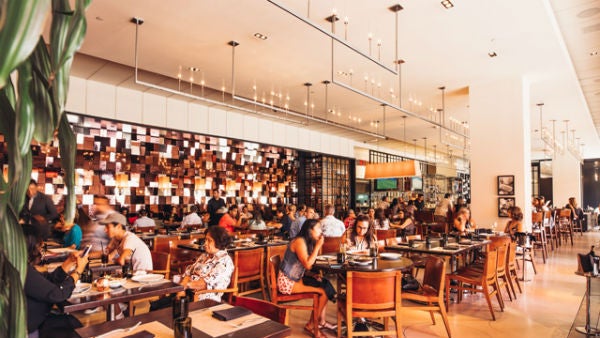 When you're scheduling your next lunchtime meeting at L.A. LIVE, don't forget our restaurants offer free parking on weekdays from 11:00am to 2:00pm!
Host a Private Event
L.A. LIVE is the perfect place for your group meetings, party or convention. Choose from many elegant spaces.
Learn More