Finding great gifts for everyone on your list shouldn't be stressful. To help you avoid the last-minute gift scramble, long lines, and sold-out disappointment we've rounded up the best gifts for the sports lover, the avid concert goer, and more to make your holiday shopping fun and easy.
An Ice Skating Outing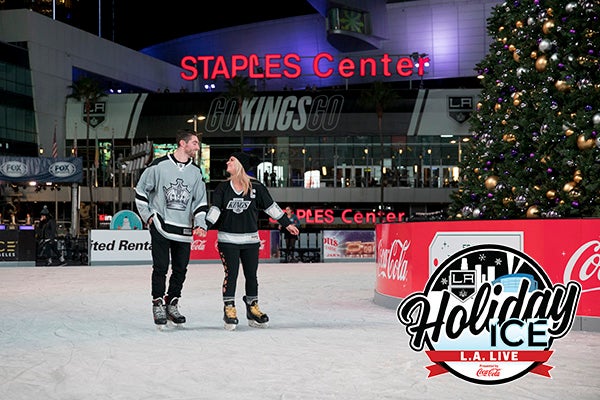 While you can't always bring the snow to Los Angeles, you can bring the ice rink to make it feel a little more like Winter. Experiences make the best gifts, so treat your family to a day of ice skating and dinner deals at the LA Kings Holiday Ice Rink!
» Reserve a Fast Pass & Skip the Line
LA Kings Silver Jersey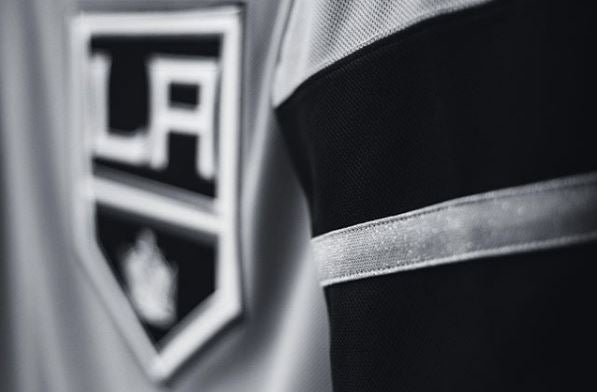 It might be difficult to convince the #1 Kings fan in your life to not buy the new LA Kings Silver jersey, but if you're smooth enough to do so, this jersey is the PERFECT gift! It's a sleek and cool update to a fan-favorite jersey that any Kings fan will be happy to receive.
Tickets to the Backstreet Boys DNA World Tour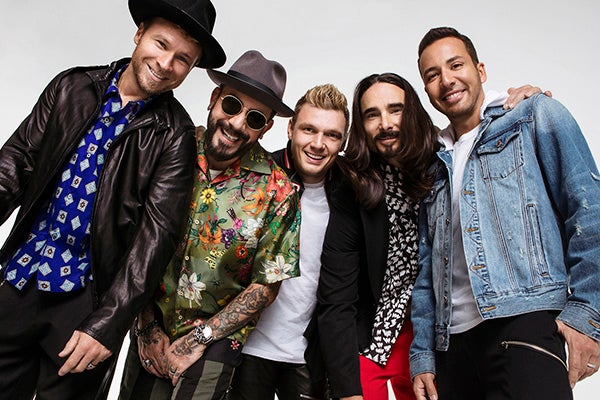 Tickets to see the Backstreet Boys live will excite any teen, tween, millennial or adult because their songs only get better with age. Gifting tickets during the Winter holidays will give your girl group something to look forward to in the new year, especially as a Girls' Night Out!
Tickets to A Legendary Christmas Tour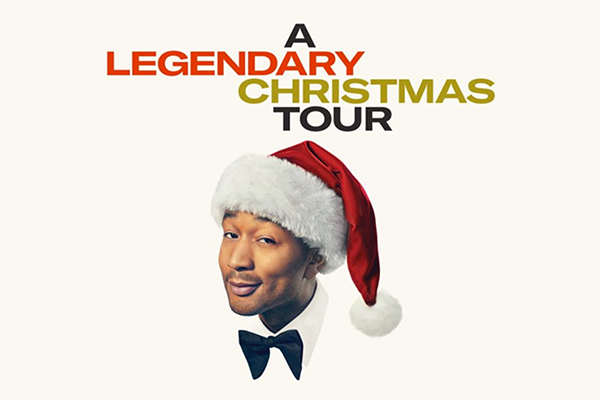 Every year it seems like we start prepping for Christmas the second Halloween ends, which means it's never too early to go out and celebrate Christmas cheer and music for all to hear. So, join John Legend on December 23rd at Microsoft Theater as he celebrates and performs his first Christmas album. Plus, when you purchase a pair of tickets, you receive a FREE copy of the album too!
4DX Movie Tickets
There are very few theaters in the country with a 4DX experience, and we Angelenos are lucky enough to have one in the heart of the city, at Regal L.A. LIVE. A group of 4DX movie tickets gives movie-goers an immersive cinematic experience that they'll want to see again, and again!
Tickets to see LA vs. LA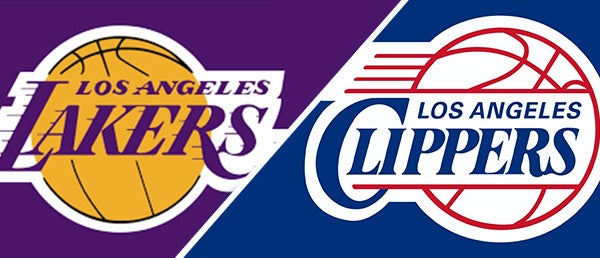 Are your friends constantly debating about which LA team is the best? On December 28, let the teams do the talking and give your friends tickets to see the Lakers take on the Clippers at STAPLES Center. Not only will this finally settle the score, but everyone will be happy with the best gift in the NBA.
A GRAMMY Museum Membership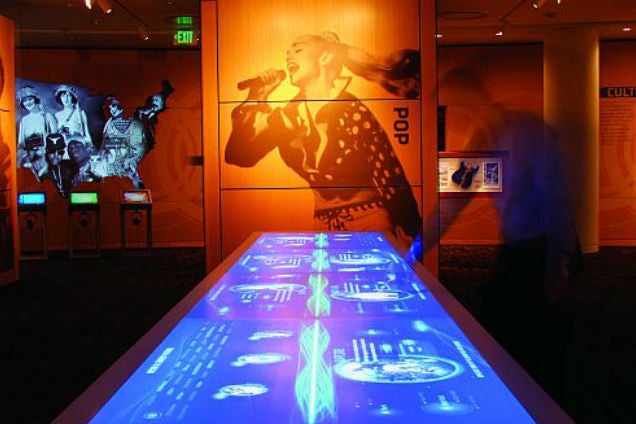 For the music connoisseur in your life, a GRAMMY Museum Membership is a must-gift. Benefits include first-access to private performances and conversations with industry favorite artists, an insider view to new Museum exhibits and exclusive classes and events.
A Spa Day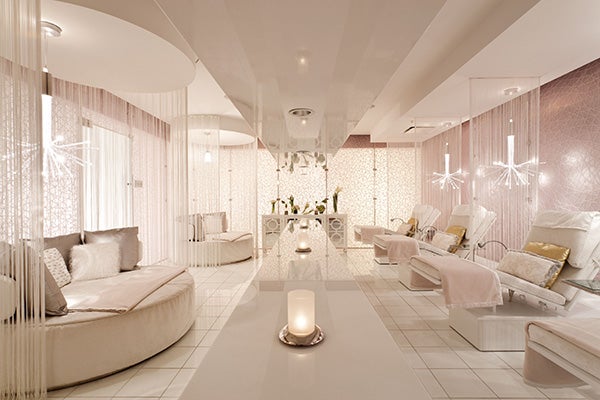 Whether you're looking to treat yo' self or treat your stressed-out loved one, a day at The Ritz-Carlton Spa is the key to relaxation and rejuvination. A spa treatment is perfect for anyone looking to drown out the noise of the city, while still experiencing the glamour and unparallelled service of the Ritz-Carlton.
We hope you have a fun and festive holiday season at L.A. LIVE!
Host a Private Event
L.A. LIVE is the perfect place for your group meetings, party or convention. Choose from many elegant spaces.
Learn More