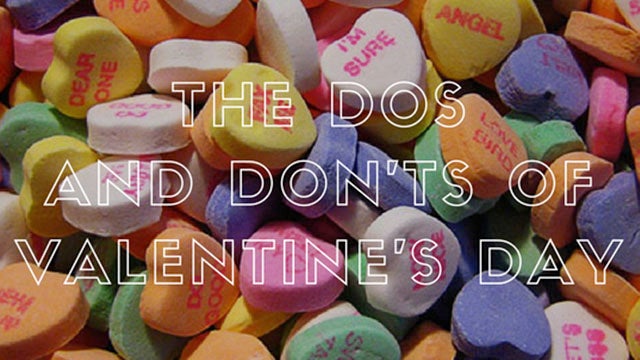 Valentine's Day is one of the most hyped and romantic days of the year. With so much pressure for a perfect day, the day may seem daunting, but fear not, because here is L.A. LIVE's guide to avoiding a disaster date on V-Day!
DON'T: Forget February 14th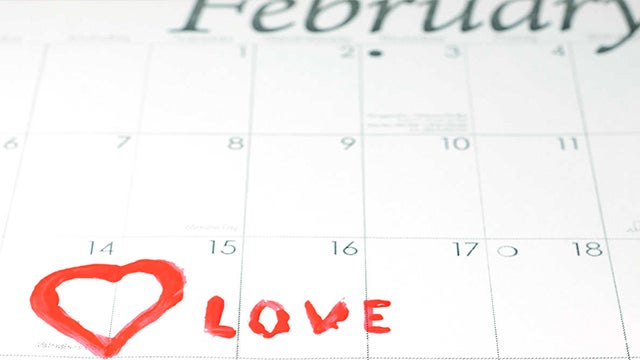 Since you're reading this helpful article, you can now consider yourself reminded. Not much could be more of a buzzkill than forgetting Valentine's Day altogether!

DO: Plan A Night Out In L.A.

Download the L.A. LIVE Mobile App and use the American Express My Concierge feature to plan the perfect night out at L.A. LIVE.

DON'T: Ignore It if You're Single
While Valentine's Day is touted as a day for couples, single people shouldn't be left out! Take time on Valentine's Day to treat yourself, because your relationship with you is most important.

DO: Treat Your Self
Ritz Carlton Spa is the best place for you to spend February 14! Enjoy a Relaxation Massage and hot stones!
DON'T: Just Show up to a Restaurant
Whether you're going out with your significant other or a group of friends, you won't get in anywhere without a reservation. If you do show up to a restaurant on Valentine's Day without a reservation, expect that you will probably eat subpar fast food down the street instead. No easier way to kill the mood of a romantic night.
DO: Get Your Reservations Now!
L.A. LIVE has a host of eclectic restaurants sure to satisfy anyone's cravings, so be sure to get your reservation ASAP to enjoy your evening. Check out Nest at WP24 on the 24th floor of the Ritz Carlton, which offers Asian inspired dishes set to panoramic views of Downtown L.A.

DON'T: Do the Same Old Thing
Yes, you may have your favorite restaurant and favorite activities, but Valentine's Day is not the day for same old same old.

DO: Find a New Activity
Shake up your Valentine's Day and find something new to do! At L.A. LIVE, there is plenty to get involved in on Valentine's Day, like going to a King's Game or seeing a movie in 4DX!
Whether you're single or have a significant other, come spend February 14th at L.A. LIVE for the perfect Valentine's Day!
Host a Private Event
L.A. LIVE is the perfect place for your group meetings, party or convention. Choose from many elegant spaces.
Learn More